ČAPEK, Karel.
Věc Makropulos. Komedie o třech dějstvích s přeměnou.
Prague, Aventinum, 1922.
8vo, pp. 92, [4]; a fine copy, uncut in the original decorated wrappers designed by Josef Čapek, spine lightly browned; in a folding cloth box.
£1250

Approximately:
US $1672
€1416
First edition of Čapek's satirical drama on the theme of longevity, the source for Janáček's opera, The Makropulos Case. The composer had seen the play early into its run in December 1922, and soon began a correspondence with Čapek over the possibility of using it as the basis for an opera. Janáček wrote the libretto himself; the opera premièred in December 1926.
You may also be interested in...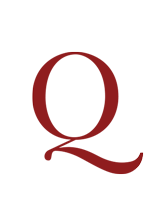 MUSIL, Robert.
Vinzenz und die Freundin bedeutender Männer. Posse in drei Akten.
Rare first edition of Musil's early farce.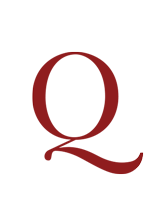 OZEROV, Vladislav Aleksandrovich.
Sochineniia … Chast' pervaia [–vtoraia] [Works … Part one [–two]].
One of two rival collected editions published after Ozerov's death in 1816, rare, including the first appearance of the author's poetry and his last tragedy Poliksena; this is the grander and fuller edition, with a more generous format and more illustrations, and includes his four major tragedies, Edip v Afanakh [Oedipus in Athens] (1805), the Ossian-inspired Fingal' (1807), Dimitrii Donskoi (1807, a patriotic play first staged days after the battle of Eylau), and the unsuccessful Poliksena, plus a selection of poetry and an introductory essay 'On the life and works of V. A. Ozerov' by Prince Pyotr Andreevich Viazemsky. A list of subscribers at the end of volume I includes numerous princes, Pushkin's friend Aleksei Olenin, the poet Nikolai Gnedich, and the writer Nikolai Grech, as well as actors, booksellers, and other figures from Tiflis to Kharkov. The other edition, published 1816-1819 by Glazunov, was in four octavo parts with a single engraved portrait and did not include the poems; the volume with Poliksena appeared in 1819.