AINSWORTH, William Harrison.
The Lord Mayor of London: or, City Life in the Last Century ... in three Volumes ...
London: Chapman and Hall ... 1862.
3 vols., 8vo., no half-titles as issued; original magenta wavy-grain cloth, blocked in blind, with the civic arms of a shield and crest in gilt on front covers, spines gilt, evenly sunned, otherwise a firm, bright copy.
£750

Approximately:
US $1032
€844
First edition. The Lord Mayor of London is set in the reign of George III, but Ainsworth's worthy Sir Gresham Lorimer embodies all the Victorian qualities of the industrious, honest citizen, risen from humble origins to the highest civic position. His wife adopts the exaggerated dress of the fashionable set with a 'lofty head-dress, which rose full three feet above her brows, and might have overbalanced a less substantially-built frame'; their children are introduced at court and members of the royal family appear as characters in the novel. Descriptions of society balls and city pageants alternate with accounts of low life and the activities of the money lenders of Moorfields.

Locke, p. 43; Sadleir 19 (his spines faded too, a common occurrence with this colour); Wolff 58 (who notes that 'this is the Ainsworth 3-decker that I waited longest for').
You may also be interested in...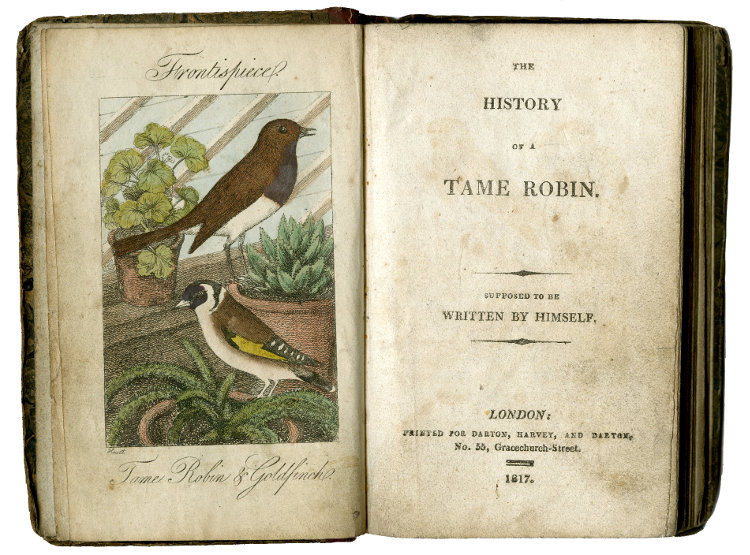 [KEENE, Marian].
The History of a tame Robin. Supposed to be written by Himself.
First and only edition. The tame Robin recalls a life of adventure enriched by human and avian friendships. A childhood spent in a school-room helped him attain 'a sufficient knowledge of literature to relate my adventures'. His life, though happy, is not without its vicissitudes: he loses a close friend, Goldey the goldfinch, to a bird of prey and spends a disconcerting time in the ownership of a spoilt child who starves sparrows to death.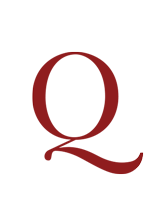 REVISED [SMOLLETT, Tobias].
The Adventures of Roderick Random … in two Volumes … The second Edition.
Second edition, with 'major imaginative changes', and frontispieces which appear here for the first time. Even though there were only a few weeks between the first and second editions, Smollett found time to make a number of significant corrections in the text, on average about one substantive change for every two to three pages, mainly to improve characterisation or style. See O. M. Brack, Jr. and James B. Davis in PBSA, LXIV (1970), 295-311.