[ALBIN, Eleazar]
A natural history of singing birds: and particularly, that species of them most commonly bred in Britain. To which are added, figures of the cock, hen, and egg, of each species, exactly copied from nature… together with the figure, description, and use of the day-net, and the manner of catching small birds of all kinds.
Edinburgh, J. Wood, 1776.
12mo, pp. [2], vii, [1], 120, with 21 engraved plates and an engraved frontispiece, lacking the half-title and the index; lightly toned, a few small marks, still a good copy in contemporary tree sheep, rebacked and foreedges renewed.
£150

Approximately:
US $0
€0
Rare Scottish second edition (first 1754), which was also issued in England under the alternative title 'A natural history of English song-birds'. Seeking to reveal 'the wondrous wisdom of God displayed in the creation of fowl', the work is charmingly illustrated with clearly-impressed engraved plates depicting the cock, hen & eggs of each species, with invaluable pointers on breeding, providing nest materials, and nutrition.

Rare, ESTC records only 3 copies.
You may also be interested in...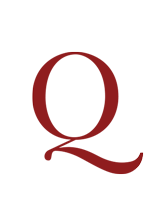 NIGHTINGALES, CANARIES AND CARDINALS [WARD, Thomas?].
[SONGBIRDS.]
'Third' edition, revised, of a scarce early manual for the cage-bird fancier, first published in 1728. No copy of a stated second edition is recorded, but the work was an adaptation of the earlier Bird-fancier's Delight (1714) (4 copies in ESTC). This edition includes some minor changes and adds a contents list at the end.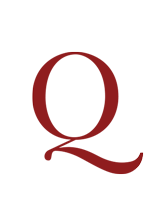 CADE, Tom J. and R. David DIGBY, artist.
The Falcons of the World.
First British edition. A comprehensive overview of the genus falco written by Tom J. Cade, Professor of Ornithology in the Division of Biological Sciences at Cornell University and Director of Raptor Research at the Laboratory of Ornithology. The first part discusses general scientific aspects of the genus – including classification, distribution and migration, feeding adaptations, size and flying performance, hunting success, reversed sexual dimorphism, and social behaviour and reproduction – and the second comprises the thirty-nine species descriptions, each of which is illustrated with paintings by the British ornithological artist Ron David Digby.