PICARESQUE NOVEL
ALEMAN, Mateo.
Primera parte de la vida del Picaro Guzman de Alfarache ...
Çaragoça, Angelo Tavanno, 1603.
8vo, ff. [viii], 207, [1]; woodcut device to title, initials; lightly toned, paper flaw to centre of f. 181 touching some words, small losses to blank lower margins of last 6 leaves, a few small holes in blank margins of final leaf, otherwise very good; contemporary limp vellum, yapp edges, ink lettered spine; short tear to spine, upper part of yapp edge to rear cover slightly burnt, a little worn and marked; name inked to title, a few early neat marginal annotations.
£3500

Approximately:
US $0
€0
Rare early edition of the prototype of the picaresque novel, Guzman de Alfarache. The novel prepared the way for the acceptance of Cervantes' Don Quixote by the literary public of Europe; and, like Don Quixote, it quickly inspired a sequel. The original part I first appeared in 1599; Lujan de Sayavedra's fraudulent sequel in 1602; and Aleman's own retaliatory sequel in 1604.

Aleman is said to have gone through adventures similar to those described in his novel. While in jail for embezzlement, allegedly committed when an accountant of the Royal treasury, he is said to have met Cervantes who had been imprisoned for debt. In spite of the tremendous popularity of his book he was always a poor man. He emigrated to Mexico where he published a Spanish orthography in 1609.

Palau 6691. COPAC locates only the Cambridge copy; Worldcat records only two copies in the US (New York Public Library, University of Illinois).
You may also be interested in...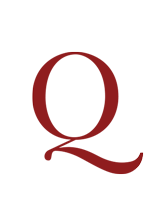 RARE PORTUGUESE POETRY [TORGA, Miguel, pseud.] ROCHA, Adolpho Correia da.
Abismo. Poemas.
First (and only) edition of one of the very rare early collections of poetry of Miguel Torga, published under his own name while he was still a medical student in Coimbra.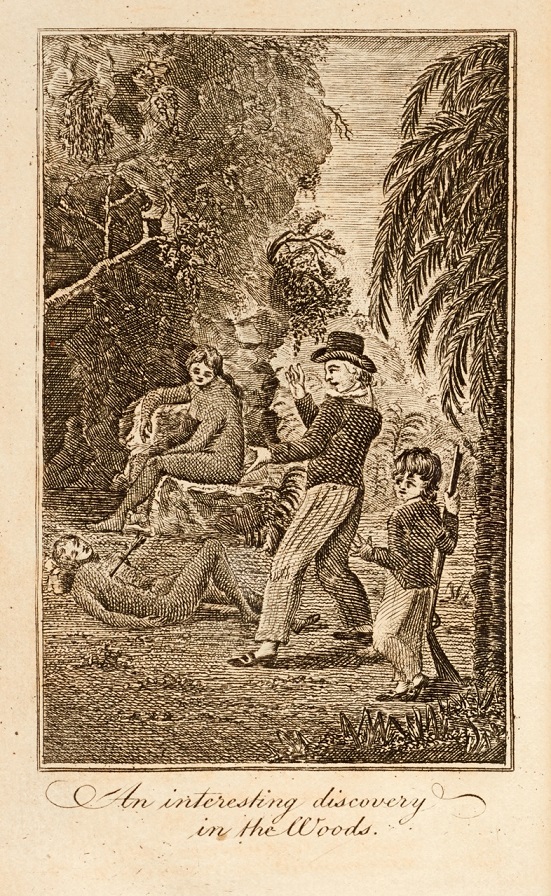 'A WELL-WRITTEN ACCOUNT OF THIS VERY SINGULAR COLONY' OR 'A SERIES OF ACTS OF FABRICATION, INT BARRINGTON, George.
A Voyage to Botany Bay with a Description of the Country, Manners, Customs, Religion, &c. of the Natives by the Celebrated George Barrington. To which is Added his Life and Trial.
First and only combined edition, second issue. George Barrington was a 'genteel young Irishman known for his sartorial elegance, his command of the etiquette of romantic sensibility, and for his prowess at picking pockets' (Garvey p. 2). Born George Waldron in 1758 in County Kildare, Ireland, he left school 'following a violent quarrel in 1771 [when] he stabbed a schoolmate with a penknife and then absconded after a severe flogging, having stolen money and his headmaster's gold hunter watch' (ODNB). The young Waldron then joined a troupe of travelling players under the management of one John Price, who coached him as both an actor and a thief. It was at this point that the name 'Barrington' was chosen to connote an aristocratic and theatrical heritage. Shortly, the fascinating contrast between Barrington's charming demeanour and criminal activities drew the attention of the press and the public and, under the sobriquet the 'Prince of Pickpockets', he became a household name in Ireland and England. Numerous attempts were made to arrest and convict him but Barrington continually evaded punishment, safeguarded by his charisma and convincing protestations of innocence, and his exploits became legendary. However, in 1790 Barrington was finally arrested for the attempted theft of one Henry Hare Townsend's gold watch and chain, and sentenced to seven years' transportation.