ANDERSON, James (1813–1877)
Theatre of Marcellus, Rome,
circa 1860
Albumen print, 16⅝ x 12½ inches (42.2 x 31.9 cm.), numbered 93 in the negative, on the original mount, titled in manuscript in French on verso.
£4500 + VAT

Approximately:
US $0
€0
Another print from the same negative is in the collection of the Musée d'Orsay.

The British photographer James Anderson was born Isaac Atkinson and changed his name twice, first to William Nugent Dunbar and then to Anderson after settling in Rome in 1838. He studied painting in Paris but is already described as a photographer in his entry in the register of the Caffé Greco, Rome, in 1845. He used calotype negatives for his early work but is now better-known for his large architectural photographs made using albumen-on-glass or wet collodion negatives. He exhibited between 1855 and 1860 in Glasgow, Edinburgh, London and Manchester. His work is rarely signed, but can be identified by the numbering of his negatives. His son, Domenico, worked with him from 1870 and the family firm continued to thrive.

You may also be interested in...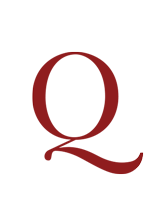 PAPWORTH, John.
Select views of London; with historical and descriptive sketches of some of the most interesting of its public buildings.
First edition of this guide to the finest historical buildings and house interiors of London, compiling Papworth's contributions to Ackermann's monthly periodical, 'The Repository of the Arts, Literature, Commerce, Manufactures, Fashions and Politics,' for the first time.  Each of the 76 plates is accompanied by a brief history of the locality. Beginning with St. James's Palace, Papworth perambulates around the squares of West London, taking in the Inns of Court, galleries, museums and gentlemen's clubs before heading east to the City churches, the Bank of England, and Newgate prison.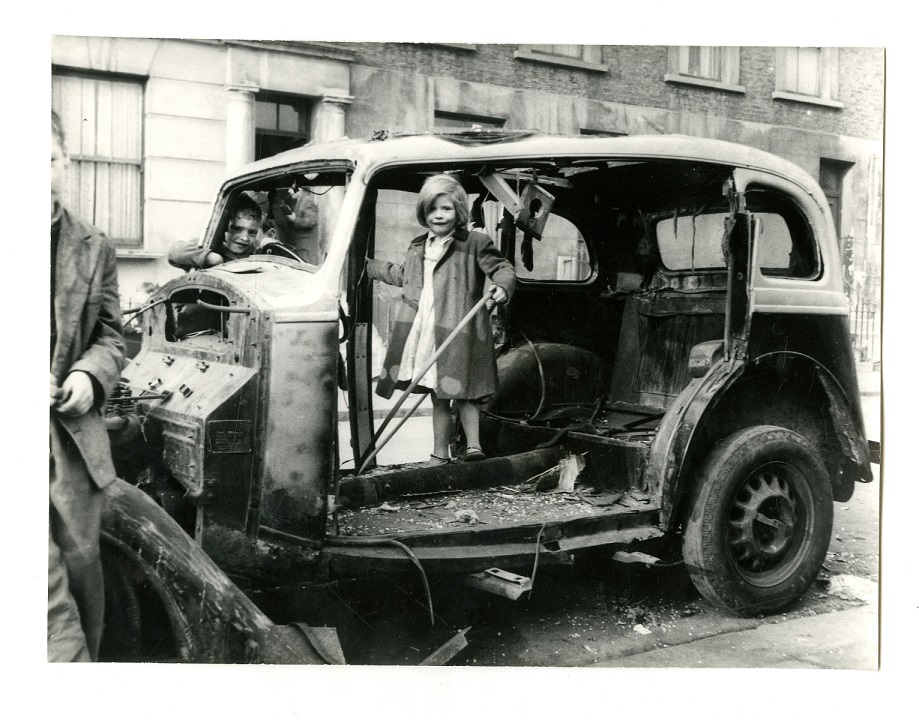 MAYNE, Roger.
North Kensington,