AUGUSTINE, Saint.
De civitate Dei.
Germany, ?Westphalia, c. 1300.
Manuscript on vellum, a complete bifolium (each leaf c. 350 x 250 mm, text area 251 x 177 mm), 30 lines in two columns, prickings in outer margins, rubric in red, initials touched red, scribal corrections, with a large penwork initial Q in red and brown with foliate infill, the extension a dragon's body with human head, opening the prologue to Book V, 'Quoniam constat omnium rerum'; the text on what was originally the facing recto (now folded in reverse) is from chapter v of Book V, indicating that the bifolium was not the centrefold of the gathering; very light staining below initial, but in excellent condition.
£4500

Approximately:
US $5754
€5308
A handsome bifolium from a large folio copy of St. Augustine's greatest work, a vindication of Christianity against pagan critics.

From the collection of the London bookseller Ifan Kyrle Fletcher (1905–1969), with his description.
You may also be interested in...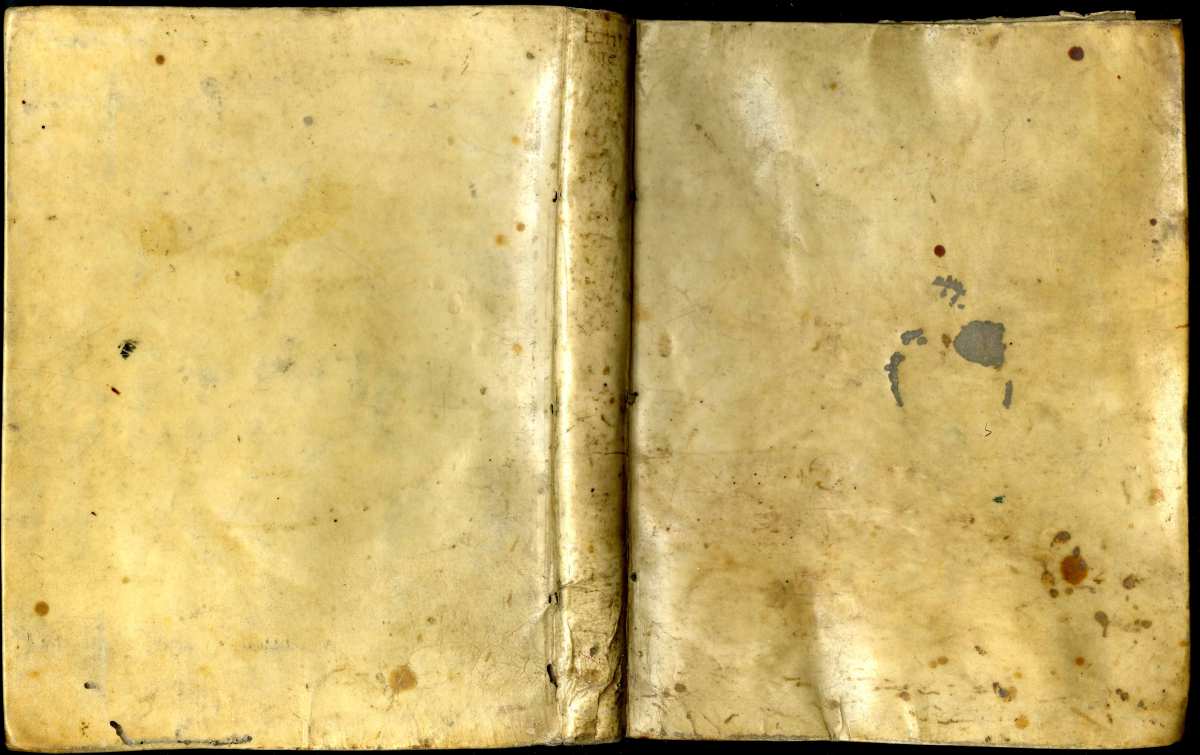 STURM, Leonhard Christoph.
Der auserlessneste und nach den Regeln der antiquen Bau-Kunst sowohl, als nach dem heutigen Gusto verneuerten Goldmann, als der rechtschaffenste Bau-Meister, oder die ganze Civil-Bau-Kunst, in unterschiedlichen vollständigen Anweisungen dergestalt abgehandelt … von Leonard Christoph Sturm.
First collected edition of this grand and important series of architectural treatises by Leonhard Christoph Sturm (1669-1719), presented as commentaries on the work of Nikolaus Goldmann, which was immensely influential in 18th century Germany.
WITH 32 ORIGINAL DRAWINGS FROSSARD, Louis.
Vues prises a Avignon, Villeneuve, Orange, Arles, et autres Lieux Circonvoisins; accompagnées d'un texte descriptif, de souvenits historiques et de divers itinéraires …
First edition, rare, a presentation copy, inscribed 'donné à Aug. Picart par Mr L. Frossard. Avignon 21 février 1843', and with an album of original drawings similarly inscribed (in a different hand).