WITH WIESER'S PREFACES
BÖHM-BAWERK, Eugen von.
Kapital and Kapitalzins. Erste [– Zweite] Abteilung: Geschichte and Kritik der Kapitalzins-Theorien [– Positive Theorie des Kapitales]. Vierte, unveränderte Auflage. Mit einem Geleitwort von Prof. Dr. Friedrich Wieser, Wien.
Jena, Gustav Fischer, 1921.
Two parts in three vols, large 8vo, pp. xxvi, 546, [4] advertisements; xxiv, 488; viii, 350, [2] advertisements; complete with the half titles; a very fine copy in the original cloth-backed printed paper boards.
£550

Approximately:
US $734
€624
Fourth edition. The second volume, which contains Böhm-Bawerk's own views (the first volume consists of criticisms of other theories) was rushed through the presses in an unfinished form. Though this was never completely rectified, the third edition, of which the fourth is a reprint, contained revisions and additions, with a new preface by Wieser.

Mattioli 365.
You may also be interested in...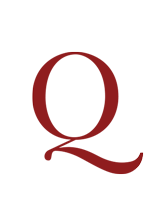 [NAVEAU, Jean-Baptiste].
Le financier citoyen.
A fine copy of the first edition of this anonymously published work on the financial administration of France. All we know about Jean-Baptiste Naveau (1716–1762) is that he was 'directeur de correspondance et fermier des devoirs de Bretagne' (Quérard). This work examines the policies of the ministry of finance since the beginning of the seventeenth century, and reflects upon the major economic theories of that period. Naveau goes on to question the financial policies of his day and the impact on the national resources, farming in particular. He then discusses the current system of taxation and its impact on the social classes, agriculture, trade and consumption. Naveau's ideas on taxation were critically reviewed by Voltaire in his L'homme aux quarante Écus (1768).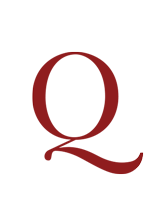 WAGNER, Adolph.
Die russische Papierwährung. Eine volkwirthschaftliche und finanzpolitische Studie, nebst Vorschlägen zur Herstellung der Valuta.
First edition in book form: the work first appeared in the Baltische Monatschrift 1867–8; a Russian translation by Bunge, later minister of finance, was published in Kiev in 1871.