BALBI, Girolamo.
Oratio habita ab eloquentissimo viro Hieronymo Balbo Praesule Gurcen[sis] Serenissimi Principis Ferdinandi Archiducis Austriae etc. oratore, unacu[m] illustriss[imo] Petro a Corduba coram Adriano VI Po[n]t. Max.
[Rome, Francesco Minucio Calvo, 1523].
4to, ff. [8]; upper margins trimmed slightly short; nineteenth-century vellum-backed patterned boards.
£950

Approximately:
US $0
€0
One of several editions of Balbi's celebrated oration to appear in the same year, priority not established.

In 1521 Balbi had appeared at the Diet of Worms as the ambassador of Louis II of Hungary, attracting considerable attention by a discourse in which he protested against the ideas of Luther and urged upon the assembled princes the necessity of a joint undertaking against the Turks. 'Shortly afterwards he was in the service of Archduke Ferdinand of Austria, who, in 1522, designated him Bishop of Gurk, and sent him to Rome on a congratulatory embassy to the newly elected pontiff, Adrian VI. It was a part of his mission also to induce the pope to proclaim a crusade against the Turk. The address [printed here] which he made on being received by the pope in a public audience, 9 February 1523, abounded in extravagant rhetoric, but in humanistic circles it was considered a marvel of eloquence' (Catholic Encyclopedia). Although Balbi here praises the pope enthusiastically, he soon afterwards bitterly reproached him for failing to keep his promises.

Apponyi 168; Göllner 178. OCLC records copies at Cambridge, Herzog August Bibliothek, Illinois, Library of Congress, New York Public Library and Oxford.
You may also be interested in...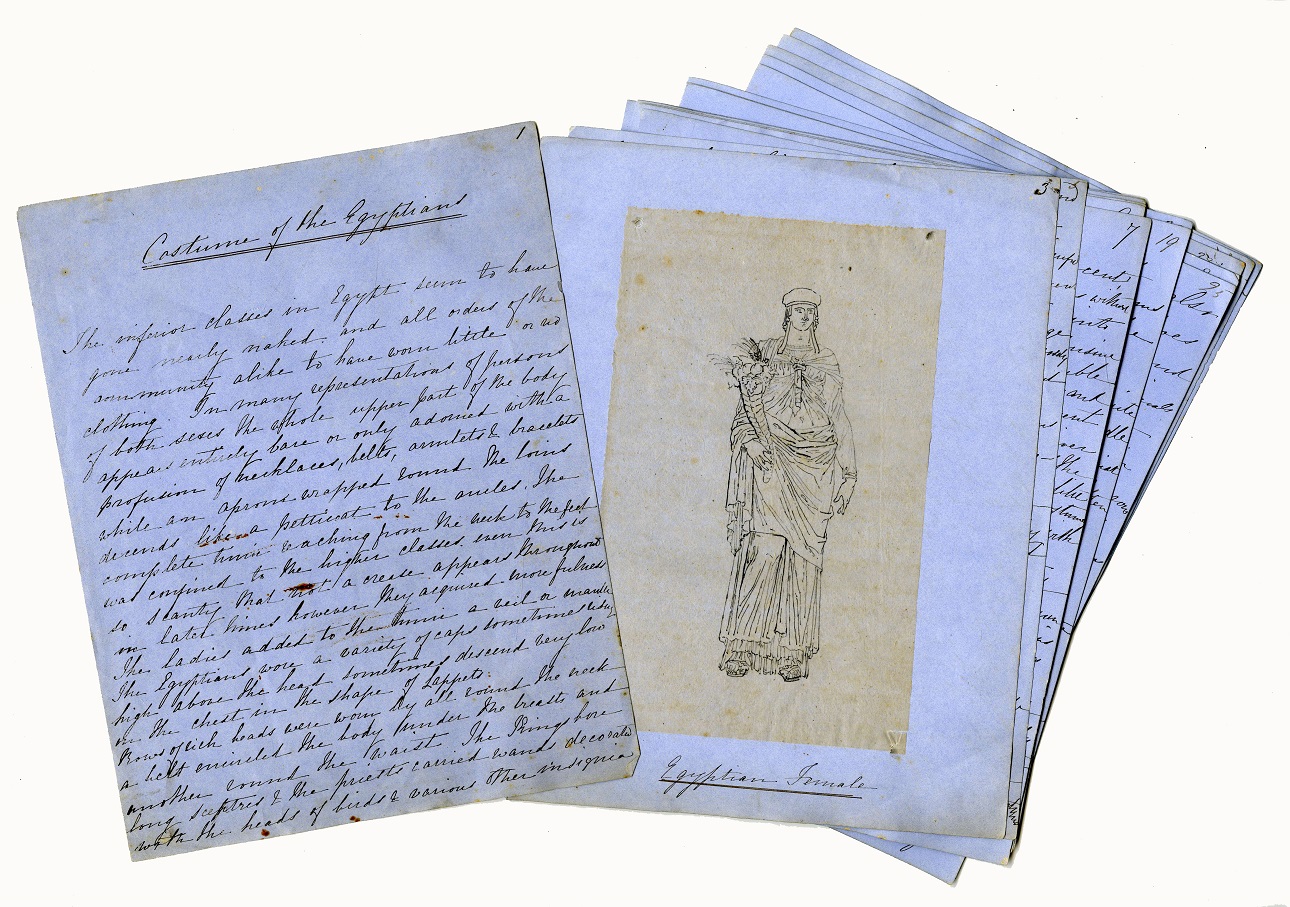 [CLOTHING].
[Essay on clothing styles].
A charming, early-Victorian, illustrated essay on the clothing styles of Egyptians, Greeks, Romans and 'Asiatics', ending with a short section in which the captions are written in Italian (in the same hand), and the illustrations of styles (2 extant portraying a Cardinal and a Venetian townswoman, one missing following detachment, and two more planned but never pasted in) are on thick drawing paper, and coloured. The traced drawings are accurate and detailed, and depict Egyptian, Syrian and Grecian ladies; Parthian soldiers and kings; Greek warriors, a chariot, a Greek poet, and Grecian peasants; various helmets and female hairstyles; Romans in togas, Roman furniture, cuirasses, bodkins, sandals, and pancratiast's gloves. The 'Asiatics' costumes are copied, according to the captions, from the 'monuments of Persepolis'.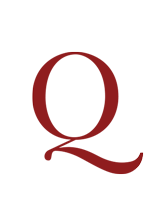 PEREZ DE HITA, Ginés (Isaac Jansz. BIJL, translator).
Historie van Granada, van de borgherlijcke oorlogen, ende andere, die in het Granadijnsche coninckrijcke geschiet sijn, van de Mooren tegens de Christenen, tot dat de stadt ghewonnen wert van den koninck Don Fernando de vijfde. Met een discours van de incomste der Mooren in Spaengien (ende hare geschiedenissen) met haren uytgang.
First edition in Dutch of the first part of Perez de Hita's major historical novel Historia de los bandos de los Zegríes y Abencerrajes, better known as the Guerras civiles de Granada (first part published Saragossa, 1595; a second part published in 1619).