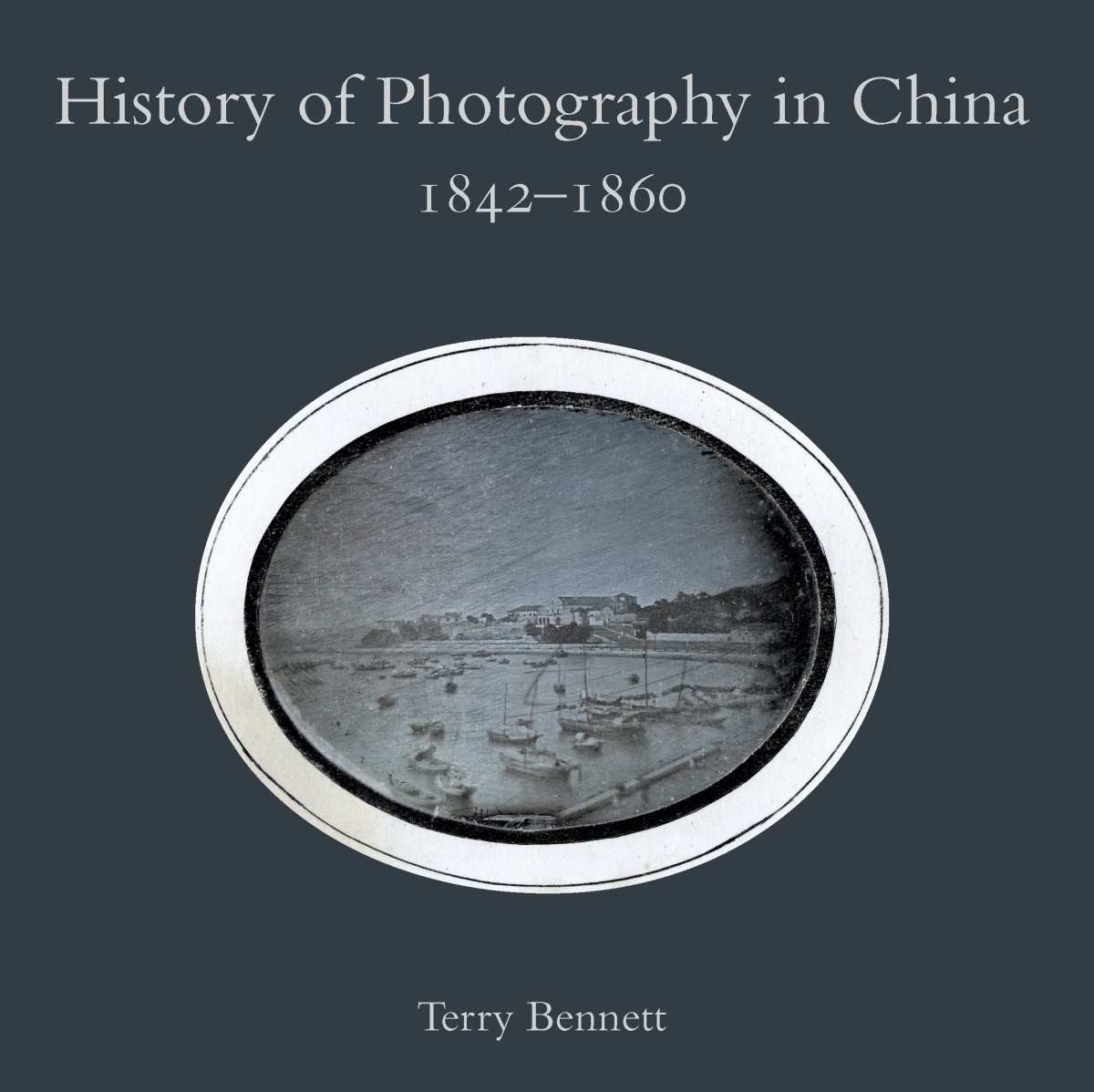 BENNETT, Terry.
History of Photography in China 1842-1860.
[London], Bernard Quaritch Ltd, 2009.
Small 4to., (248 x 238mm), pp. xiv, 242, with over 150 illustrations; cloth-bound with pictorial dust-jacket.
£50

Approximately:
US $0
€0
The first comprehensive history of the earliest years of photography in China, combining previously unpublished research with over 150 photographs, many of which are attributed and published here for the first time.

The images are drawn from institutional and private collections from all over the world, and the text includes extensive documentary notes, valuable listings of early stereoviews and biographies of more than forty photographers working in China up to 1860. It also introduces important new detail on the life of Felix Beato.

ISBN: 978-0-9563012-0-8.

View the index to this three-part series here: https://goo.gl/fNX2kz. The 2nd volume (Western Photographers in China 1861–1879) is introduced here: https://goo.gl/1vdmDS and the 3rd volume (Chinese Photographers 1844–1879) here: https://goo.gl/xdgc36.
You may also be interested in...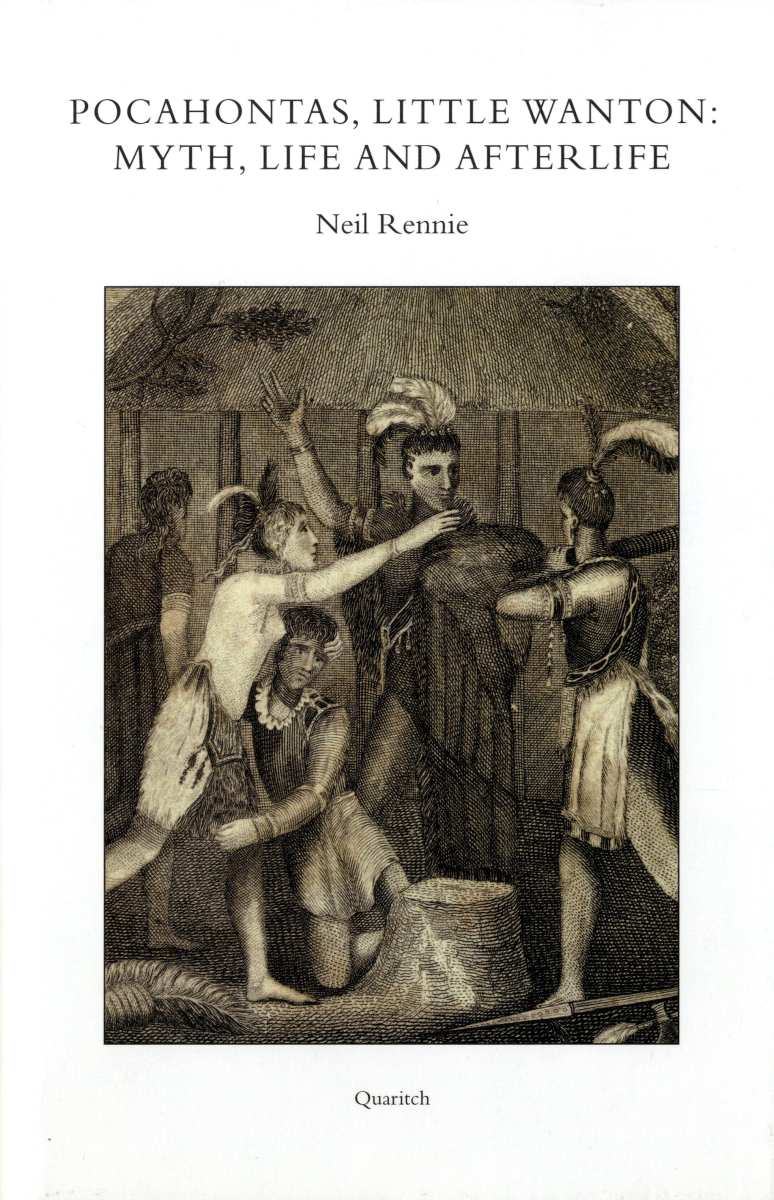 RENNIE, Neil.
Pocahontas, Little Wanton: myth, life and afterlife.
Pocahontas – meaning 'Little Wanton' or playful one – is famous for something she may or may not have done four hundred years ago: rescue the English colonist John Smith from execution by her father, Powhatan, the Indian paramount chief of the Virginia area. Pocahontas, Little Wanton investigates the legendary rescue and separates the known facts of her life and death in England from the myths about her.  The book then follows the posthumous history of her story, as it is told and retold over the centuries by historians, dramatists, poets, novelists and film-makers who formed her into an American national icon, repeatedly rescuing the colonial Englishman from the indigenous Indian. Pocahontas, Little Wanton is the first book to combine an account of her brief life with the history of her long, ambiguous afterlife, as an American Indian heroine.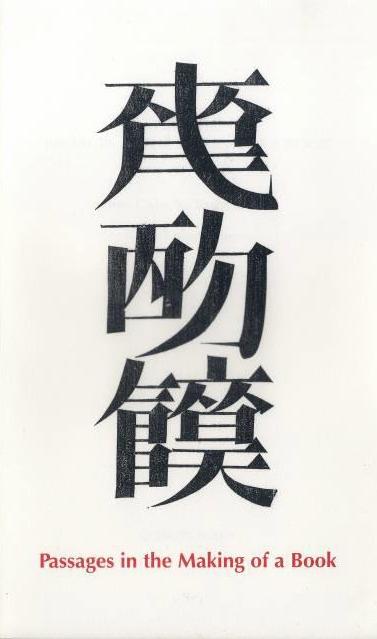 CAYLEY, John, XU BING and others (Katherine SPEARS, ed.).
Tianshu: Passages in the Making of a Book.
This is the most comprehensive study on Tianshu to date, focusing on both the bibliographic and technical details of the work. The text contains new essays by Xu Bing (published both in Mandarin and in translation), John Cayley (Brown University), Professor Lydia Liu (Columbia University) and Professor Haun Saussy (Yale University). It also includes an essay from 1994 on Xu Bing's 'nonsense writing' by Professor Wu Hung (University of Chicago), a detailed bibliographic description of the Tianshu and a thorough exhibition history.