BLACK, William.
Sabina Zembra; a Novel ... in three Volumes ...
London: Macmillan and Co ... 1887.
3 vols., 8vo., with half-titles, and terminal advertisement leaves in each volume, original blue cloth, ruled in black, spines gilt, a very good copy.
£180

Approximately:
US $0
€0
First edition. Black was highly thought of by contemporary reviewers, The Athenaeum in 1877 claiming that 'his genius resembles that of Mr. Trollope, but his taste is better'. Wolff 507.
You may also be interested in...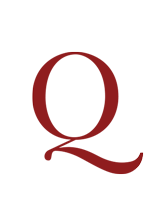 ROTH, Henry.
Call it Sleep.
First English edition, first published in New York by Robert O. Ballou in 1934.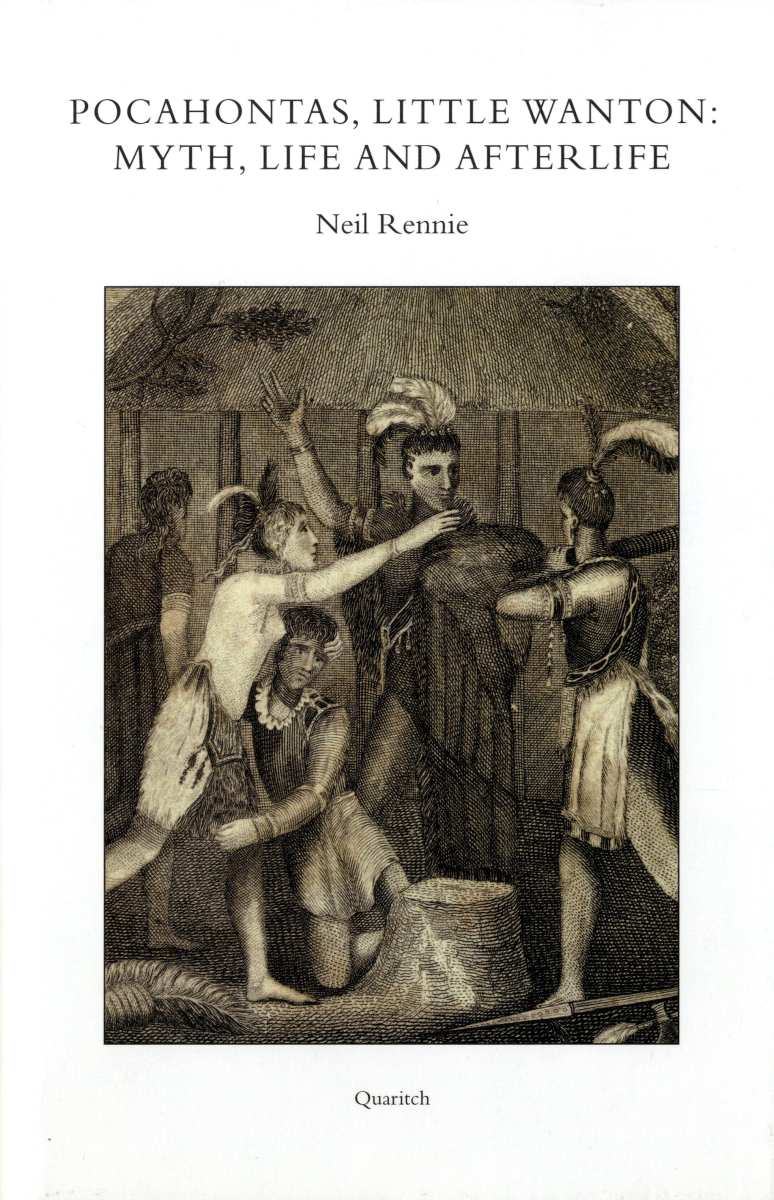 RENNIE, Neil.
Pocahontas, Little Wanton: myth, life and afterlife.
Pocahontas – meaning 'Little Wanton' or playful one – is famous for something she may or may not have done four hundred years ago: rescue the English colonist John Smith from execution by her father, Powhatan, the Indian paramount chief of the Virginia area. Pocahontas, Little Wanton investigates the legendary rescue and separates the known facts of her life and death in England from the myths about her.  The book then follows the posthumous history of her story, as it is told and retold over the centuries by historians, dramatists, poets, novelists and film-makers who formed her into an American national icon, repeatedly rescuing the colonial Englishman from the indigenous Indian. Pocahontas, Little Wanton is the first book to combine an account of her brief life with the history of her long, ambiguous afterlife, as an American Indian heroine.