BLOK, Aleksandr Aleksandrovich.
Teatr. Balaganchik – Korol' na ploshchadi – Neznakomka – Deistvo o Teofile – Roza i krest [Theatre. The puppet show – The king on the square – The stranger – The miracle of Theophilus – The rose and the cross].
Berlin, "Slovo", 1922.
8vo, photographic frontispiece portrait, pp. 269 + advertisement leaf; edges browned, some pencil annotations; in the original printed paper boards, spine and edges discoloured.
£100

Approximately:
US $133
€113
A reprint of these plays, first published together in one volume in 1916.
You may also be interested in...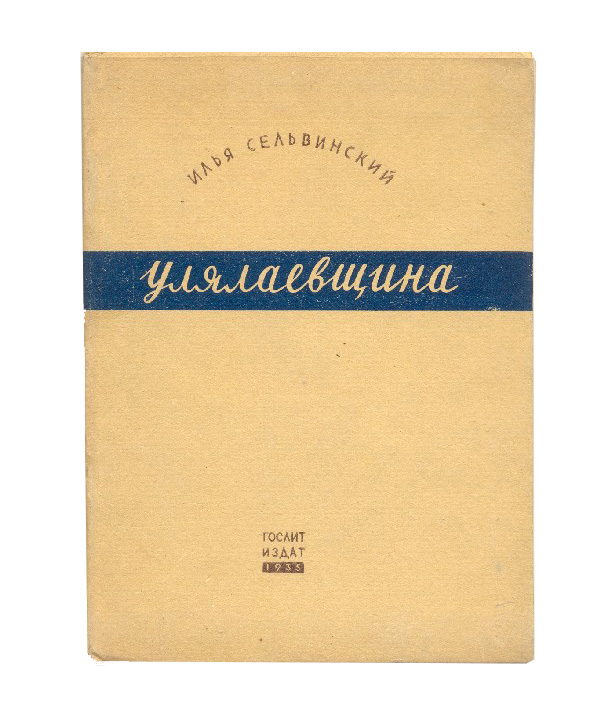 SEL'VINSKII, Il'ia Lvovich.
Ulialaevshchina: epopeia [The Ulialaev uprising: an epic].
Fourth edition (first, 1927) of Sel'vinskii's first and most successful verse epic. Ulialaevshchina describes the fortunes of a kulak, Ulialaev, 'who seized an estate from its pre-Revolutionary owner and was later defeated in an anarchist rebellion by the Red Army. Selvinsky's depictions are folkloric. The hero's wife, first taken from the landowner, is brutally murdered, her corpse dragged by a horse, and her head impaled on a spear by the Red commander. Ulialaev himself is shot and decapitated. In the 1950s this tale had to be rewritten, and its hero became Lenin' (Evelyn Bristol, A History of Russian Poetry, OUP, 1991, p. 255).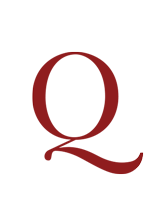 SHERSHENEVICH, Vadim Gabrielevich.
Bystr'. Monologicheskaia drama [Rapids. A monological drama].
First edition: a verse drama from the radical young writer. One of 500 numbered copies. During his career, Shershenevich (1893–1942) was influenced in turn by futurism, imagism, and symbolism but 'in its essentials his poetry did not change with his allegiance to new groups. He always expressed both the angry resentment of the avant-gardist and a lonely sense of alienation from society' (Bristol, p. 245).