[BLOK, KUZMIN, Aleksei TOLSTOI, et al.]
Al'manakh dlia vsekh. Kniga vtoraia [Almanac for all. Second book].
St Petersburg, "Novyi zhurnal dlia vsekh", 1911.
8vo, pp. 157, [3]; some light spotting; pages opened roughly causing occasional loss to blank margins; a good copy in the original grey-green printed paper wrappers, head and tail of spine repaired.
£200

Approximately:
US $267
€227
First edition, rare, the second of two annual literary almanacs with this title, with poems by Blok, Gorodetsky and Kuzmin, and short fiction by Chulkov, Gusev, Count Aleksei Nikolaevich Tolstoy and Ivan Poroshin.

Aleksei Tolstoy had published his first substantial book, Povesti i rasskazy, in the previous year. Here, 'Katen'ka' is an early adventure story subtitled 'from the notebook of an officer'; set in the eighteenth century, it looks forward to his famous Peter the First (1929), the most popular historical novel of the Soviet era.

Not found in OCLC.
You may also be interested in...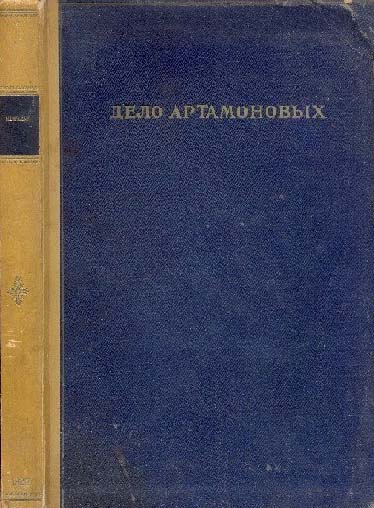 GOR'KII, Maksim, pseud. [i.e. Aleksei Maksimovich Peshkov].
Delo Artamonovykh [The Artamonov business].
First edition. '[Gorky's] best novel, The Artamonov Business (1925), follows the Artamonovs through three generations, from the uneducated grandfather, a strong and enterprising, lusty patriarch who starts a small factory and builds it into a major industrial plant, to a grandson, an intellectual and revolutionary whose generation will see the end of the Artamonov business' (Terras).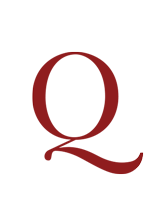 KUNDERA, Milan.
Žert.
First edition of Kundera's first novel, The Joke, which gives a satirical account of the political atmosphere in Czechoslovakia in the 1950s. It tells the story of a young Communist whose life is ruined because of a harmless, joking reference to Trotsky in a postcard to his girlfriend. The Joke, together with all Kundera's books, was banned after the Soviet invasion in 1968. A film adaptation by Jaromil Jireš with Kundera's approval, also 1968, was similarly banned.