SPANISH RHODOMONTADES
BRANTÔME, Pierre de Bourdeilles, Seigneur de.
Spanish Rhodomontades. As also historical and ocular proofs of a true heroism and a superior bravery, shewn by the Spaniards in their wars with the French, Germans, Dutch, and other nations, whom they almost always worsted and got the better of, except the English, who as constantly beat them. Written in Spanish, French, and other languages... [translated] by Mr Ozell.
London, J. Chrichley (i.e. Critchley), 1741.
8vo., with engraved frontispiece, printed in double columns in Spanish and English, roman and italic letter, advertisement leaf at end; English contemporary dark blue morocco, gilt two-line panels and borders on sides with corner ornaments, rebacked, gilt edges.


£750

Approximately:
US $0
€0
First edition in English, with the Rhodomontades printed in the original Spanish. This collection of braggadocio boastings, drawn from the dramatic dialogue of Spanish practitioners of the Commedia dell'Arte, was first published in French in 1740.

Not in Palau. NUC records 4 copies (Yale, Newberry Library Chicago, Lehigh University Bethlehem, and Union Library Catalogue of Pennsylvania).
You may also be interested in...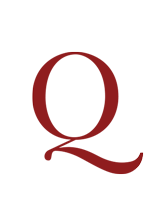 PYNCHON, Thomas.
Gravity's Rainbow.
First edition. 'Gravity's Rainbow is literally indescribable, a tortured cadenza of lurid imaginings and total recall that goes on longer than you can quite believe', wrote critic Michael Wood on first publication of this, Pynchon's magnum opus: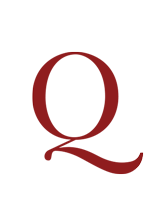 WITH POPE'S PREFATORY VERSES [SWIFT, Jonathan].
Travels into several remote Nations of the World. In four Parts. By Lemuel Gulliver, first a Surgeon, and then a Captain of several Ships … The second Edition [vol. II adds: corrected].
'Second' edition (in fact the fourth, since the three 'issues' of 1726 are separate editions), but the first to include Pope's prefatory verses. Teerink-Scouten note two states, with either four or five verses (signed a2-7 b4 or a2-7 b4 *2, the pages marked ')(' at the top). Ours contains four (see Teerink 1224 and Norman Ault, New Light on Pope, pp. 231 ff.).