BROME, Alexander.
Songs and other Poems … The second Edition corrected and enlarged.
London, Printed for Henry Brome … 1664.
8vo., pp. [26], 350, [4], with an engraved portrait frontispiece by David Loggan (second state, see Wither to Prior pp. 93-4, offset to titlepage) and two terminal advertisement leaves, but wanting the rare longitudinal half-title; some spotting to the preliminaries but a very good copy in early nineteenth century russia, spine gilt; armorial bookplate of James Maidment, with some biographical notes by him.
£500

Approximately:
US $0
€0
Second edition, adding much new material including the poems 'To his friend Thomas Stanley Esq. on his Odes', 'Cromwell's Panegyrick', and the salacious 'Record in Rhyme'; eight songs; and some new commendatory verses in addition to the one by Isaak Walton. Also new is a commendatory letter signed 'R.B.', probably Richard Brathwaite.

Pforzheimer 105; Wing B 4853.
You may also be interested in...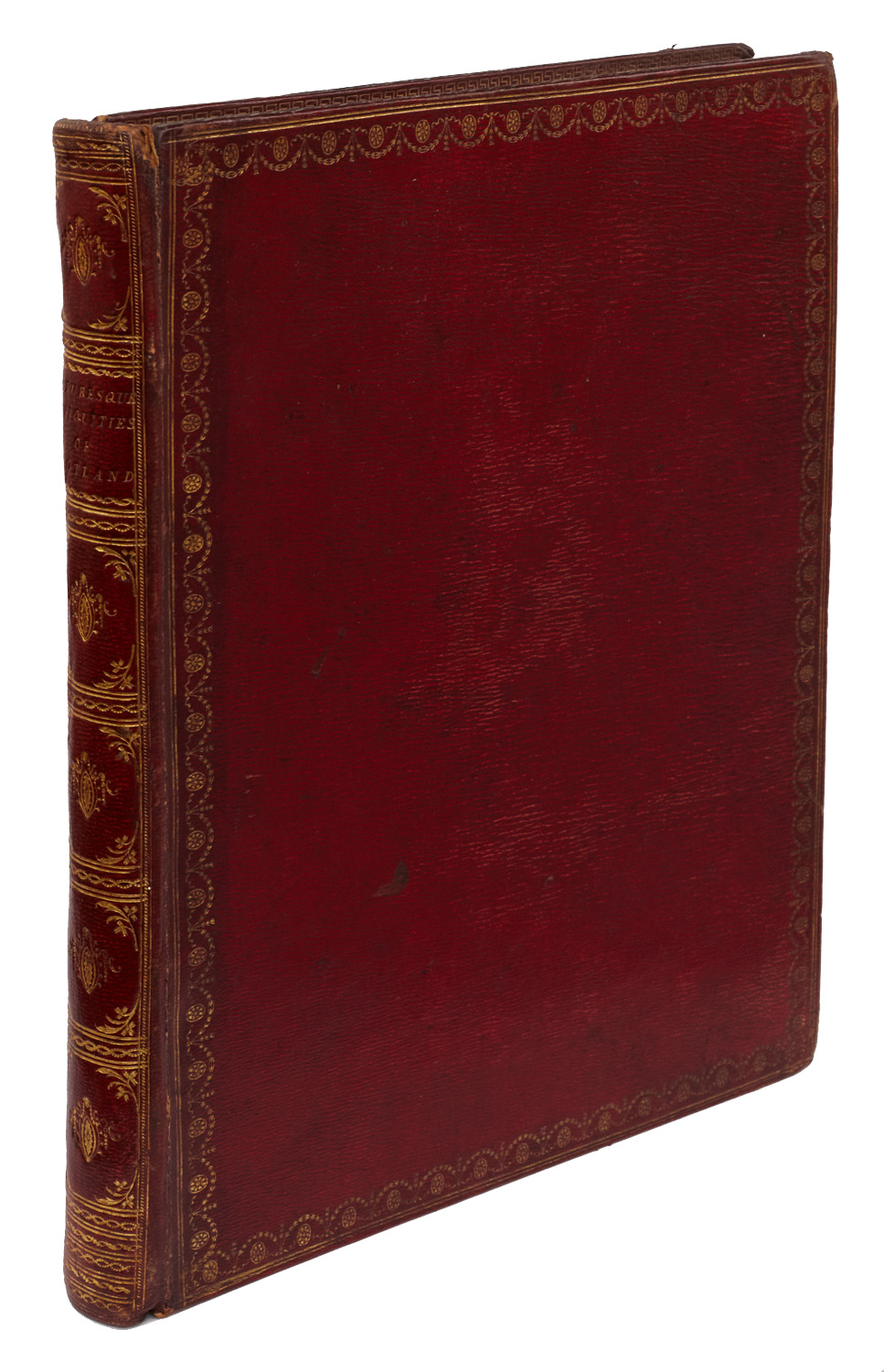 CARDONNEL, Adam de.
Picturesque Antiquities of Scotland [I–II] …
First edition, the very rare issue with the plates in sepia, printed directly onto thick wove paper.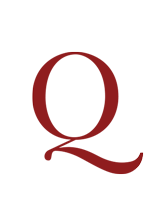 BAUDIER, Michel.
Histoire générale du serrail, et de la cour du Grand Seigneur, Empereur des Turcs. Où se voit l'image de la grandeur otthomane, le tableau des passions humaines, et les exemples des inconstantes prosperitez de la cour. Ensemble l'histoire de la cour du roy de la Chine . . . Derniere edition.
Fourth edition. This is one of two issues to appear at Rouen in the same year, the other bearing the imprint of Jean Berthelin. Baudier's much-read account of Turkish customs first appeared in 1624. The author was 'a popularizer of general knowledge of the Ottoman Empire, and by emphasizing the dramatic and melodramatic aspects of Turkish life, customs, and manners, probably did most to spread knowledge of Turkey through 17th-century France . . . . There is no evidence that Baudier ever visited the Levant' (Blackmer). Although the illustration of a giraffe he provides is one of the earliest to be widely diffused in Europe, his claim actually to have seen one in Constantinople is undermined by his description: 'ses jambes de devant sont quatre ou cinq fois plus hautes que celles de derriere.'