BROWN, John Tom.
Among the Bantu Nomads. A record of forty years spent among the Bechuana, a numerous and famous branch of the central South African Bantu, with first full description of their ancient customs, manners & beliefs.
London, Seeley Service & Co., 1926.
8vo (215 x 135 mm), pp. 270, [26] publisher's list; with a folding map and 16 half-tone plates; original orange cloth, spine and upper cover decorated and lettered in black; spine slightly sunned.
£100

Approximately:
US $133
€113
First edition. The author lived as a missionary among the Bantu people from 1885 until 1924. With an introduction by Alfred Radcliffe-Brown, Professor of Social Anthropology at the Cape University.


T2041
You may also be interested in...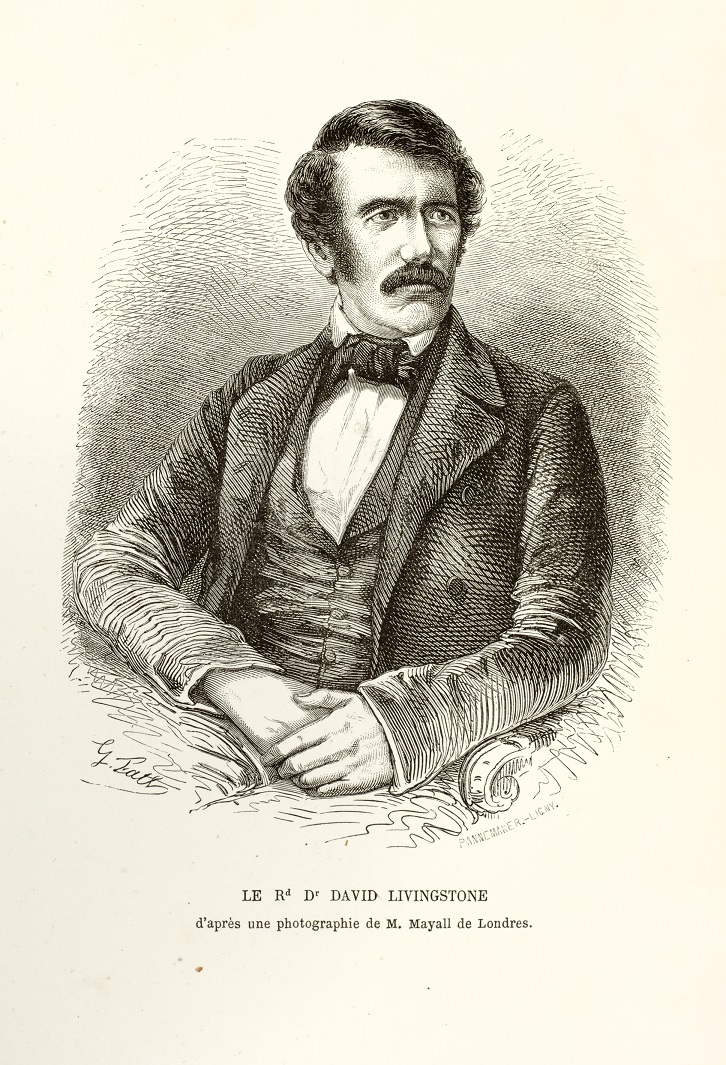 LIVINGSTONE, David.
Explorations dans l'intérieur de l'Afrique Australe et voyages à travers le continent de Saint-Paul de Loanda à l'embouchure du Zambèse de 1840 a 1856... Ouvrage traduit de l'Anglais par Mme. H. Loreau.
First appearance in French of Livingstone's Missionary Travels and Researches in Southern Africa (1857), describing his early years in the region and the first of his three great expeditions across the continent: 'Livingstone's services to African geography during thirty years are almost unequalled; he covered about a third of the continent from the Cape to the Equator and from the Atlantic to the Indian Ocean. He made three great expeditions; in 1853-6 (described in this book), 1858-64 and 1865-1873, of which the first and the third are the most important. During these years he explored vast regions of central Africa, many of which had never been seen by white men before. He first discovered the Zambesi River at Secheke and followed it northwards, eventually reaching the west coast of Africa at Luanda, Angola, and the east coast at Quelimane, Mozambique. In 1855 he discovered the great falls of the Zambesi and named them the Victoria Falls. He explored the Zambesi, Shire and Ruyuma rivers and found the salt lake Chilwa and Lake Nyasa [...] The geographical results of his journeys were of supreme importance, and made it possible to fill in great stretches of the maps of Central Africa which hitherto had been blank' (PMM 341).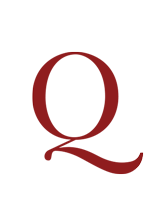 [DESJARDINS, C.
L. G.] Campagnes des Français en Italie, sous les ordres, jusqu'au traité de Campo-Formio, seconde edition, augmentée d'un sixième volume contenant les campagnes de ce général en Egypte, notamment sa dernière en Italie, el la bataille de Maringo, ainsi que les événemeus les plus remarquables en France, tels que le 18 brumaire an 8, le 3 nivôse en 9, jusqu'a la paix definitive.
First published as Campagnes des Français en Italie, ou histoire militaire, politique et philosophique de la Rèvolution in 1798, this is one of the earliest military histories of the French revolutionary wars. The present 1802 edition includes an extra volume with an account of the battle of Marengo, a crucial French victory which won the 1800 Italian campaign for Napoleon and drove the Austrians out of most of Italy, and Napoleon's campaign in Egypt, which, when it failed, ended all Napoleon's aspirations for empire in the Orient.