THE FIRST ENGLISH CHURCH AT DINAN
C., E. H.
On the occasion of a Bazaar held in aid of Funds required for the Completion of the first English Church at Dinan, which was begun by the Rev. W. Watson, in 1868. .
[Dinan, 1869?]
Small card, 155 x 115 mm (6 x 4½ inches), with an albumen print photograph of the church above two columns of verse, signed E. H. C.
£100

Approximately:
US $0
€0
'A Church Bazaar takes place to-day, / And for all aid we humbly pray / Tho' many have giv'n with liberal hands, / A heavy debt against us stands ....' Dinan, in Britanny, was popular with English visitors for health or leisure, according to the poem, and for many years English services had been held in a small room. Now a brave vicar had started to build an English church, but had not lived to see it finished. 'The work he left so well begun, / We surely must not leave undone!' The church was finished in 1870.
You may also be interested in...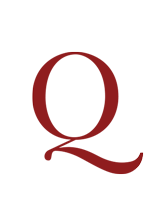 NEW PLAN (A)
to save the State. Addressed to the Ladies. By a Gentleman of the University of Cambridge.
First edition, a scarce anonymous plea against vice, in verse. Beset by both the Americans and the French ('ere one enemy's subdu'd / Another thirsts for English blood'), England is in need of a reformation of manners, to be led by womankind: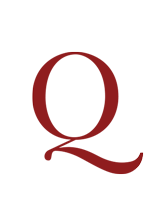 RARE AIRS [BALLARD, Robert.]
VII. livre d'airs de differents autheurs à deux parties.
First edition; very rare. This is the seventh instalment in the remarkable series Livres d'airs de differents autheurs à deux parties which had been initiated by the music publisher Robert Ballard (III) in 1658 and which was to end, thirty-seven volumes later, in 1694.