[CITY OF LONDON.]
An Act for the better regulating the Nightly-Watch, and Beadles within the City of London, and Liberties thereof; and for making more effectual the Laws now in being, for paving and cleansing the Streets and Sewers, in and about the said City.
[London, 1737].
Folio, pp. 11, [1], with a drop-head title and an integral docket-title on the final page (slightly dusty); woodcut head- and tail-pieces and initial; a very good copy, disbound.
£850

Approximately:
US $1137
€963
Rare first edition of an act providing for the 'raising and levying of Monies' for the employment of night-watchmen in the City of London. 'The said Constables, shall … use their best Endeavours, to prevent Fires, Murders, Burglaries, Robberies, and other Outrages, and Disorders …'. The act also provides for the punishment of watchmen for non-attendence and of rate-payers for non-payment of the levy, and for the 'pitching and paving' of streets in front of unoccupied or untenanted properties.

ESTC shows one copy only, at the British Library; OCLC adds holdings at the National Library of Medicine and the University of North Carolina.
You may also be interested in...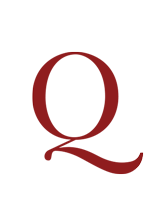 GALIANI, Ferdinando, Abbé.
Correspondance inédite de l'Abbé Ferdinand Galiani, conseiller du roi de Naples... Édition imprimée sur le manuscrit autographe de l'Auteur, revue et accompagnée de notes, par M. ***... Précédée d'une Notice historique sur la vie et les ouvrages de l'Auteur, par feu Ginguené, avec des notes par M. Salfi...
First edition, edited by Barbier, containing correspondence with Diderot, Grimm, Holbach, Morellet, and others.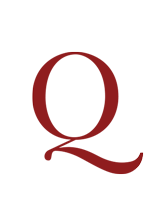 HOLROYD, John Baker, Earl of Sheffield.
Observations on the Impolicy, Abuses, and False Interpretation of the Poor Laws; and on the Reports of the two Houses of Parliament.
First edition. Holroyd (1735–1821) highlights current abuses of the Poor Laws and praises the efforts at reform then being debated in Parliament. 'There remains not a question that the Reports will encourage and promote various suggestions and useful observations, that will elucidate and enlighten still further this great, important, and interesting subject.' (p. 60). This process culminated in the great reform of the Poor Laws in 1834.