THE ROMANS AT PEVENSEY
[CROWTHER, Thomas Burnside.]
Anderida; or, the Briton and the Saxon, A.D. CCCXLI. In three Volumes …
London: Bickers and Son … 1875.
3 vols, 8vo.; a good copy, largely unopened in original fine-ribbed blue cloth (by W. Bone & Son), stamped blind with gilt numismatic device depicting Anderida, the female personification of Anderitum (Pevensey), with the inscription Nec Illacrymabiles (unwept); a poem of that name appears on the verso of the half-title in volume one.
£450

Approximately:
US $0
€0
First edition of a historical novel inspired by Gibbon, ('there are probably few readers of Gibbon's History who have not paused for a moment over a foot-note in the thirty-eighth chapter …')

The novel is set during the last years of Roman occupation in Britain, and hinges upon the defence and eventual fall of the Roman outpost of Anderitum, now Pevensey, on the East Sussex coast. Crowther describes its situation: 'a Roman camp grown into a city. There is a population , mostly urban, upholding the tradition of Roman civilization against the rural districts which cling to British customs, though the two combine, more or less heartily, against the invader … fierce heathen pirates with whom might is right'.

Crowther populates the novel with figures from the English Chronicles such as Ælle and Cissa the marauding Saxons, and with detail from Bede and the Mabinogion, conjecturing on the relationships between the historical protagonists.

The site, originally chosen for its elevation and surrounding marshland, continued to be inhabited and expanded by various colonising groups until the Elizabethan era, when the medieval castle fell into disrepair, although the remains of Pevensey Castle still include the large Roman enceinte.
You may also be interested in...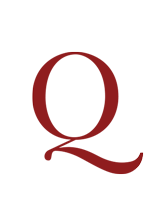 THE MADNESS OF KING GEORGE [MENDHAM, Thomas].
The wonder working Water-Mill displayed with its Apparatus, Appurtenances, Appendages, and Operations; or, the Mill to grind old People young; erected and practised by the well known Doctor, the learned philanthropic Friend of Farmer Hodge …
First and only edition, very rare, of this eccentric, provincially printed allegory: Pilgrim's Progress meets Tristram Shandy.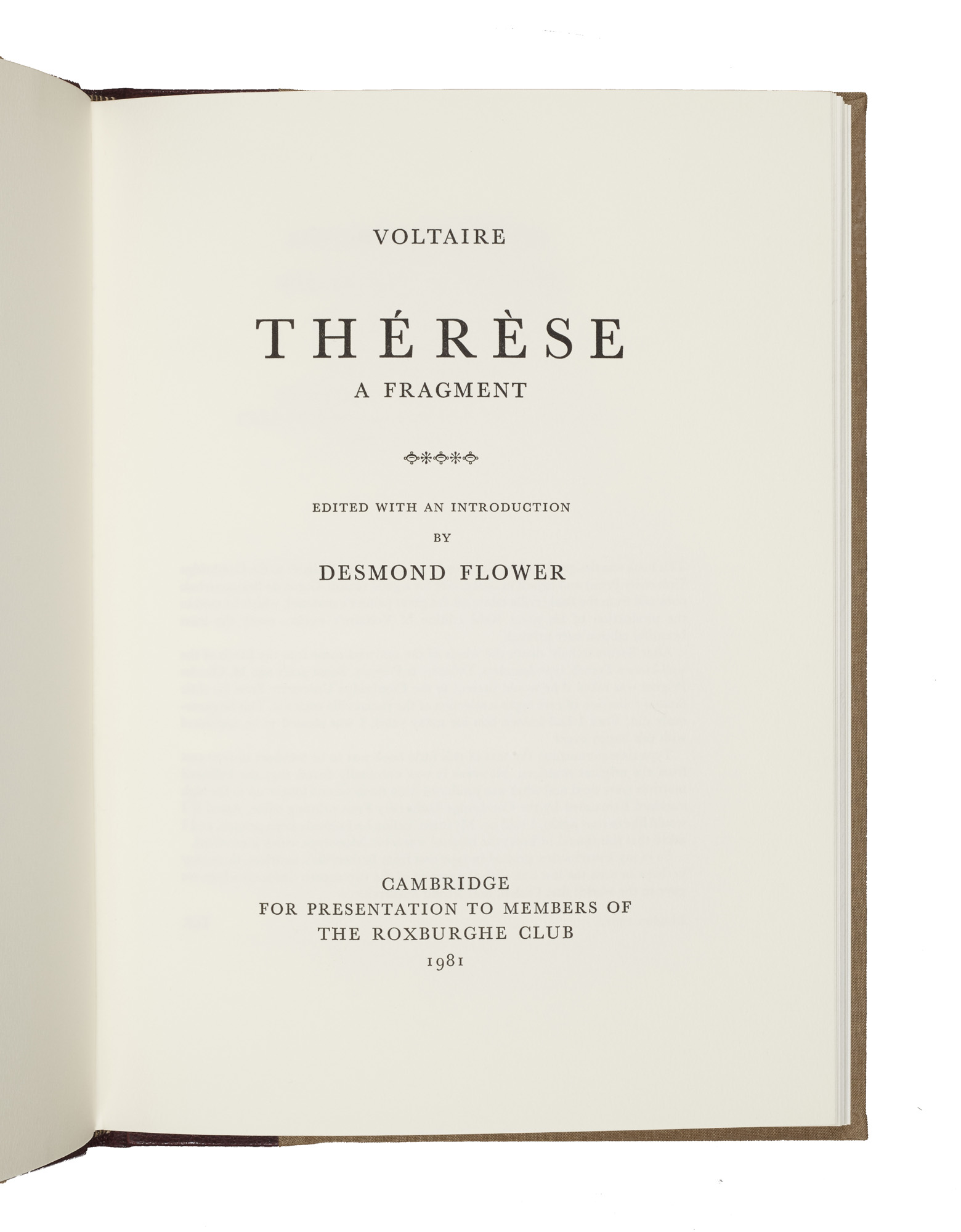 VOLTAIRE. FLOWER, Desmond, ed.
Thérèse, a fragment.
Edited with an introduction by Desmond Flower. The Roxburghe Club, 1981. A facsimile reproduction, with transcription, of the eight pages of autograph manuscript which are all that survive of Therèse, a play written when Voltaire was nearing the height of his powers. Desmond Flower's introduction outlines the circumstances of the play's creation and considers why it was never publicly performed.