THE BUTTERFLY SUITE
DALI, Salvador.
Roussillon. French Railways.
France, Draeger for SNCF, 1970.
62 x 99 cm, lithographed poster in full colour, pinholes in corners, still A. £250
£250

Approximately:
US $0
€0
Further butterfly-interspersed surrealism for SNCF, this time for the Roussillon
region, featuring a stylised cross of Languedoc above a beach scene against a
mountainous backdrop
You may also be interested in...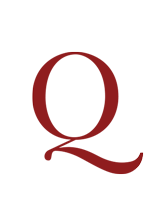 [NAVEAU, Jean-Baptiste].
Le financier citoyen.
A fine copy of the first edition of this anonymously published work on the financial administration of France. All we know about Jean-Baptiste Naveau (1716–1762) is that he was 'directeur de correspondance et fermier des devoirs de Bretagne' (Quérard). This work examines the policies of the ministry of finance since the beginning of the seventeenth century, and reflects upon the major economic theories of that period. Naveau goes on to question the financial policies of his day and the impact on the national resources, farming in particular. He then discusses the current system of taxation and its impact on the social classes, agriculture, trade and consumption. Naveau's ideas on taxation were critically reviewed by Voltaire in his L'homme aux quarante Écus (1768).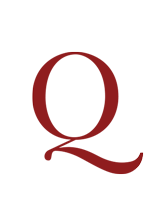 [ITALY.]
Studj bibliografici e biografici sulla storia della geografia in Italia. Publicata per cura della Deputazione Ministeriale …
First edition of a bio-bibliographical study of geographical history in Italy, published on the occasion of the second international geographical congress by the Italian geographical society. Contributors include Pietro Amat di S. Filippo, Gustavo Uzielli and Enrico Narducci. The work deals variously with Italian travellers, portolan charts and holdings of geographical texts in the main Italian libraries. Several indices are appended.