DENNIS ON SHAKESPEARE AND MILTON
DENNIS, John.
An Essay on the Genius and Writings of Shakespear: with some Letters of Criticism to the Spectator … London: Printed for Bernard Lintott … 1712. [Bound with:]
DENNIS, John. The Grounds of Criticism in Poetry, contain'd in some new Discoveries never made before, requisite for the Writing and Judging of Poems surely. Being a Preliminary to a larger Work design'd to be publish'd in Folio, and entituled A Criticism upon our most celebrated English Poets deceas'd … London: Printed for Geo. Strahan … and Bernard Lintott … 1704. [And with:]
SEWELL, George. A Vindication of the English Stage, exemplified in the Cato of Mr. Addison. In a Letter to a Nobleman … London, Printed for W. Mears … and sold by R. Burleigh … 1716. [And with:]
GAY, John. The Shepherd's Week in six Pastorals … London, Printed: and sold by R. Burleigh … 1714.

London, 1704-1716.
4 works, 8vo., bound in one; Dennis (1), pp. [12], 66, [2, advertisements]; Dennis (2), pp. [48], 127, [1], with half-title and list of subscribers; Sewell, pp. vii, [1], 24; Gay, pp. [16], 60, [4, index], including frontispiece and six plates, title-page a cancel; last page of Sewell soiled (bound last), else fine copies in contemporary panelled and sprinkled calf, repair to crack in lower to panels of spine. An attractive tract volume.
£1250

Approximately:
US $1679
€1417
First editions of Dennis and Sewell, later edition of Gay with cancel title-page.

An indifferent playwright, and now perhaps best remembered as an antagonist of Pope, Dennis was however a discerning and influential critic. An Essay on the Genius and Writings of Shakespear comprises three letters on Coriolanus and on Shakespeare's knowledge of the ancients, followed by 'Letters of Critiscim' in reply to two issues of The Spectator that had attacked Dennis's theory of poetic justice.

The Grounds of Criticism in Poetry, the prospectus for a proposed but never completed masterwork, comprises a Preface, Proposal and Specimen, the latter a critical essay substantially devoted to Paradise Lost with a close commentary on selected passages. Had the ambitious project been completed Dennis intended to set out the rules for each genre and to include critical biographies of the poets, but there were only eighty subscribers, not enough to support further work.

George Sewell, who had already contributed one pamphlet to the literature that surrounded Addison's Cato, here attacks the 'Insolence and Ignorance' of French criticis prompted by the rival play, Cato of Utica by F. M. C. de Champs. Lowe, Arnott, and Robinson 3822.

Gay's mock-classical pastorals in The Shepherd's Week, a Scriblerian parody of the Pastorals of Ambrose Philips, are not set in an Arcadian golden age but in farmyards and domestic settings of his own day, populated by contemporary shepherds and milkmaids. Foxon states that 'the ornaments of John Watts suggest a date not before 1716'. The title-page is a cancel. Foxon G73.
You may also be interested in...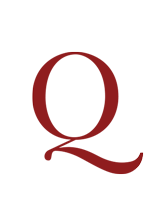 WITH CHARACTERS BY WEBSTER, DEKKER, AND DONNE OVERBURY, Sir Thomas.
Sir Thomas Overbury His Wife. With Additions of new Characters, and many other Witty Conceits never before printed. The sixteenth Impression.
Sixteenth edition of the most popular character book of the early seventeenth century.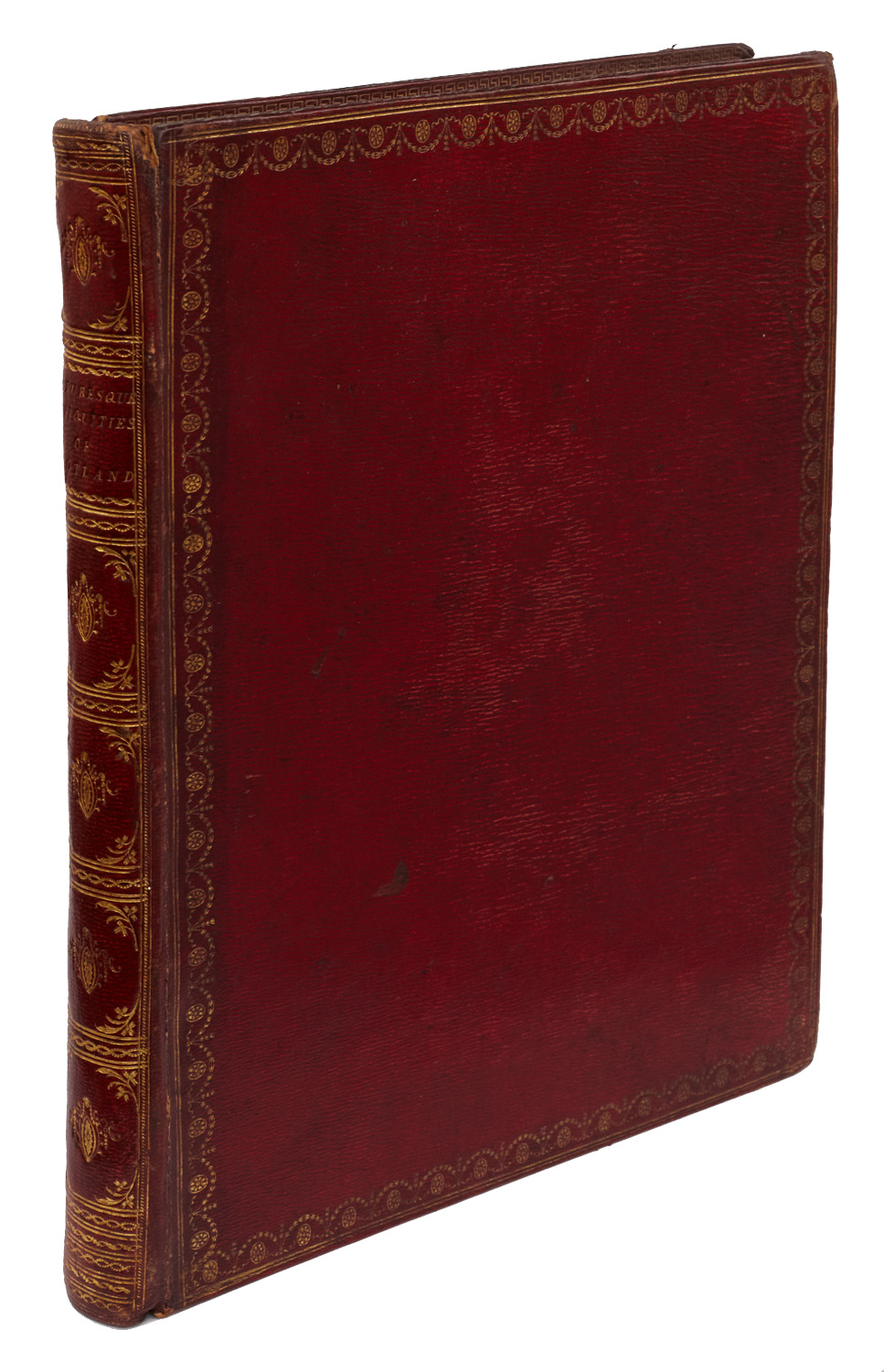 CARDONNEL, Adam de.
Picturesque Antiquities of Scotland [I–II] …
First edition, the very rare issue with the plates in sepia, printed directly onto thick wove paper.