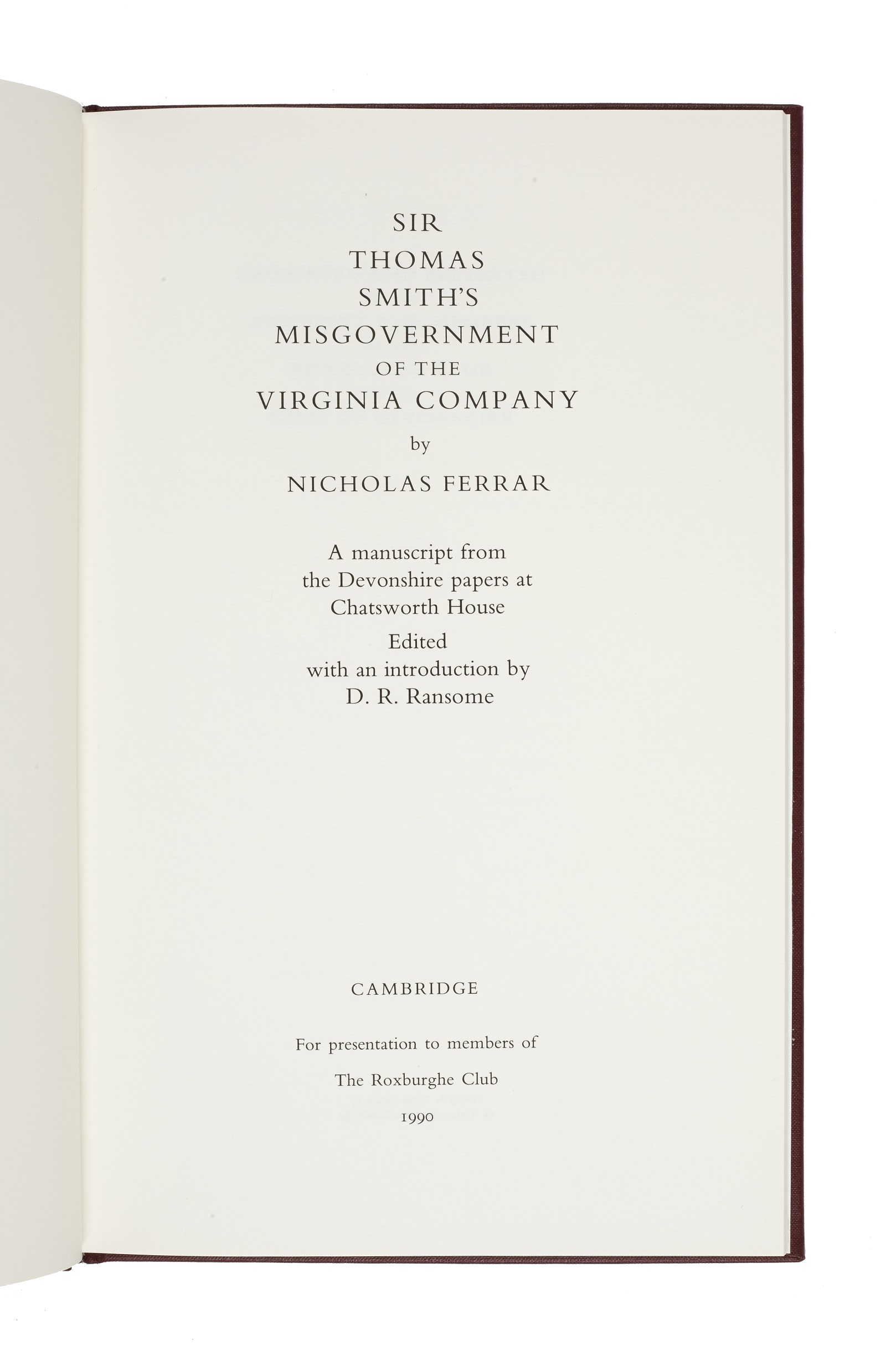 FERRAR, Nicholas.
Sir Thomas Smith's Misgovernment of the Virginia Company by Nicholas Ferrar. A manuscript from the Devonshire papers at Chatsworth House. Edited with an introduction by D. R. Ransome.
The Roxburghe Club, 1990.
£125

Approximately:
US $0
€0
Ferrar's text is a crucial document in the history of the Virginia Company and its colony. It reveals the intense animosity which destroyed the Company and is a vivid, powerful and one-sided denunciation of the maladministration that had brought the Company down. It is also something more – a vital document of the first English colony to be permanently established in the New World. The document is printed here in full facsimile, together with a diplomatic transcription and introduction by David Ransome, a distinguished historian of early America.
You may also be interested in...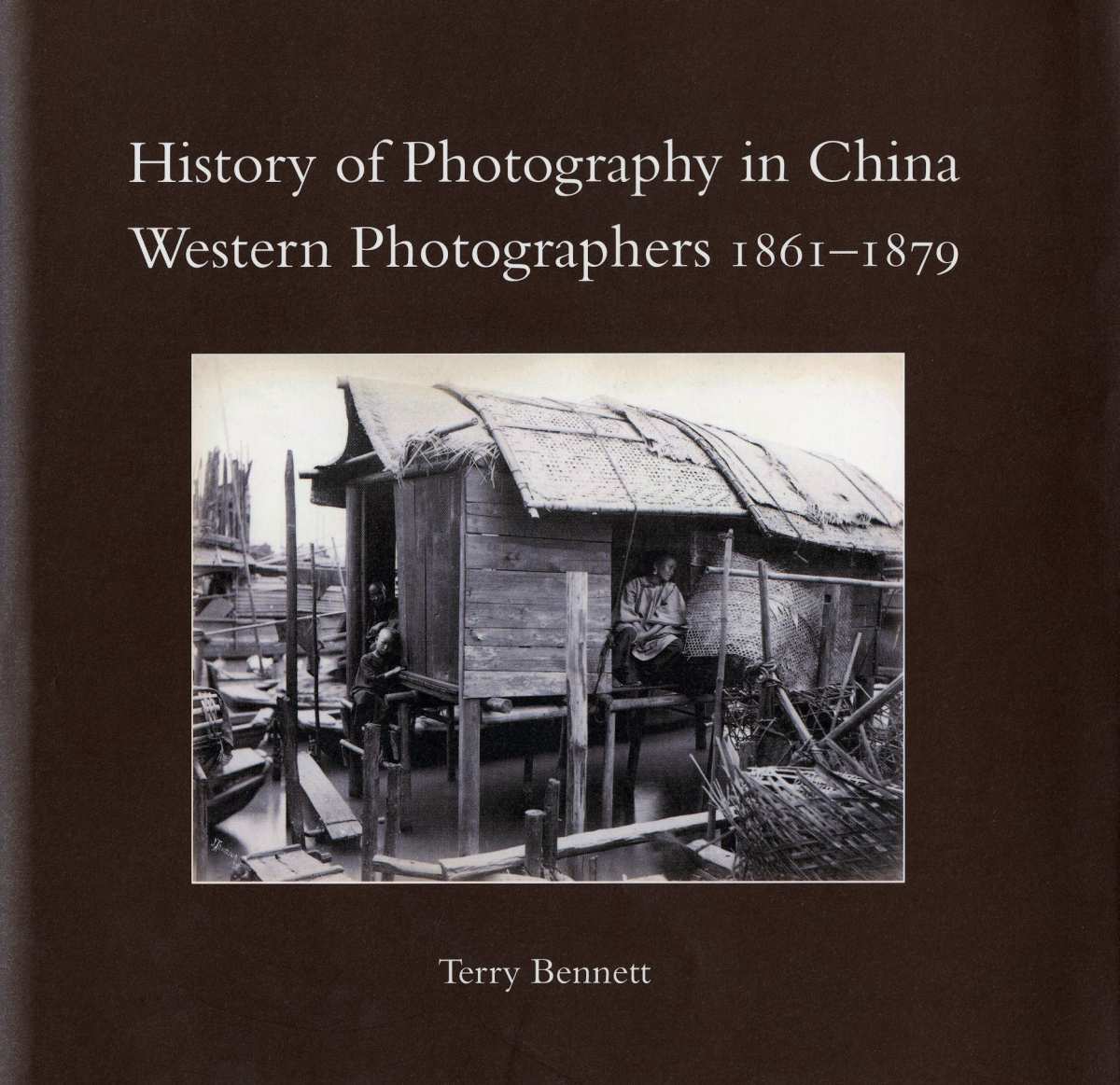 BENNETT, Terry.
History of Photography in China: Western Photographers 1861-1879.
The second volume in our series on the history of photography in China, this is the most extensive general survey of Western photographers working in China in the 1860s and 1870s. Over eighty different photographers are discussed – from well-known professionals to little-known amateurs – with previously unpublished biographical information. The book also includes documentary appendices of the photographers' published works, a bibliography, chronologies and a biographical index.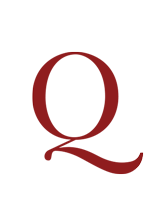 JEFFERYS, Thomas.
The theatre of war in the Kingdom of Bohemia, drawn from the survey of J. C. Muller Captain Engineer to the Emperor: to which is annexed the Duchy of Silesia and Marquisates of Moravia and Lusatia, compiled from the German maps. By Thomas Jefferys, geographer to his Royal Highness the Prince of Wales.
This map, issued at the beginning of the Seven Years' War, illustrates the route taken by Frederick the Great's Prussian forces against those of Saxony and Prussia, up to the opening of siege operations against Prague. On 18 June 1757, Count von Daun, in attempting to raise this siege, overpowered Frederick's forces at the battle of Kolin. It was the first time that Prussian king had been defeated on the field. Most of the land fighting of the Seven Years' War, which ended in 1763, took place in the territories depicted in this map.