FRANKLIN, Colin.
Obsessions and confessions of a book life.
[New Castle], Oak Knoll Press, Books of Kells, Bernard Quaritch, Ltd., 2012.
8vo, (230 x 150 mm), pp. 262, with illustrations to the text; orange cloth, illustrated navy dust-jacket.
£30

Approximately:
US $41
€33
Reminiscences of an author, bookseller, and publisher, written at the age of eighty-eight. Colin Franklin's newest book wanders freely through themes which have absorbed him—a lost world of publishing, adventures in bookselling, and the irreplaceable scholarly eccentrics who dominated that world a generation ago. Available in USA from Oak Knoll Press; available in Australia from Books of Kells.

ISBN 978-0-9563012-2-2.
You may also be interested in...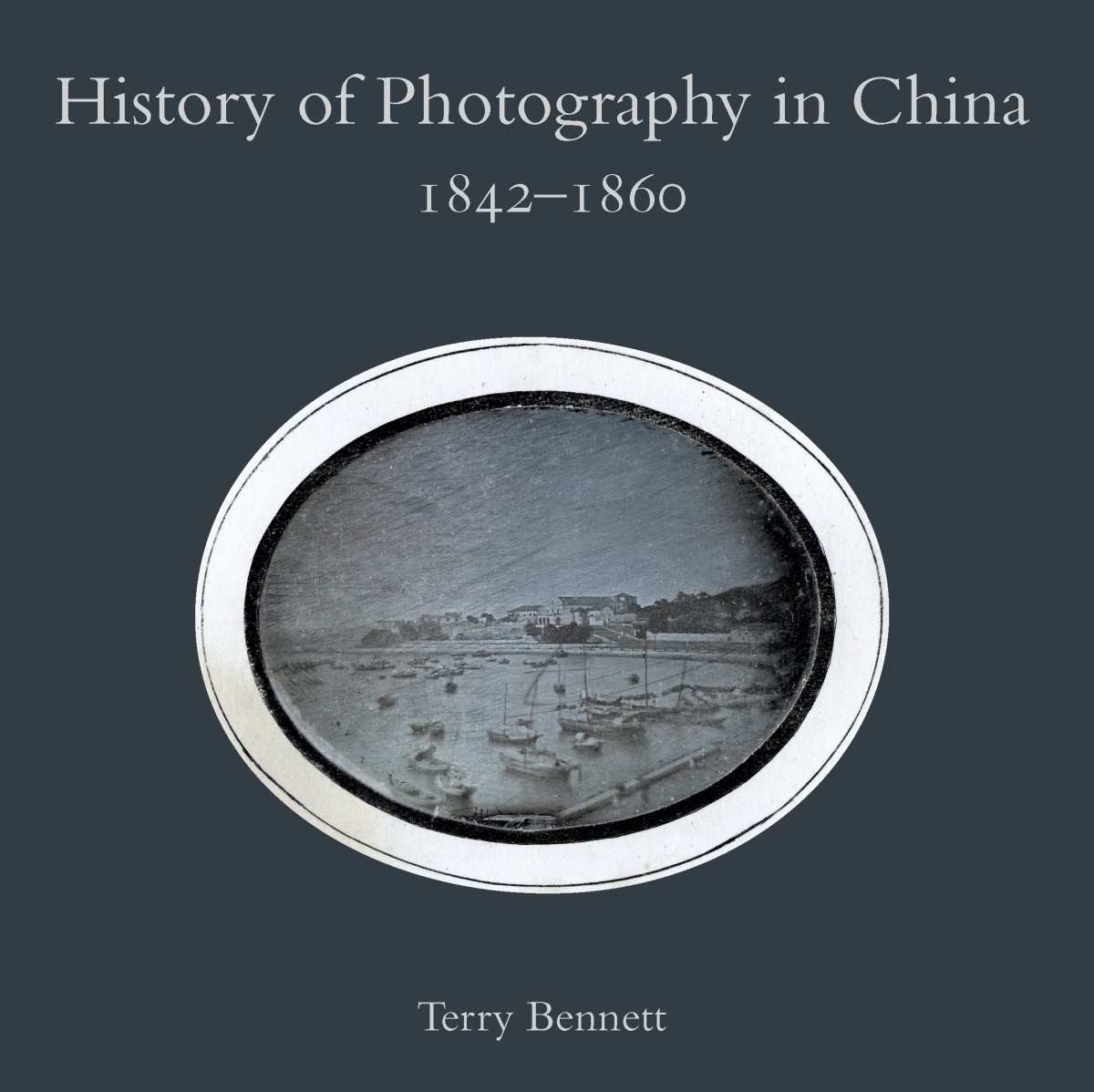 BENNETT, Terry.
History of Photography in China 1842-1860.
The first comprehensive history of the earliest years of photography in China, combining previously unpublished research with over 150 photographs, many of which are attributed and published here for the first time.
LINDSETH, Jon A., and Alan TANNENBAUM, eds.
Alice in a World of Wonderlands: the Translations of Lewis Carroll's Masterpiece.
This is the most extensive analysis ever done of translations of any single English language novel. On 4 October 1866 Charles Lutwidge Dodgson/Lewis Carroll wrote to his publisher Macmillan stating "Friends here [in Oxford] seem to think that the book is untranslatable." But his friends were wrong, as this book shows with translations in 174 languages.