DISCHARGED FROM PARKHURST PRISON
HALL, George, Governor of Parkhurst Prison.
Printed certificate of discharge completed in manuscript, signed 'George Hall'.
Parkhurst Prison [Isle of Wight], 5 September 1856.
Single sheet of parchment (165 x 135 mm), printed on the recto only and completed in brown ink; creases where folded, very good.
£80

Approximately:
US $107
€90
An intriguing piece of ephemera, discharging the 20-year-old Irishman Dennis O'Brian from Parkhurst Prison. The certificate notes that O'Brian had spent over eight months in confinement and almost five years on public works, that his prison trade was as a gardener, and that his conduct had improved and was generally good.

Established in 1838, Parkhurst was the first prison for young offenders in England, becoming a target for the educationist and penal reformer Mary Carpenter (1807-1877). The signatory of this certificate, Captain George Hall, became governor of the prison in 1843 and remained until its closure as a boys' prison in 1864, when he escorted the last 78 inmates to Dartmoor. Hall oversaw the transportation of many boys from the prison to Australia and New Zealand prior to 1853 when the practice was discontinued and boys could, like O'Brian, be recommended for release on license. Hall was an able and reforming governor, dividing Parkhurst into wards, training his staff, building a pond in the grounds for the boys to swim in, and consistently asking his superiors to take steps to provide suitable aftercare and employment for inmates following their release.
You may also be interested in...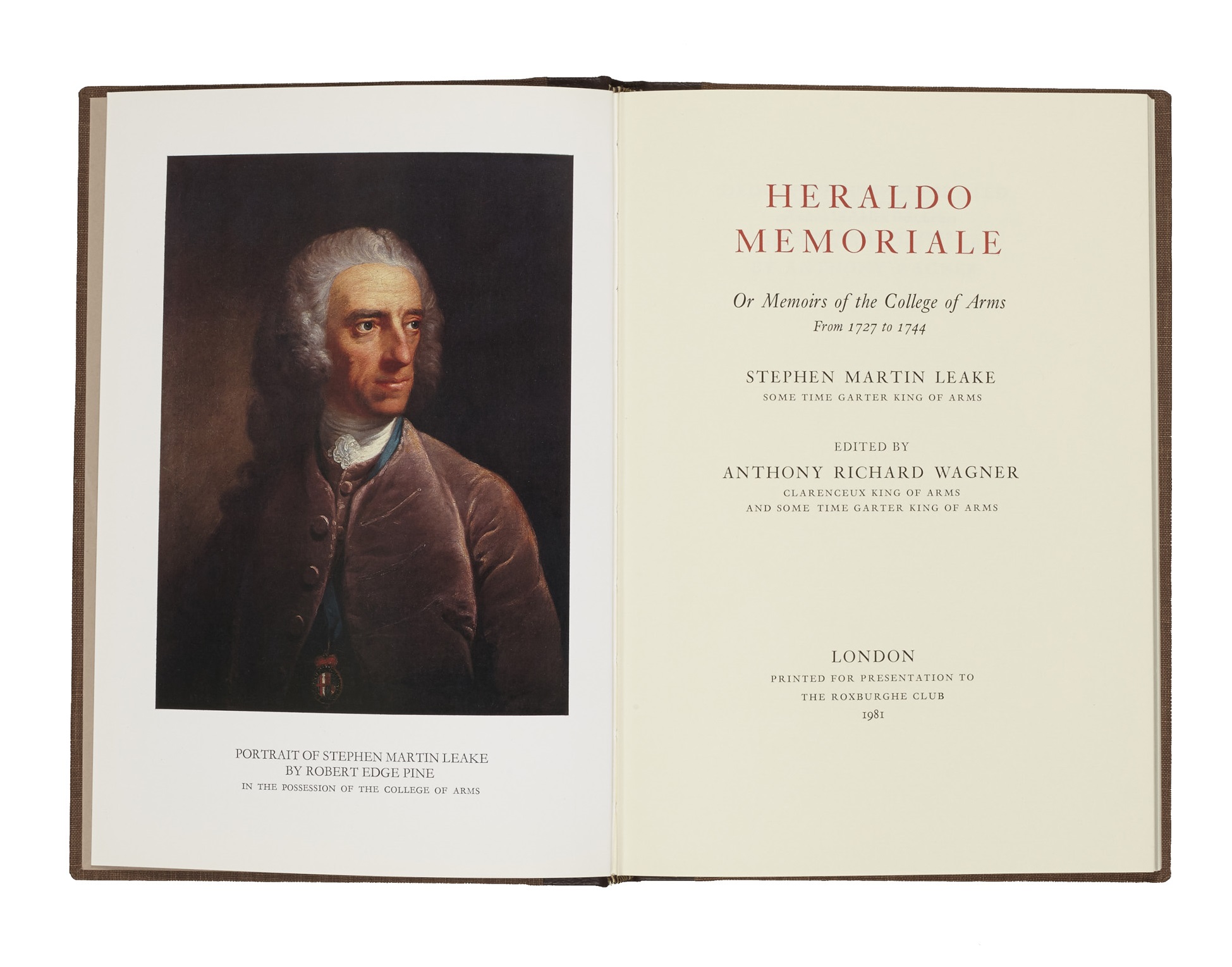 LEAKE, Stephen Martin.
Heraldo Memoriale, or Memoirs of the College of Arms from 1727 to 1744. Edited by Anthony Richard Wagner.
Stephen Martin Leake was Garter principal king of arms from 1754 to 1773. The three volumes of his extensive manuscript journal, Heraldo-Memoriale, are preserved in the College of Arms.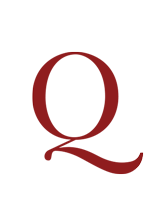 [TURNER, George].
An Inquiry into the revenue, credit, and commerce of France. In a letter to a member of the present parliament.
First editions. These three pamphlets all stem from the debate in the House of Lords of 1 June 1742 on the Trade & Navigation Bill. They all hinge on a single aspect of the debate – whether France could fund another war from her export and import revenues.