DEDICATED TO PHILIP SIDNEY
HERODIAN and ZOSIMUS.
ΗΡΩΔΙΑΝΟΥ ΙΣΤΩΡΙΑΝΟΥ ΒΙΒΛΙΑ Η. Herodiani Histor. Lib. VIII. Cum Angeli Politiani Interpretatione, & huius partim Suplemento, partim Examine Henrici Stephani: utroque Margini adscripto. Eiusdem Henrici Stephani Emendationes quorundam Græci contextus Locorum, & quorundam Expositiones. Historiarum Herodianicas subsequentium Libri duo, nunc primùm Græcè editi.
[Geneva]. Excudebat Henricus Stephanus Anno 1581.
Small 4to., pp. [8], 182, [2], 79, [1]; title-page stained, some light staining throughout, tear to fore-edge of pp. 145-6, not touching text; section numberings in red chalk throughout, in an early hand; seventeenth-century sprinkled sheep, gilt spine, wear to spine and back cover, but a good copy.
£1500

Approximately:
US $0
€0
First edition thus, dedicated to Philip Sidney (1554-1586), who even at this date was beginning to achieve mythic status as the hope of Protestant Europe – a community for which Henri Estienne, a Huguenot exile in Geneva, was defiantly catering. Estienne had met Sidney at Heidelberg in 1573, and they encountered each other again at Strasbourg and Vienna. In 1576 Estienne addressed his Greek New Testatment to Sidney. This is the only other book he dedicated to him. In his flattering epistle, he says that Sidney is so learned in reading Greek that translations are superfluous for him. 'Apparently a young aristocrat who could read Greek, especially one from the remote island kingdom of England, was an object of wonder' (Osborn, p. 89).

'For this edition of Herodian … Estienne has thoroughly revised, and made additions to, the popular Latin translation of Angelo Poliziano; he prints his corrections, additions, and textual comments in the margins.

'The second part consists of the editio princeps of the Roman history, written in Greek, by Zosimus, who wrote in the early sixth century, and whose work is our most important source for the period 395-410; Estienne has added his own Latin version' (Schreiber). Zosimus is the main printed source for the British revolt of 409AD and the 'Rescript of Honorius'

Adams H-388; Renouard 149/7; Schreiber 209; James M. Osborn, Young Philip Sidney (1972), pp. 88-9.
You may also be interested in...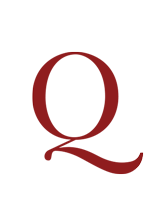 WITH ASSISTANCE FROM JOHN EVELYN SPRAT, Thomas.
Observations on Monsieur de Sorbier's Voyage into England. Written to Dr. Wren ...
First edition. When Samuel de Sorbière published his polemical Relation d'un Voyage en Angleterre (1664), touching on defects in the English nation and character, Thomas Sprat, afterwards Bishop of Rochester, composed an angry reply in the form of a letter to Christopher Wren (both were stalwarts of the Royal Society). Sprat was encouraged in this effort by John Evelyn, who described Sorbière as a schoolmaster, apostate, mountebank, and critic who owed his position as self-styled Historiograph du Roy to sycophantic flattering of Cardinal Mazarin (Evelyn to Sprat, 31 October 1664). Sprat's reply to Sorbière's 'insolent Libel on our Nation' is a wide-ranging defence of the sovereign, the church, the Royal Society, Hobbes, the English stage, the English language, and even English cookery. It was a popular vindication, twice reprinted.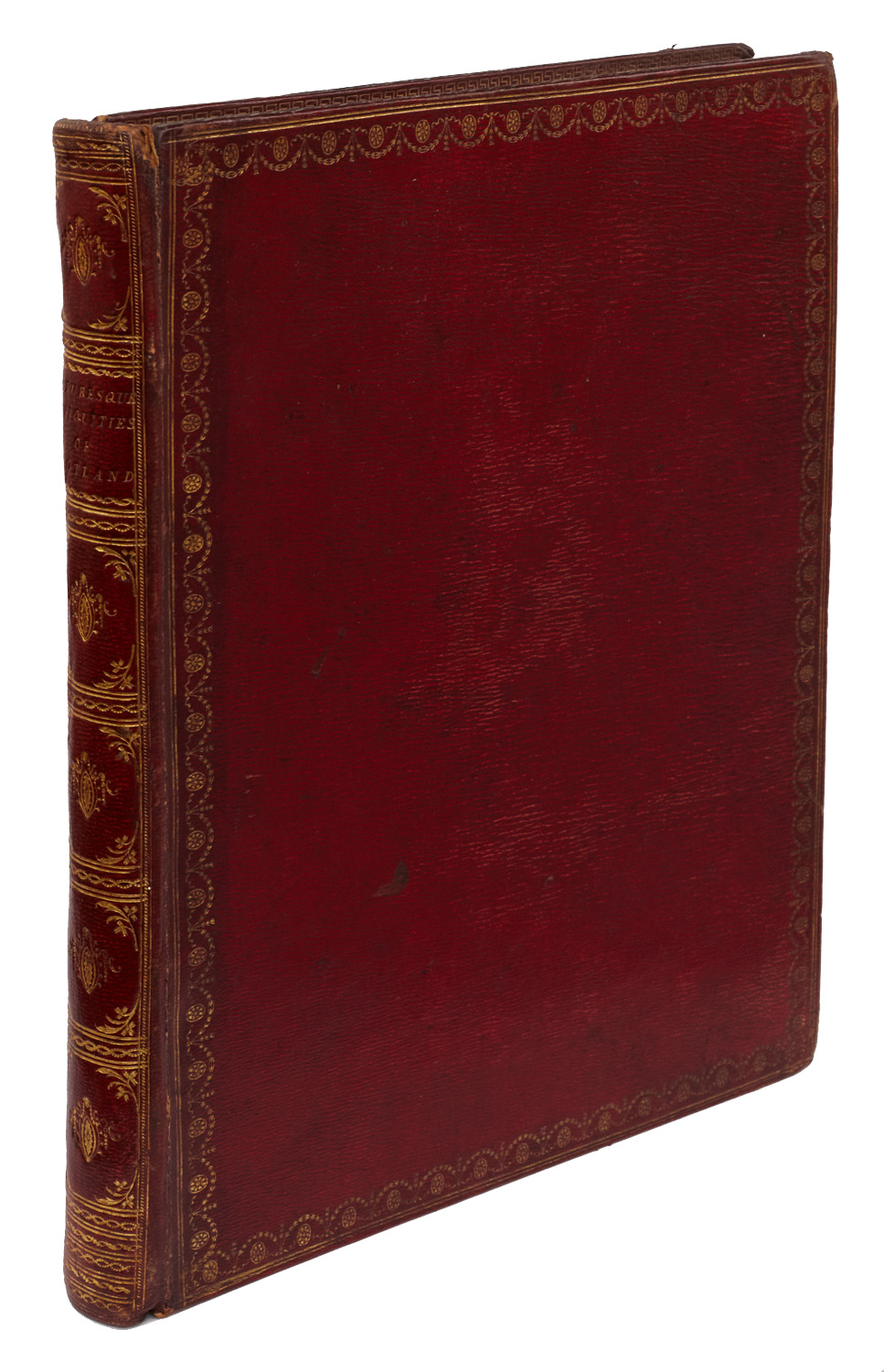 CARDONNEL, Adam de.
Picturesque Antiquities of Scotland [I–II] …
First edition, the very rare issue with the plates in sepia, printed directly onto thick wove paper.