SATIRE ON ROBERT WALPOLE
HISTORY OF THE HOUSE OF LORRAINE (The).
With an exact Genealogy of the most illustrious Family, and some Account of his serene Highness the Duke of Lorraine, and now residing in England. Done from the French …
London: Printed in the year 1731.
8vo., pp. 30, [2], including engraved frontispiece and final advertisement leaf for books published by Edmund Curll, as doubtless was this pamphlet; slightly browned but a very good copy; disbound (recent paper wrappers).
£950

Approximately:
US $0
€0
First edition of this satire on Sir Robert Walpole, the ostensible occasion for which is the arrival into England of the twenty-five year old Duke of Lorraine, Leopold Clement, afterward Emperor of Germany. The author proposes that 'a People so politically speculative as the English are, should cause some Enquiry and Earnestness to know the History of his Descent'. There follows an obsequious genealogy in prose, and a selection of Remarks and Maxims by Charles V. Late Duke of Lorraine which offer nuggets of martial and peace-time advice for the ideal ruler. Leopold Clement is not viewed favourably in the light of his ancestor, and is cast as a threat to the Protestant Succession.

The dispirited conclusion argues that the 'Attempts of W___ P___, Esq. … together with the unanimous reception which the Duke of Lorraine meets wherever he goes, sinks the Spirits of our Anti-Courtiers to the last Degree of Despondency'. Walpole is known to have entertained the Duke at Houghton, and the untouchable monopoly of his influence is lamented in the closing 'Ode to Ambition':

But if the dire Mischance I hear,
Of Walpole's hated name,
Again Ambition swells my Breast,
Envy and Rancour break my Rest,
And Reason I disclaim.

Craftsmen, and Libels, I devise;
And jumble Rhapsodies of Lies,
His Merit to defame.
All Day his Ruin I pursue;
By Night, sometimes, I've wrought it too,
But then alas! I Dream.

ESTC records copies at only the British Library (2), Harvard, Yale and the University of Minnesota, to which COPAC adds Manchester and the NLS.
You may also be interested in...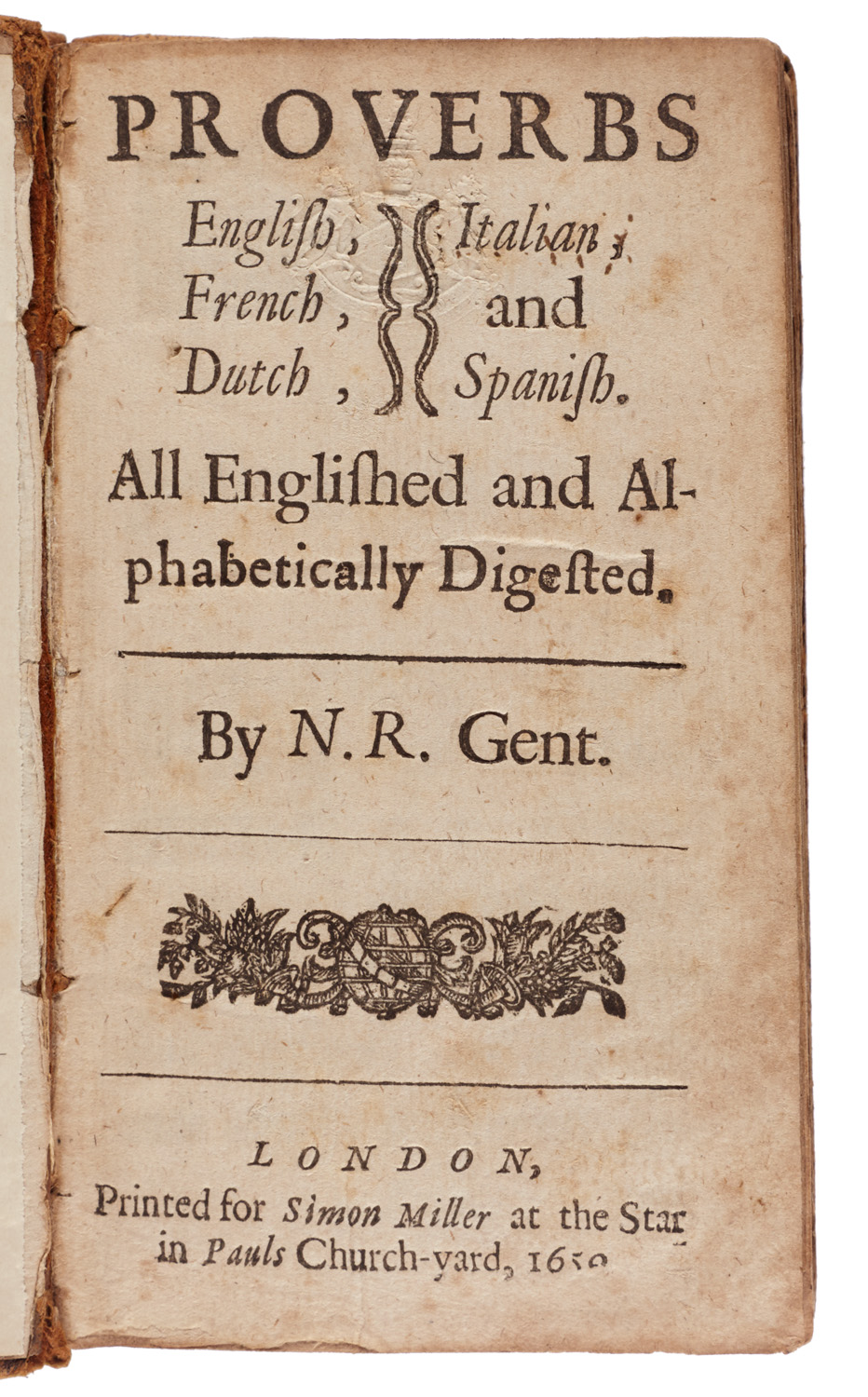 A ROULING STONE GATHERS NO MOSSE R., N.
Proverbs English, French, Dutch, Italian and Spanish. All Englished and alphabetically digested …
First and only edition of a scarce collection of idiomatic phrases and proverbs, many translated from other languages, with a selection of 114 'Golden sentences' at the end.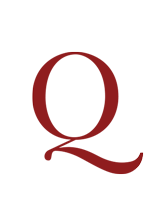 [SERGEANT, John].
Solid philosophy asserted, against the fancies of the ideists: or, the method of science further illustrated. With reflexions on Mr. Locke's essay concerning human understanding. By J. S.
First edition. The best-known work of the Roman Catholic philosopher and controversialist John Sergeant (1623–1707). 'The two philosophers to whom he is most opposed are Descartes and Locke, the "Ideists" whose distinction between ideas in the mind and external reality he saw as sowing the seeds for an incurable scepticism which he strongly attacked, but less clearly refuted. Locke is the main subject of his assault, no doubt because by this stage in the late 1690s it was Locke's philosophy which was the centre of attention. In place of the strongly repudiated "Way of Ideas" Sergeant attempts to set a philosophy of "Notions", a concept which some have seen, though on the basis of little evidence, as influencing Berkeley. Ideas Sergeant rejects because they close us off from the world of things – "Solid Philosophy" … Sergeant is a curious figure in the history of late seventeenth- and early eighteenth-century philosophy, combining his scholastic roots with glimpses of the modern world into an unstable synthesis of Catholic theology (albeit unorthodox), scholastic philosophy and elements of Lockean epistemology, the latter appearing to be a source on which he drew (as Locke noted) despite his overt rejection of much of its content' (Dictionary of seventeenth-century British philosophers, p. 724).