HOFMANNSTHAL, Hugo von.
Das Gespräch über Gedichte.
[Berlin, Hyperion, 1918.]
Folio, pp. 32 + colophon, printed in red and black, with a large engraved initial and engraved vignette at end; a very good, fresh copy in the original half leather, marbled boards, spine lettered gilt, top edges gilt, some minor rubbing, inner hinges strengthened.
£350

Approximately:
US $467
€397
One of 250 numbered copies. First separate edition of Hofmannsthal's 'Dialogue about poems', which was originally published in 1904 in Unterhaltung über literarische Gegenstände under the title 'Über Gedichte'.

Wilpert/Gühring 68.
You may also be interested in...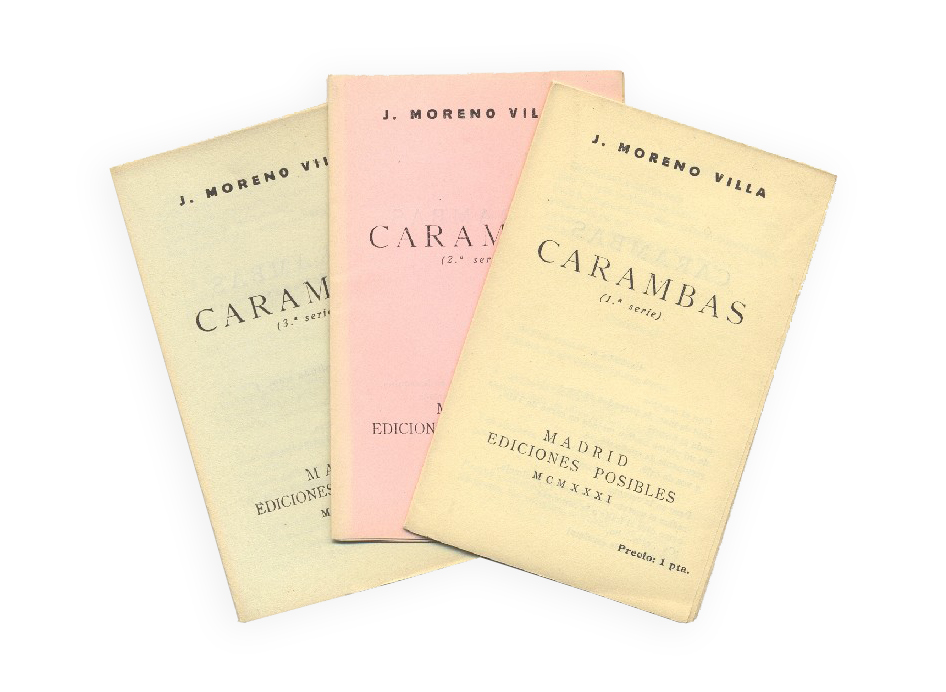 MORENO VILLA, José.
Carambas. (I.a serie [– 3.a serie]).
First edition of the complete series of Moreno Villa's Carambas. The poet and art historian José Moreno Villa was born in Malaga in 1887 (d. 1955). He belonged to the poetic generation intermediate between that of '98 and that of '27; his major influence was Juan Ramón Jiménez. His autobiography Vida en claro (Mexico City, 1944) is especially interesting for his years in the Residencia de Estudiantes, 1917-37, where he came into contact with Lorca and others of the Generación del 27. He emigrated to Mexico in 1937.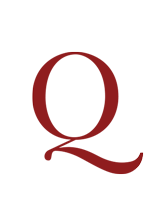 BAL'MONT, Konstantin Dmitrievich, translator.
Sochineniia Shelli... Vypusk 7-i, Chenchi, tragediia, 1819 [The Works of Shelley... Part 7, The Cenci, a tragedy, 1819].
First edition of Balmont's translation of Shelley's The Cenci, volume 7 of his verse translation of the complete works of Shelley into Russian. Balmont was a polyglot, having studied some forty languages, but he admired English above all and in addition to Shelley he translated nearly all of Whitman and Poe, as well as works by Shakespeare, Marlowe, Blake, Coleridge, Byron, Tennyson, Swinburne, and Wilde. '...So complete was Balmont's immersion in the watercolor fluidity of the English language, that he may paradoxically be considered an English poet writing in Russian' (Terras).