HOWITT, William.
The rural and domestic life of Germany: with characteristic sketches of its cities and scenery, collected in a general tour, and during a residence in the country in the years 1840-41 and 42.
London, Longman, Brown, Green, and Longmans, 1842
Crown 8vo, pp. viii (misnumbered should read 'x'), 520, with 1 plate and 54 large wood-engraved illustrations after G.F. Sargent in the text; a fine copy in yellow polished calf, c. 1860s, richly gilt spine with green label, marbled edges.
£200

Approximately:
US $0
€0
A fine copy of the first edition of Howitt's account of his travels in Germany and Austria, and one of the best books in English about German life at the time. Howitt had moved with his family to Heidelberg in 1840 and stayed in Germany for more than two years on account of the education of his older children. According to a review of his book in the Allgemeine Zeitung 'The rural and domestic Life of Germany' contained the most accurate account of Germany written by a foreigner.
You may also be interested in...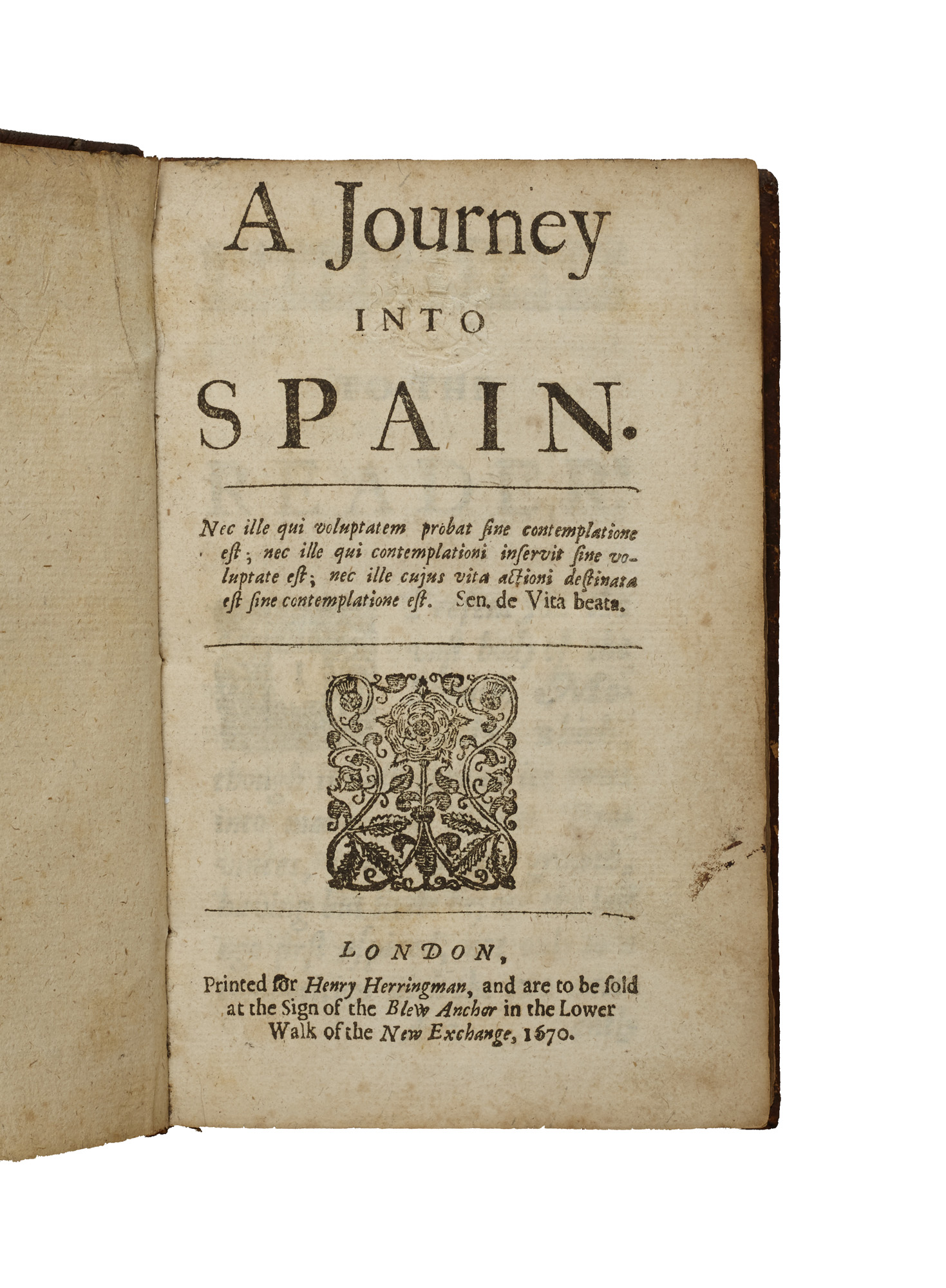 [BRUNEL, Antoine de.]
A journey into Spain.
First edition in English. A free and abridged translation of Voyage d'Espagne curieux, historique et politique, first published anonymously in 1665. Setting out from the Netherlands in 1651 in the company of François van Aerssen, Brunel toured France, Germany and Italy before travelling to Spain in March 1655. The party made its way to Madrid via San Sebastián, Vitoria and Burgos, returning to France at the end of June via Zaragoza, Tudela and Pamplona. Aranjuez and Alcalá de Henares are also described. Brunel compiled this account of his travels around 1657 using his own notes and those of Van Aerssen (who drowned on his return to the Netherlands and to whom the work is sometimes attributed).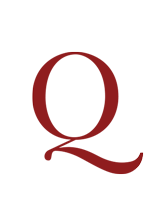 BURTON, Sir Richard Francis (editor and translator).
The lands of Cazembe. Lacerda's journey to Cazembe in 1798. Translated and annotated by Captain R. F. Burton, F.R.G.S. Also journey of the Pombeiros P. J. Baptista and Amaro Josée, across Africa from Angola to Tette on the Zambeze. Translated by B. A. Beadle; and a résumé of the journey of Mm. Monteiro and Gamitto by Dr. C. T. Beke.
First edition. The publication of this volume was prompted by the interest 'excited by the recent letters of Dr. Livingstone concerning the country of the Cazembe and neighbouring regions of Central Africa' (p. [iii]), and the bulk of the work is comprised of Burton's edition of Francisco José Maria de Lacerda e Almeida's diaries, letters and memoranda relating to his expedition to Cazembe (or Kazembe) in 1798, together with supplementary material, which Burton also translated from the Portuguese. Burton's text (which occupies pp. 1-164 of the volume) was originally intended to be accompanied by two appendices: 'Notes on How I Found Livingstone in Central Africa: Travels, Adventures and Discoveries, by Henry M. Stanley' and 'Being a Rejoinder to the "Memoir on The Lake Regions of East Africa Reviewed, in Reply to Captain Burton's letter in the Athenaeum, No. 1899" by W.D. Cooley'. However, since they were of 'a controversial and critical nature' (Penzer), they were rejected by the Royal Geographical Society and then privately published by Burton as Supplementary Papers to the Mtáwá Cazembe (Trieste: 1873).