ISHERWOOD, Christopher.
Berlin Stories.
New York: New Directions, [1945].
8vo., pp. 207; original tan cloth, lettered in black on spine; one tiny graze to spine panel, owner's inscription on endpaper, otherwise a fine copy in a handsome dust-jacket with minor wear to folds.
£150

Approximately:
US $0
€0
First American edition to combine the two Berlin novels, originally published by the Hogarth Press as Mr Norris Changes Trains and Goodbye to Berlin, in 1935 and 1939 respectively.
You may also be interested in...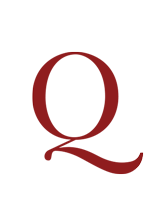 PYNCHON, Thomas.
Gravity's Rainbow.
First edition. 'Gravity's Rainbow is literally indescribable, a tortured cadenza of lurid imaginings and total recall that goes on longer than you can quite believe', wrote critic Michael Wood on first publication of this, Pynchon's magnum opus: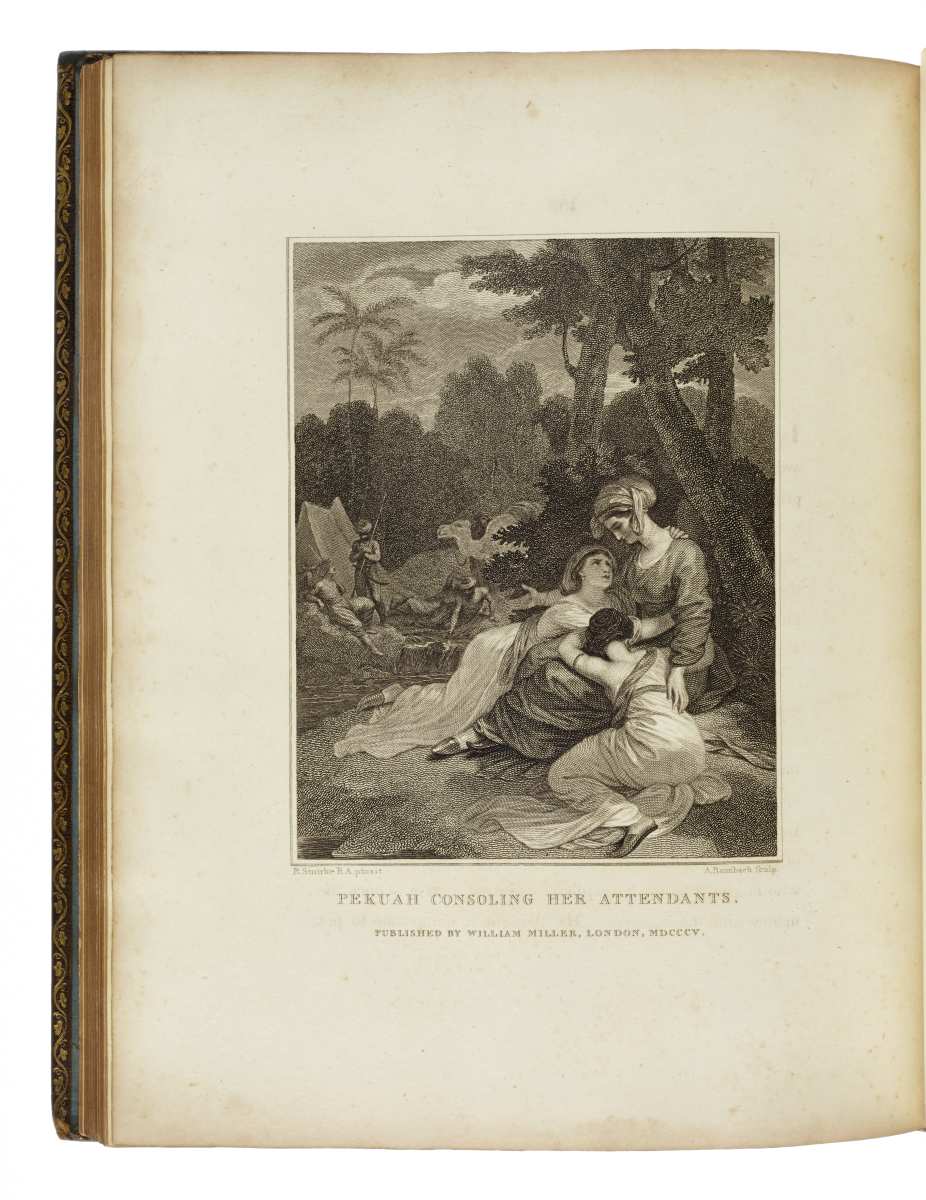 [JOHNSON, Samuel].
Rasselas.
Third Smirke edition, ordinary-paper issue. 'All travel has its advantages,' the lexicographer, essayist and critic Samuel Johnson (1709-84) wrote in his Journey to the Western Islands of Scotland. 'If the passenger visits better countries, he may learn to improve his own, and if fortune carries him to worse, he may learn to enjoy it.' Although Johnson himself never travelled more than five hundred miles from his London home, he was an indefatigable planner of distant voyages; his writings on travel began with the translation from the Fench edition of Father Jerónimo Lobo's A Voyage to Abyssinia in 1735 (first published in French as Voyage historique d'Abbysinie, 1728), followed by numerous articles and essays on the subject in his middle years, and culminated in the publication of his own description of the Highlands. Johnson's attitude towards travel literature itself was a complex one; in his preface to Lobo's Voyage, Johnson showed a dislike for fantastical accounts of far-off locations published merely for entertainment, and repeatedly praised Lobo for not yielding to 'romantick absurdities or incredible fictions'. Johnson scorned the unsophisticated travel literature foisted upon an naïve public, noting that it was the kind of writing that could be done by those who had not journeyed beyond their booksellers' stalls.