KAFKA, Franz.
Erstes Leid [in GENIUS. Zeitschrift für werdende und alte Kunst. Herausgegeben von Carl Georg Heise, Hans Mardersteig. Drittes Jahr, Zweites Buch].
Munich, Kurt Wolff Verlag, 1921 [i.e. 1922].
Folio, pp. viii, 356 (of which pp. 312-3 contain Erstes Leid), with mounted colour and black-and-white illustrations, and containing the 'Bemerkungen und Berichtigungen' half-sheet following the text, which Dietz notes is present only in copies of the wrappers issue; a few small repairs; a very good copy in the original printed wrappers, slightly worn and discoloured.
£350

Approximately:
US $468
€396
The first appearance in print of 'Erstes Leid', which was later published in the collection Ein Hungerkünstler.

Dietz 61.
You may also be interested in...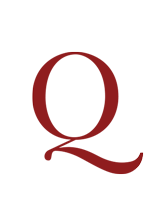 HOFFMANN VON FALLERSLEBEN, August Heinrich.
Unpolitische Lieder.
First edition of each work. Hoffmann (1784–1874), self-ennobled 'von Fallersleben', was first librarian (1823) and then professor of German language and literature (1830) at the University of Breslau, before his dismissal in 1842 due to the politically sensitive content of the supposedly Unpolitischen Lieder, a collection of poems highlighting rottenness in contemporary German state and society. A second edition of vol. I, replacing 10 earlier poems with 10 new ones, appeared at the same time as vol. II.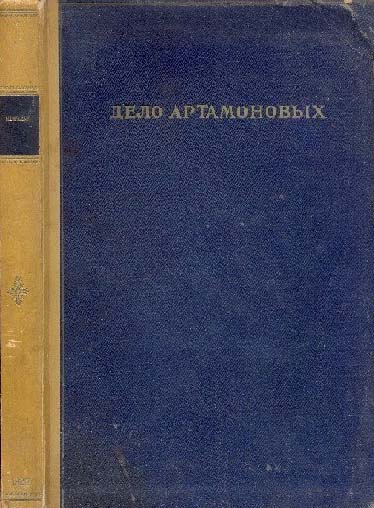 GOR'KII, Maksim, pseud. [i.e. Aleksei Maksimovich Peshkov].
Delo Artamonovykh [The Artamonov business].
First edition. '[Gorky's] best novel, The Artamonov Business (1925), follows the Artamonovs through three generations, from the uneducated grandfather, a strong and enterprising, lusty patriarch who starts a small factory and builds it into a major industrial plant, to a grandson, an intellectual and revolutionary whose generation will see the end of the Artamonov business' (Terras).