ONE OF THE FIRST RUSSIANS TO COME UNDERTHE INFLUENCE OF BYRON
KOZLOV, Ivan Ivanovich.
Chernets, kievskaia povest' [The monk, a tale of Kiev].
St Petersburg, National Education Department Press, 1825.
8vo, pp. [2], 64; old shelf-mark to title, some contemporary ms. annotations; reinforced at inner margin throughout, tear through pp. 13-14 repaired with slight loss, marginal repairs to two leaves, a few spots and stains, last leaf dusty; still a sound copy in later nineteenth-century quarter textured cloth and marbled boards, green paper spine label.
£1800

Approximately:
US $2407
€2039
Rare first edition of Kozlov's major work, a Byronic poem that brought him success on a par with that of Pushkin; the unsigned preface is probably by Zhukovsky, the introductory poem is dated September 1824. 'The Monk was for twenty years of our century the same as Karamzin's Poor Liza was for ninety years of the last … For a few years before it was published the poem travelled in manuscript all across Russia. It took an abundant and full tribute in tears from beautiful eyes; men knew it by rote' (Belinksy, quoted in Smirnov-Sokol'skii).

Kozlov (1779-1840) enjoyed a successful military and civil service career before being struck by paralysis in 1821, becoming completely blind. Already with a strong command of French, he learned English and German and took to writing, translating Scott, Byron and Moore. 'Kozlov was one of the first Russians to come under the influence of Byron and to translate him into Russian … [The Monk] is a Byronic confessional poem, a tale of love, death, and revenge shrouded in an atmosphere of mystery … [It] enjoyed three successive printings' (Terras), and spawned numerous imitators. Chernets presented an ambiguous Byronic hero; it is a story of a terrible crime and of ultimate repentance. The hero loses his wife and child through the intrigues of a villain, and passes seven years in the wilderness, before tracking down and killing the felon; he retires to a monastery to repent.

Kozlov also played host to a distinguished literary salon, attended by Zhukovsky and Pushkin, to whom he sent a copy of Chernets; Pushkin replied in the form of a poem: 'Pevets! Kogda ia pered toboi …'. Inevitably, comparisons were made between the poets by contemporaries – Byron had also played a part in Pushkin's poetical formation – not always in Pushkin's favour. Viazemsky, for example, wrote to Aleksandr Turgenev in 1825 that, 'there is in Chernets more feeling, more thought than in Pushkin's poems'.

Kilgour 556; Smirnov-Sokol'skii 762. OCLC shows 4 copies: Harvard, Yale, Columbia and Library of Congress.
You may also be interested in...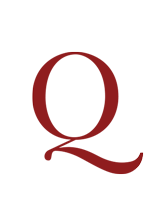 A MAJOR INFLUENCE ON KAFKA WALSER, Robert.
Der Gehülfe. Roman …
First edition, rare: the second of Robert Walser's three novels ('for my money his best book', Michael Hofmann), which charts the decline of a family. Hermann Hesse wrote: 'Although it is full of the atmosphere of the beginning of the century, this tale immediately wins us over with the timeless grace of its tone, with the delicately and spontaneously playful magic with which it transposes everyday life into the sphere of enchantment and mystery.' The story itself is based on Walser's own observations of a previous employer ('I had to invent almost nothing. Life took care of that for me'), and was written at one stroke, with very few subsequent corrections or changes.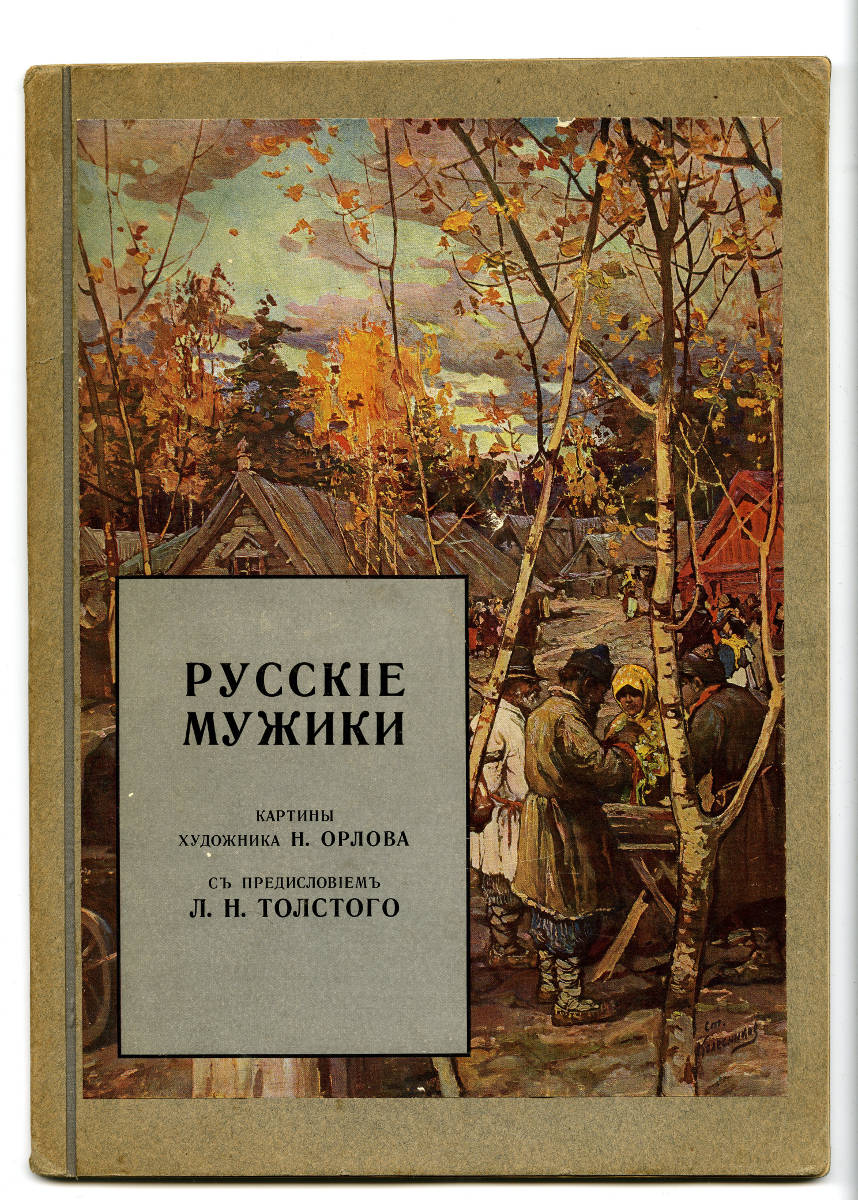 'THE REAL RUSSIAN SALT-OF-THE EARTH PEASANT PEOPLE' [TOLSTOY, Lev Nikolaevich.] ORLOV, Nikolai.
Russkie Muzhiki. Kartiny khudozhnika N. Orlova, s predisloviem Leva Nikolaevicha Tolstogo [Russian Peasants. Pictures painted by N. Orlov, with a preface by Lev Nikolaevich Tolstoy].
First and only edition of this album of nine black and white reproductions of folk-art paintings by the peasant artist Nikolai Orlov, prefaced by an 8-page introduction by Tolstoy. The realistic portrayal of Russian society, especially of the peasantry, was a cause beloved by Tolstoy, and is a key feature of many of his most famous works, including The Cossacks and Anna Karenina.