[LITURGY.]
BREVIARY, with neumes, parts of the services for the feasts of St. Maurice and his companions (22 Sept.) and for the feast of Archangel Michael (29 Sept.), with antiphons and response; a small strip from a leaf written in double columns of an upright romanesque hand, dark brown ink, 7 lines, ruled with a hard point, rubrics, early German neumes in campo aperto (written without staves), recovered from a binding, clean and legible. [55 x 281 mm]
Germany, 1st half of 12th century.
£250

Approximately:
US $334
€283
You may also be interested in...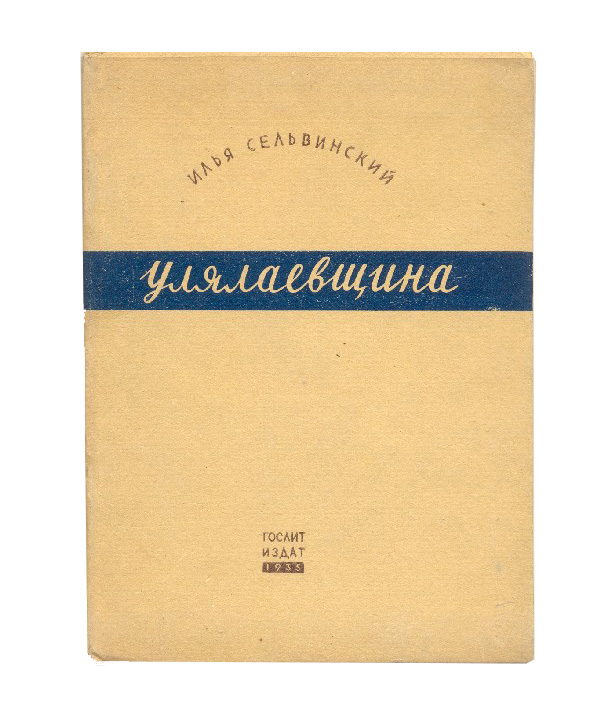 SEL'VINSKII, Il'ia Lvovich.
Ulialaevshchina: epopeia [The Ulialaev uprising: an epic].
Fourth edition (first, 1927) of Sel'vinskii's first and most successful verse epic. Ulialaevshchina describes the fortunes of a kulak, Ulialaev, 'who seized an estate from its pre-Revolutionary owner and was later defeated in an anarchist rebellion by the Red Army. Selvinsky's depictions are folkloric. The hero's wife, first taken from the landowner, is brutally murdered, her corpse dragged by a horse, and her head impaled on a spear by the Red commander. Ulialaev himself is shot and decapitated. In the 1950s this tale had to be rewritten, and its hero became Lenin' (Evelyn Bristol, A History of Russian Poetry, OUP, 1991, p. 255).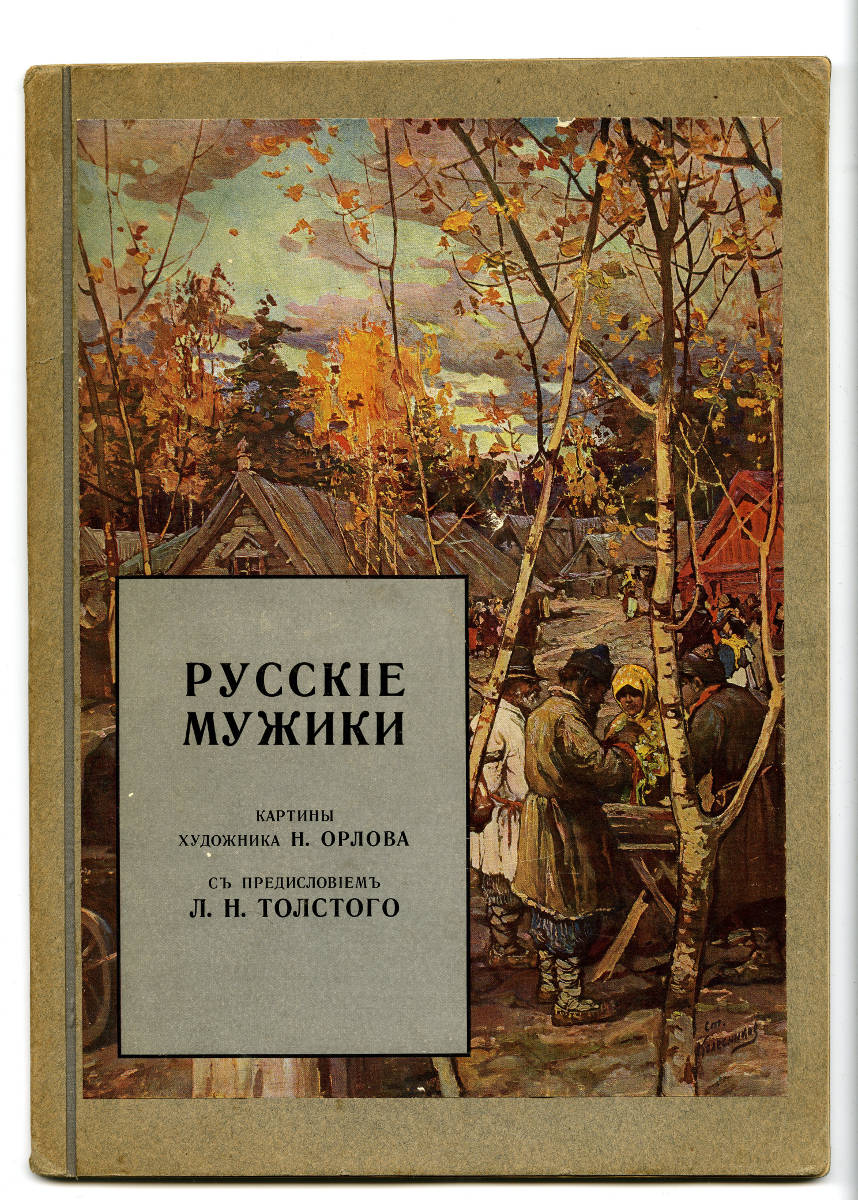 'THE REAL RUSSIAN SALT-OF-THE EARTH PEASANT PEOPLE' [TOLSTOY, Lev Nikolaevich.] ORLOV, Nikolai.
Russkie Muzhiki. Kartiny khudozhnika N. Orlova, s predisloviem Leva Nikolaevicha Tolstogo [Russian Peasants. Pictures painted by N. Orlov, with a preface by Lev Nikolaevich Tolstoy].
First and only edition of this album of nine black and white reproductions of folk-art paintings by the peasant artist Nikolai Orlov, prefaced by an 8-page introduction by Tolstoy. The realistic portrayal of Russian society, especially of the peasantry, was a cause beloved by Tolstoy, and is a key feature of many of his most famous works, including The Cossacks and Anna Karenina.