'STONE WALLS DOE NOT A PRISON MAKE'
LOVELACE, Richard.
Lucasta: Epodes, Odes, Sonnets, Songs, &c. To which is added Aramantha, a Pastorall …
London, Printed by Tho. Harper, and are to be sold by Tho. Evvster … 1649
Small 8vo., pp. [22], 164, [2, Table of Contents, margins restored], wanting the two plates (engraved title-page and portrait of Aramantha in a landscape, both supplied in facsimile) and the two blanks A4 and M4, but the text complete; some light damp-staining, tears to blank margins of title-page (which is dusty), B1, and K4; a duplicate sheet 'a' (letterpress prelims) loosely inserted from another copy; eighteenth-century sprinkled calf, rebacked. Ownership inscription of the poet Henry Headley (1765-88), who included Lovelace's elegy 'On the Death of Mrs Elizabeth Filmer' (pp. 46-8 here) in his important collection Select Beauties of ancient English Poetry (1787); Headley purchased the book 'at Mr Crofts sale in London' (Thomas Croft, sale 1783); armorial bookplate of Henry Hobhouse.
£2000

Approximately:
US $2675
€2266
First edition of one of the great collections of seventeenth-century English poetry, and the only collection published in the author's lifetime. This copy has the earlier state of B2, with 'Warres' (rather than 'Wars') in the heading of the well-known 'Song … To Lucasta on going to the Warres' ('Tell me not (Sweet) I am unkinde').

Richard Lovelace (1617-1657), who rejected a courtier's career for the profession of arms, was in and out of jail during the civil war. Lucasta was entered for publication on 14 May 1649, only a month after he was released from Peterhouse Prison. It includes, from an earlier confinement, his most famous poem, 'To Althea, from Prison', with the lines, 'Stone Walls doe not a Prison make, / nor Iron Bars a Cage'. The year 1649 was perhaps not auspicious for a volume of royalist verse, and that may explain the choice of an obscure publisher, Thomas Euster, a member of the Leathersellers' Company who only published three books.

The actual identity of Lucasta is uncertain, though Anthony à Wood, a contemporary at Oxford, reports in Athenae Oxonienses (1691-2) that the lady is Lucy Sacheverell who, he says, married soon after hearing false reports that Lovelace had been wounded fighting for the French at Dunkirk. By Wood's account Lovelace was the quintessential cavalier, 'the most amiable and beautiful person that ever eye beheld; a person also of innate modesty, virtue, and courtly deportment, which made him then, but especially after, when he retired to the great city, much admired and adored by the female sex.'

Wing L 3240; Hayward 97; Pforzheimer 627.
You may also be interested in...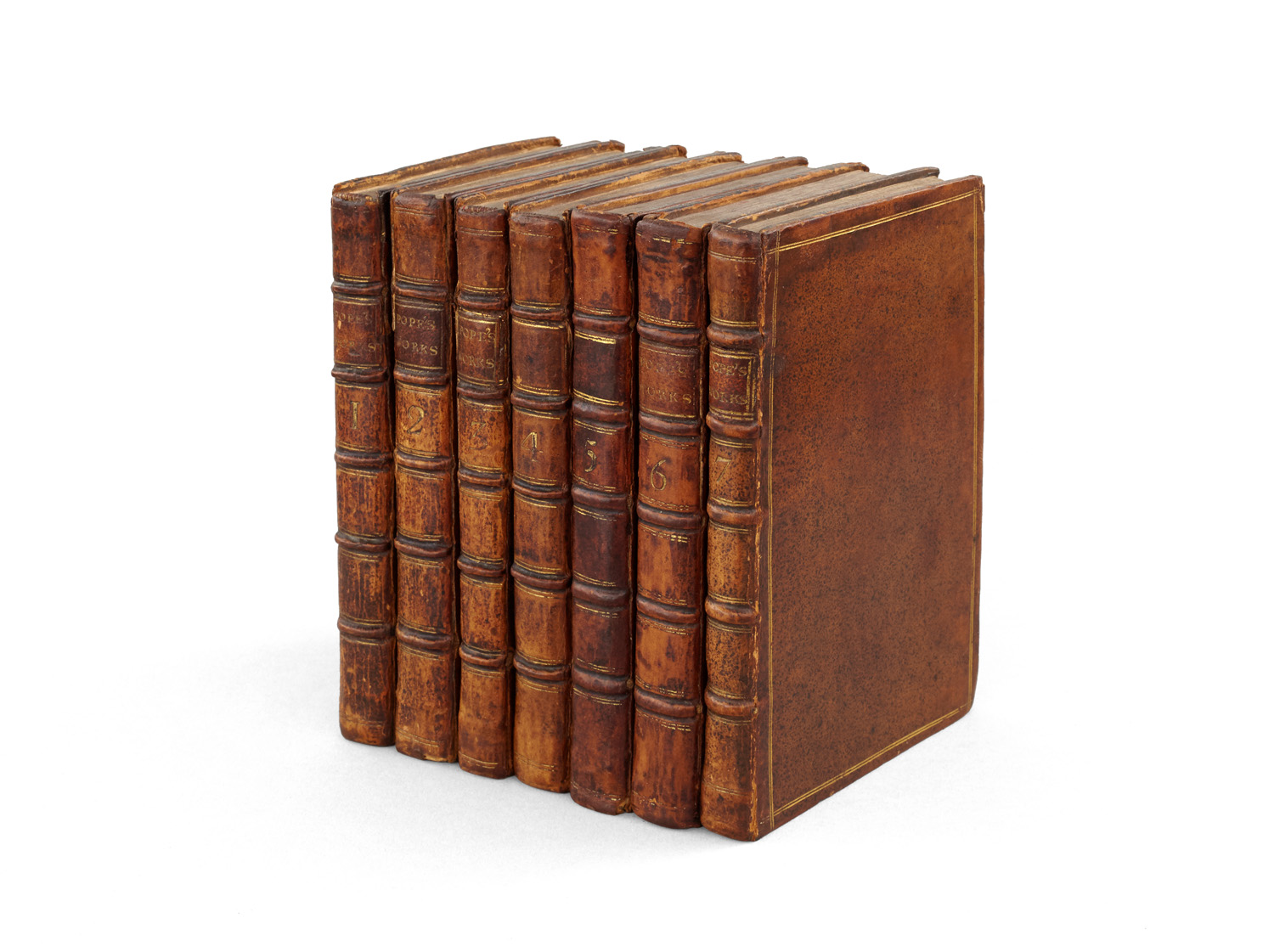 THE SMALL OCTAVO WORKS POPE, Alexander.
The Works … Vol. I[-VI]. With explanatory Notes and Additions never before printed.
A fine set of the small octavo Works - Pope's preferred format - including the scarce supplementary Vol II. Part II.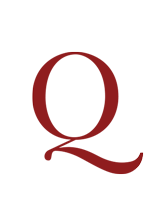 WITH A NEW APPENDIX ON POETIC DICTION WORDSWORTH, William.
Lyrical Ballads, with a Pastoral and other Poems, in two Volumes … Third Edition.
Second complete edition, with the Preface much enlarged and a new 'Appendix' on poetic diction (pp. 237-247 in volume II), one of the key theoretical texts of English Romanticism. For this edition, two poems were omitted, Coleridge's 'The Dungeon' and Wordsworth's 'A Character', several poems moved within the volumes, and numerous minor alterations were made throughout.