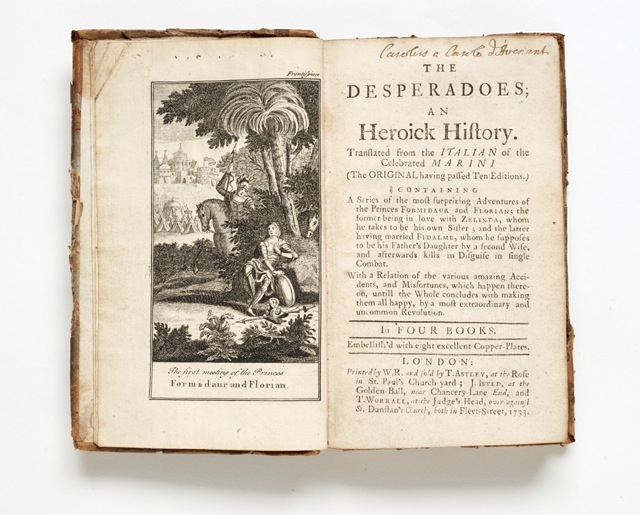 MARINI, Giovanni Ambrogio.
The Desperadoes; an heroick History. Translated from the Italian of the celebrated Marini (the Original having passed ten Editions.) Containing a Series of the most surprizing Adventures of the Princes Formidaur and Florian … In four Books. Embellish'd with eight excellent Copper-Plates.
London: Printed by W. R. and sold by T. Asltey … J. Isted … and T. Worrall … 1733.
8vo., pp. [2], iv, [2], 5-284; with a frontispiece and seven other engraved plates; a few small stains, slightly shaken, in contemporary half calf and marbled boards, rubbed and scraped; early gift inscription to title-page 'Carolus a Carolo d'Avenant'.
£1000

Approximately:
US $1318
€1118
First and only edition in English of Le gare de' disperati (1644), the second of three romances by Marini (1596-1668). Inevitably, 'It was necessary to omit many Things that were contrary to our Morals; to Decency, and to the Purity of the English Tongue …'. But the general scheme of events is the same as the original, and is outlined on the title-page: 'A Series of the most surprizing Adventures of the Princes Formidaur and Florian; the former being in love with Zelinda, whom he takes to be his own Sister; and the latter having married Fidalme, who he supposes to be his father's Daughter by a second Wife, and afterwards kills in Disguise in single Combat. With a Relation of the various amazing Accidents, and Misfortunes, which happen thereon, until the Whole concludes with making them all happy, by a most extraordinary and uncommon Revolution.'

Marini's biography remains vague, but he was the author of several successful romances, the first being Calloandro (1640-1), written under a complicated collection of pseudonyms. Le gare de' disperati was the only work by him to be translated into English.

ESTC lists seven copies: BL, Cambridge, National Library of Ireland; Columbia, Harvard, UCLA, and University of Pennsylvania.
You may also be interested in...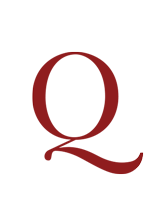 BALDWIN, George.
Political recollections relative to Egypt; containing observations on its government under the Mamaluks;– its geographical position;– it's intrinsic and extrinsic resources;– its relative importance to England and France; and its dangers to England in the possession of France: with a narrative of the ever-memorable British campaign in the Spring of 1801.
First edition, scarce. 'A very curious mixture of political acumen and mystical apprehension. Baldwin spent years in the Levant; he established direct commerce between England and Egypt in 1775, and he served as British consul-general in Egypt from 1785 to 1796. But he was a mystic as well who wrote on dreams, prophecies, and magnetic cures. His chapter on the plague recommends olive oil as a cure. Baldwin was a member both of the Levant Company and the East India Company' (Blackmer).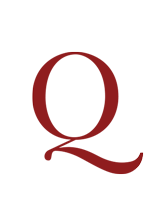 THE PROVINCIAL STAGE [MOZEEN, Thomas].
Young Scarron.
First edition of one of the earliest English theatrical novels, schematically based on Scarron's Roman comique, and dedicated to the managers of the London theatres. Mozeen was himself a successful strolling player. The narrative follows Bob Loveplay and Will Glitter as they lead a troupe of itinerant actors through the Northern provinces one summer. Allowing for romantic subplots and moments of satire, Young Scarron offers a breezy and colloquial insight into the provincial stage.