CONTEMPORARY ARMORIAL VELLUM
MAY, Thomas.
The Reigne of King Henry the Second, written in seaven Bookes. By His Majesties Command.
London: Printed by A. M. and John Beale for Benjamin Fisher … 1633.
8vo., pp. [216], with the engraved frontispiece portrait by Robert Vaughan (A2), and with the initial and medial blanks, but wanting the terminal blank O8; central section of A1 (blank, previously used as the front pastedown) repaired, lower corner of O7 restored (no loss); a very good copy in contemporary limp vellum, with the gilt arms of Robert Kemp, first Baronet of Gissing, within a wreath, to front cover; new endpapers, silk ties replaced; preserved in a cloth box.
£1850

Approximately:
US $2474
€2096
First edition of a verse history dedicated to Charles I. May's literary career had begun with his translation of Lucan's strongly anti-imperial Pharsalia (1626-7), which also influenced several of his stage tragedies. But his republicanism was muted thereafter, and indeed his Continuation of Lucan (1630) was dedicated to King Charles, who then commissioned May's verse histories of Henry II (1633) and Edward III (1635). 'These poems, while they do not follow an obvious Caroline propaganda purpose, are sympathetic to the dilemmas of royal power' (Oxford DNB). Charles purportedly came to May's defence in 1634 after an altercation at court with the Lord Chamberlain, calling May 'his poet'; but his loyalty was not rewarded, and May sided with Parliament in the 1640s, turning propagandist.

Provenance: Robert Kemp (d. 1647), admitted to Gray's Inn in 1605 (as was May himself in 1615), was appointed Gentleman of the Bedchamber to Charles I in 1631, making his ownership of this book 'borne by his [Charles's] command, and not to live but by his gratious acceptation' all the more appropriate; Kemp was created a baronet in 1642.

STC 17715; Pforzheimer 686.
You may also be interested in...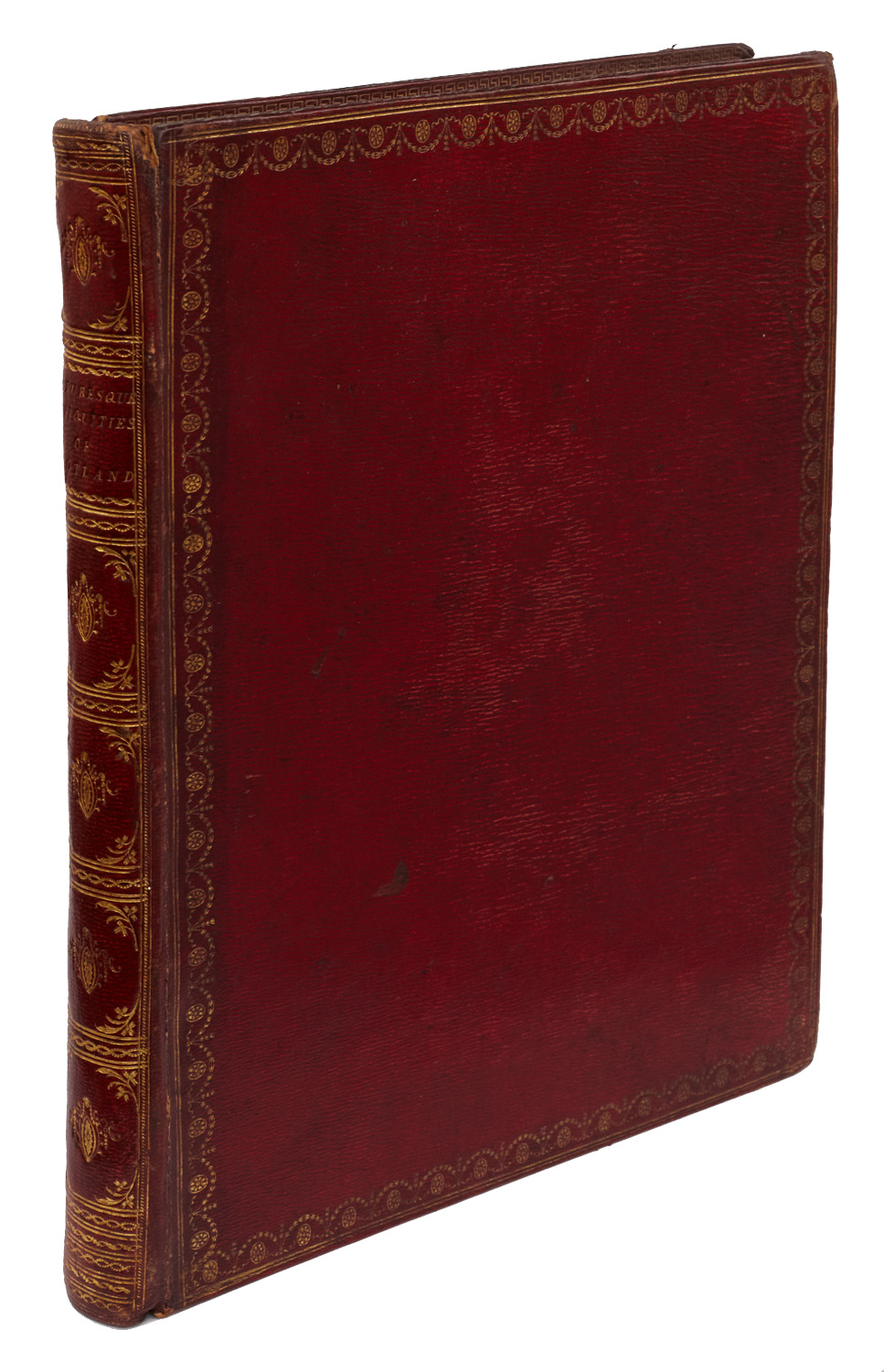 CARDONNEL, Adam de.
Picturesque Antiquities of Scotland [I–II] …
First edition, the very rare issue with the plates in sepia, printed directly onto thick wove paper.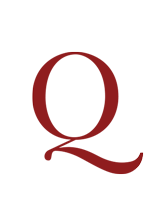 ELIZABETHAN SCHOOL BOOK OCLAND, Christopher.
Anglorum praelia, ab Anno Domini. 1327. anno nimirum primo inclytissimi Principis Eduardi eius nominis tertii, usque ad Annu[m] Domini 1558. Carmine summatim perstricta. Item. De pacatissimo Angliae statu, imperante Elizabetha, compendiosa narratio . . . Hiis Alexandri Nevilli Kettum: tum propter argumenti similitudinem, tum propter orationis elegantiam adiunximus.
First published in 1580, this is one of three closely similar 1582 editions of Ocland's Anglorum proelia which add two works at the end: Ocland's Eirēnarchia (a continuation of Anglorum proelia first published in 1582) and Alexander Neville's account of the 1549 Norfolk rising, De furoribus Norfolciensium Ketto duce (first published in 1575).