MORGAN, O.S.
Agricultural systems of middle Europe: a symposium.
New York, Macmillan, 1933
8vo, pp. xix, [1], 405; a clean copy, bound in the original cloth; no dust-jacket.
£15

Approximately:
US $20
€16
First edition. The countries discussed in this symposium are: Austria, Bulgaria, Czechoslovakia, Greece, Hungary, Poland, Roumania, and Yugoslavia. All of the papers included in this volume provide valuable insight into post-war agricultural economics, and all are written by former state ministers of agriculture or high officials in national agricultural departments in their respective countries.
You may also be interested in...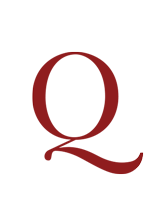 POLISH SILK [SILK.]
Kurtzer und deutlicher Unterricht vom Seidenbau, in drey kleinen Schriften, die Pflanzung und Pflegung der Maulbeerbäume, Wartung der Seidenwürmer, und Haspelung der Seide betreffend, aufrichtig mitgetheilet.
First collected edition, originally published as three separate works in 1750 in Berlin, of this series of treatises on sericulture. Divided into three sections, the present edition deals with the planting and cultivation of mulberry trees, the cultivation of silkworms, and the method of spinning silk. Although published anonymously, the second treatise is attributed to 'J.F.T.' The three works were originally published at the expense of the King of Prussia and were distributed locally. The present collected edition, authorized by him, was published by the orphanage at Züllichau (Sulechów in present-day Poland) in order to benefit a wider audience.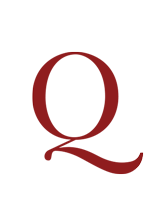 WAGNER, Adolph.
Die russische Papierwährung. Eine volkwirthschaftliche und finanzpolitische Studie, nebst Vorschlägen zur Herstellung der Valuta.
First edition in book form: the work first appeared in the Baltische Monatschrift 1867–8; a Russian translation by Bunge, later minister of finance, was published in Kiev in 1871.