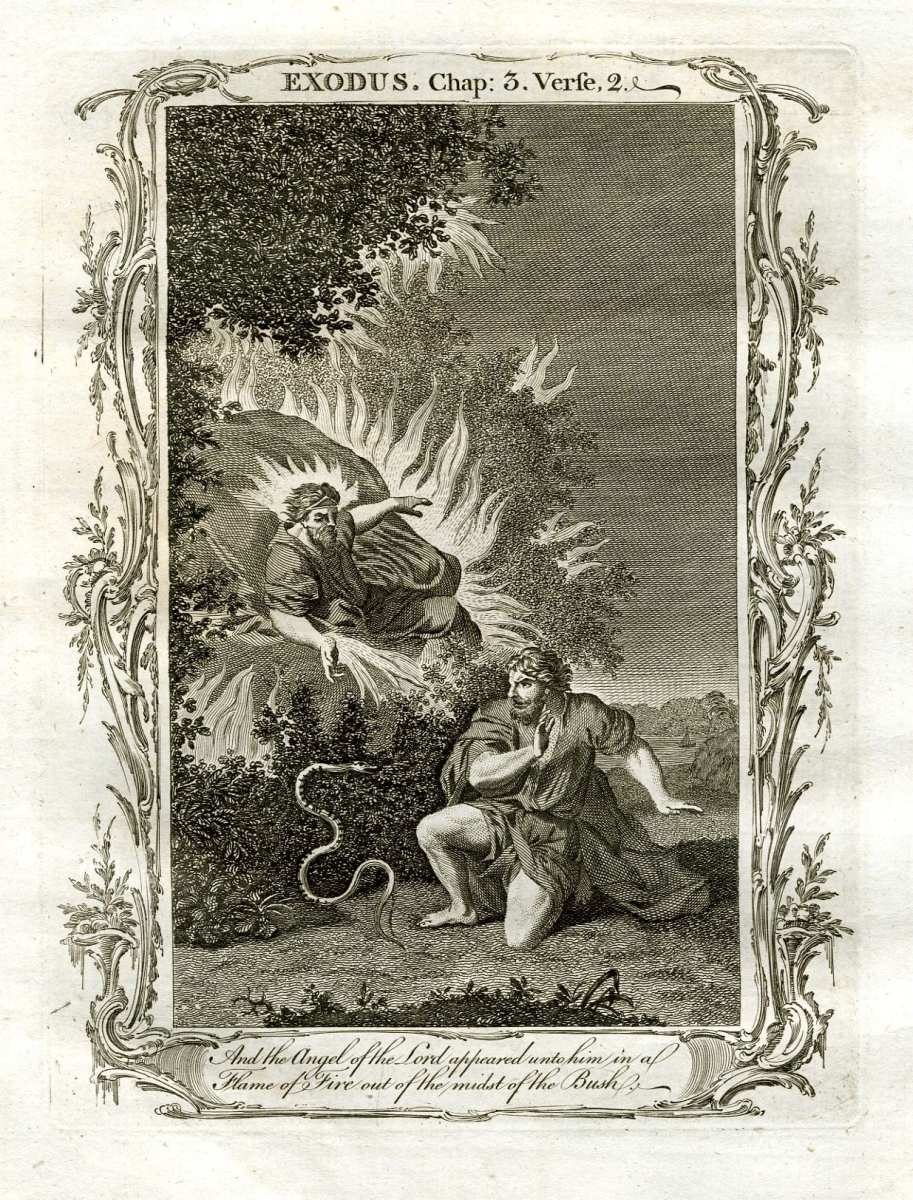 NEW AND COMPLETE FAMILY PRAYER-BOOK (THE),
or Church of England Man's Divine Library: being an universal Illustration, Commentary, Exposition, and Paraphrase on the Book of Common Prayer and Administration of the Sacraments [etc. etc.] … By Paul Wright, D. D.– F.S.A … Embellished with a numerous Set of elegant Copper-Plate Engravings, more highly finished than those given with any other Work of the Kind whatever …
London: Printed for Alex. Hogg … [1784-5.]
Folio, pp. [8], xvi, [9]-47, 56-417, [3], with a frontispiece and 35 engraved plates by numerous artists (a couple slightly foxed, one with a ink blot); final leaf of subscribers; a good copy in modern half morocco, old calf spine laid down; a subscriber's copy, signed 'Thomas Weston' on the title-page and frontispiece, and dated May 1784.
£950

Approximately:
US $0
€0
First edition thus, rare, published in 36 weekly parts, each originally accompanied with an illustration, and now correctly bound according to the complicated 'Directions to the Binder' at the end. Wright's exhaustive compilation, with notes and commentary on each page, assembled calendars, the book of common prayer, the psalms, forms of prayer, constitutions and canons, and two versions of the metrical psalms (Sternold and Hopkins, and Tate and Brady) … The illustrations were equally copious.

ESTC shows six copies: BL, Canterbury Cathedral (wanting subscriber's list), Queen's College Oxford, Bodley, University of London: and Huntington.
You may also be interested in...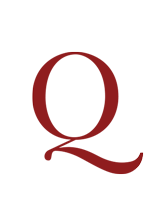 PRIOR, Matthew.
Poems on several Occasions.
First authorised edition, preceded by Curll's pirated collection of 1707. In the preface Prior complains that in Curll's edition poems by other authors have been misattributed to him and that some of his own poems are 'transcribed … so imperfectly, that I hardly knew them to be mine'. He divides the poems here into four categories, 'Public Panegyrics', 'Amorous Odes', 'Idle Tales', and 'Serious Reflections', but 'some of its most famous poems (Henry and Emma, An English Padlock, and Jinny the Just) do not easily fit into any one of these categories' (Oxford DNB).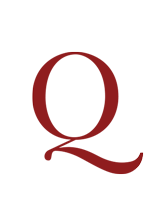 [MANDEVILLE, Bernard].
The Fable of the Bees: or, private Vices, publick Benefits. With an Essay on Charity and Charity-Schools. And a Search into the Nature of Society. The third Edition. To which is added a Vindication of the Book from the Aspersions contain'd in a Presentment of the Grand-Jury of Middlesex, and an abusive Letter to Lord C.
Third edition (according to the publisher's reckoning), and the last lifetime edition to add new material. The poem that forms the core of this book was first published in 1705 under the title The Grumbling Hive: or Knaves Turn'd Honest. It was reprinted twice in 1714 as The Fable of the Bees [Part I] with a prose 'Enquiry into the Origin of Moral Virtue' and twenty short prose discourses entitled 'Remarks'. In 1723 a 'second' edition was published, with 'Remarks' enlarged and two new essays, 'On Charity and Charity Schools' and 'A Search into the Nature of Society'. The 1723 edition attracted much controversy; in response Mandeville wrote a 'Vindication', included for the first time here. This 'third' edition also has some stylistic changes, and an expanded preface. Apart from one 12mo. (1729), subsequent lifetime editions (1725, 1728, 1732) are paginary reprints of this one with minor revision.