NIEHANS, Jürg.
Der Gedanke der Autarkie im Merkantilismus von einst und im Neomerkantilismus von gestern.
Zürich, H. Girsberger, 1945.
8vo, pp. xx, 248; some gatherings browned due to paper stock, else a very good copy, uncut and entirely unopened in the original publisher's printed wrappers, a little chipped and worn but still sound.
£40

Approximately:
US $53
€45
First edition of Niehan's work on the idea of self-sufficiency in the age of Mercantilism, published as volume 37 of the series Zürcher Volkswirtschaftlicje Forschungen, under the editorship of M. Saitzew. Niehans (1920-2007), a distinguished economist, taught at the Universities of Zurich, Johns Hopkins and Bern.
You may also be interested in...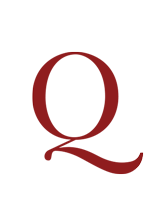 MORGAN, O.S.
Agricultural systems of middle Europe: a symposium.
First edition. The countries discussed in this symposium are: Austria, Bulgaria, Czechoslovakia, Greece, Hungary, Poland, Roumania, and Yugoslavia. All of the papers included in this volume provide valuable insight into post-war agricultural economics, and all are written by former state ministers of agriculture or high officials in national agricultural departments in their respective countries.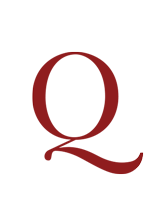 POSTLETHWAYT, Malachy.
Great-Britain's true system: wherein is clearly shewn, I. That an increase of the public debts and taxes must, in a few years, prove the ruin of the monied, the trading, and the landed interests. II. The necessity of raising the supplies to carry on the war, within the year. II. That such a design, however seemingly difficult, is very practicable: with a sketch of various schemes for that purpose. IV. An expedient which will support the public credit, in all times of public distress and danger. To which is prefixed, an introduction, relative to the forming a new plan of British politicks, with respect to our foreign affairs, and our connections on the continent. …
First edition of the last published work of that eighteenth-century British Mercantilist 'whose vision was undiluted by vestiges of humanitarism', most famous for his Universal Dictionary of Trade and Commerce (1751-1755), which was twenty years in the making (The New Palgrave).