PALEY, William.
Caution recommended in the use and application of scripture language. A sermon preached July 15, 1777, in the Cathedral Church of Carlisle, at the visitation of the Right Reverend Edmund, Lord Bishop of Carlisle.
Cambridge, printed by J. Archdeacon for T. & J. Merrill (and others), 1777.
4to, pp. [iv], 8; title and final page slightly soiled, a few small ink spots to the title; disbound.
£250

Approximately:
US $0
€0
First edition. A sermon (on 2 Peter iii, vv. 15–16) preached by Paley, author of the celebrated Evidences of Christianity (1785), at the invitation of Edmund Law, Bishop of Carlisle. 'Paley's connection with the Law family greatly advanced his clerical career. He regularly spent vacations with John Law while they were Cambridge fellows, and they once met John Wilkes on one of their excursions to Bath and enjoyed an evening with him. Paley's "long and faithful friendship" with Law was acknowledged in the dedication to Horae Paulinae (1790). In 1777 Paley was invited to preach the visitation sermon in Carlisle Cathedral for Edmund Law' (Oxford DNB).

COPAC records two copies only (British Library, Cambridge), NUC two (Yale, Library of Congress).
You may also be interested in...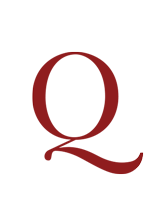 LEVI, Leone.
Manual of the mercantile law of Great Britain and Ireland: comprising[:] international commerce. Restraints on trade: patents. Copyright. Joint-stock and banking companies. The law of partnerships. Bills of exchange. With remarks on partnership with limited liability.
First edition. 'The present volume contains the laws which affect international commerce, individuals who exercise the mercantile profession, partnerships and companies formed for commercial or banking operations, and the most useful of all mercantile instruments, bills of exchange and promissory notes' (preface).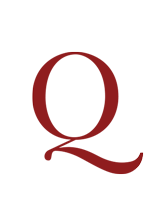 [TURNER, George].
An Inquiry into the revenue, credit, and commerce of France. In a letter to a member of the present parliament.
First editions. These three pamphlets all stem from the debate in the House of Lords of 1 June 1742 on the Trade & Navigation Bill. They all hinge on a single aspect of the debate – whether France could fund another war from her export and import revenues.