PARETO, Vilfredo.
Compendio di Sociologia generale per cura di Giulio Farina.
Florence, G. Barbèra, 1920.
Small 8vo, pp. xii, 593, [1] blank, [1] contents, [1] blank; bookplate to the front pastedown; leaves uniformly browned as usual; a good copy in the original blue illustrated paper boards, spine lightly sunned, remains of paper label to rear cover.
£350

Approximately:
US $470
€397
First edition of an abridged version of the Trattato di Sociologia Generale (1916), Pareto's principal contribution to sociology.

S. E. Finer, Vilfredo Pareto: sociological writings, p. 327.
You may also be interested in...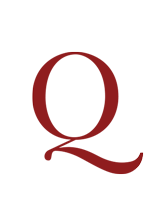 DUVILLARD DE DURAND, Emmanuel Étienne.
Nouvelle formule pour trouver la hauteur des lieux par celles du baromètre et du thermomètre, avec laquelle on détermine, pour la première fois, le degré du thermomètre centigrade où le froid est absolu.
First edition of a rare and neglected work of thermodynamics, in which Duvillard presents his own calculation of absolute zero, some twenty years before Lord Kelvin's work on the subject. He calculates the temperature as -266⅔ ºC; today 0 K is calculated as -273.15ºC.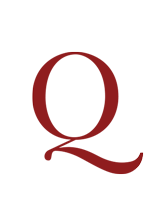 [WALKER.] MUNROE, James Phinney.
A Life of Francis Amasa Walker.
First edition. Francis Amasa Walker (1799–1875), son of a blacksmith, was one of the leading propounder of free-trade. 'He devoted himself primarily to politics and education. He served in the legislature as secretary to the State of Massachusetts. His opposition to slavery was such that he co-operated with other abolitionists in the underground railway movement and in establishing Oberlin College … His main interest was money and banking. To secure stability of prices he advocated Gouge's early ideas. He wanted a paper currency based on 100 per cent specie reserve. This was to be achieved by gradually elimination most notes, beginning with the small ones. Specie, he said, is the only "value" money, for its value is determined by labor cost and is self-regulating, whereas the "mixed currency" of the [resent system causes commercial convulsions every seven years or so' (Dorfman).