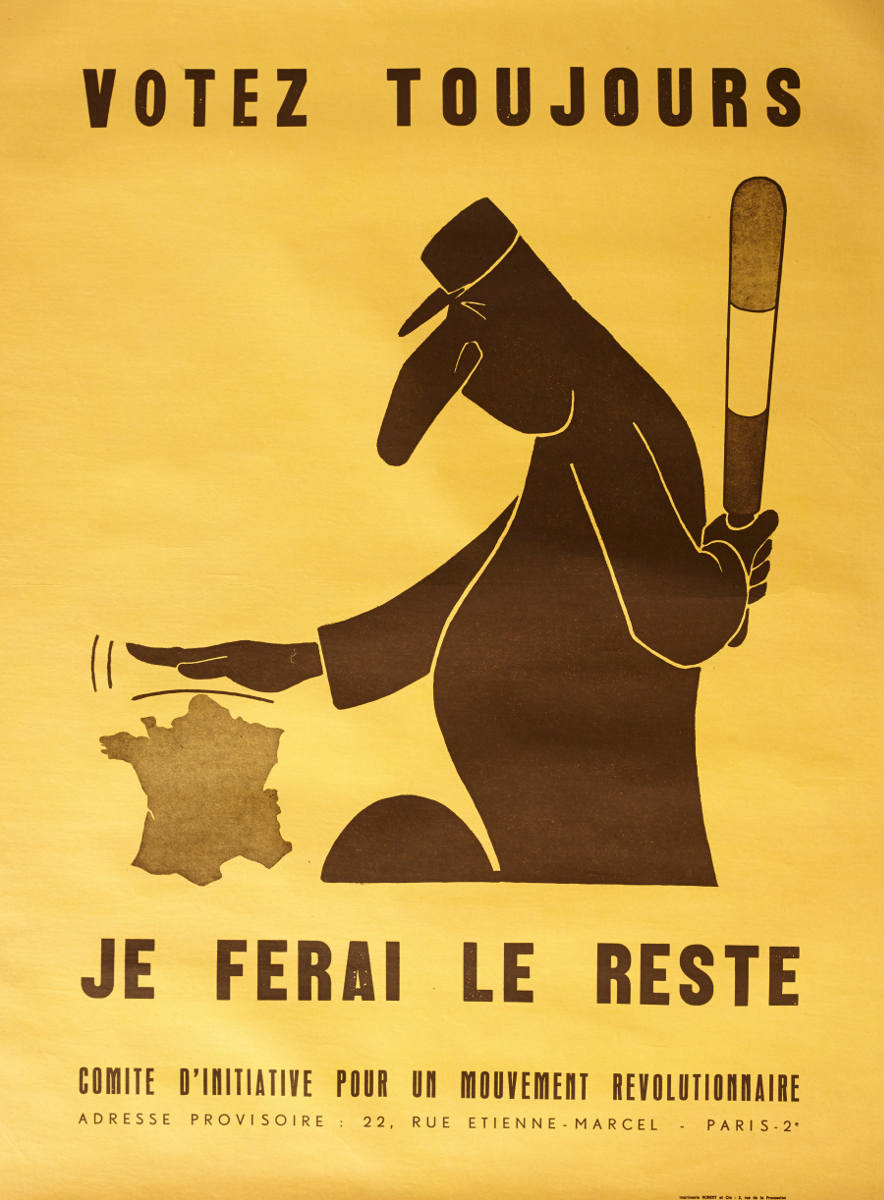 [PARIS UPRISING].
Votez toujours. Je ferai le reste [Always vote. I'll do the rest].
Paris, Comite d'initiative pour un movement revolutionnaire, Imprimerie Robert et Cie, 1968.
75cm x 55cm, backed on linen, fine (A).
£550

Approximately:
US $756
€618
First edition. A striking image of General De Gaulle patting France on the head for obediently voting, a baton cunningly concealed behind him. 1968 was a year when passions were flying high in France. The communist and socialist parties had formed an alliance in February with a view to replacing the De Gaulle administration. The ensuing student occupation protests coupled with wildcat general strikes of over 20% of the French population seriously destablized De Gaulle's government, and for some time it seemed likely that it would fall. Having fled briefly to Germany, however, De Gaulle called elections for June 1968, and emerged with an increased majority.

The present poster, the production of the allied anti-Gaullist faction, urges caution to the prospective voter, with the reminder that with De Gaulle things are not always as they appear.
You may also be interested in...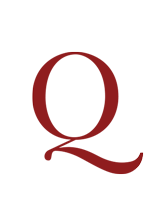 THICKNESSE, Philip.
A Year's Journey through France and Part of Spain.
First Irish edition; an edition was published in Bath in the same year. 'Disappointed in the expectation of falling heir to some property, 1775, "driven out of his own country with eight children in his train," he removed himself to Spain, where he thought he could live more cheaply than in England. This trip employed him until November, 1776, and produced the above book' (Cox). As well as recounting Thicknesse's own experiences, the work also contains advice for would-be visitors to France, for instance discouraging men from taking attractive wives to Paris (lest they be corrupted by the local ladies, famed for their rather slapdash take on marital fidelity and for their equally licentious husbands). Boswell records being recommended the book by Dr Johnson on 3rd April 1778.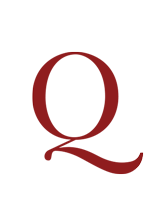 AEMYLIUS, Paulus (Paolo EMILIO).
Historici clarissimi de rebus gestis Francorum…
Early editions of the three classical complementary chronicles of France from the fifth to the mid-sixteenth century, often issued and bound together.