FICINO'S TRANSLATION OF PLATO'S OPERA
PLATO.
Divini Platonis operum a Marsilio Ficino tralatorum tomus primus [-quintus].
Lyons, Jean de Tournes, 1550.
Five vols, 16mo; with printer's 'viper' device on titles and 'prism' device on all final leaves; closely trimmed with some shoulder notes just shaved, but a good copy, in nineteenth-century brown morocco, panelled spines ruled in blind with labels; a few joints and headcaps sympathetically restored; from the Mount Street Jesuit Church in London, with bookplates on front paste-downs.
£2200

Approximately:
US $2941
€2494
The only de Tournes edition of Plato's corpus, rare. The Latin text is that of Marsilio Ficino, the first complete translation of Plato's work into a Western language, and 'the best translation of that author Italy can boast' (Enc. Brit.), which the translator discussed with the best philologists of the Florentine circle, including Poliziano and Landino; first published in 1484-85, Ficino's landmark translation became a fundamental text in the development of Renaissance Neo-Platonic philosophy; it is here printed with the revisions of the distinguished theologian friend of Melanchthon and Erasmus Simon Grynaeus.

Cartier 179. BMSTC (French), p. 353. Not in Adams.
You may also be interested in...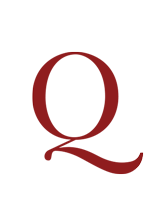 [SERGEANT, John].
Solid philosophy asserted, against the fancies of the ideists: or, the method of science further illustrated. With reflexions on Mr. Locke's essay concerning human understanding. By J. S.
First edition. The best-known work of the Roman Catholic philosopher and controversialist John Sergeant (1623–1707). 'The two philosophers to whom he is most opposed are Descartes and Locke, the "Ideists" whose distinction between ideas in the mind and external reality he saw as sowing the seeds for an incurable scepticism which he strongly attacked, but less clearly refuted. Locke is the main subject of his assault, no doubt because by this stage in the late 1690s it was Locke's philosophy which was the centre of attention. In place of the strongly repudiated "Way of Ideas" Sergeant attempts to set a philosophy of "Notions", a concept which some have seen, though on the basis of little evidence, as influencing Berkeley. Ideas Sergeant rejects because they close us off from the world of things – "Solid Philosophy" … Sergeant is a curious figure in the history of late seventeenth- and early eighteenth-century philosophy, combining his scholastic roots with glimpses of the modern world into an unstable synthesis of Catholic theology (albeit unorthodox), scholastic philosophy and elements of Lockean epistemology, the latter appearing to be a source on which he drew (as Locke noted) despite his overt rejection of much of its content' (Dictionary of seventeenth-century British philosophers, p. 724).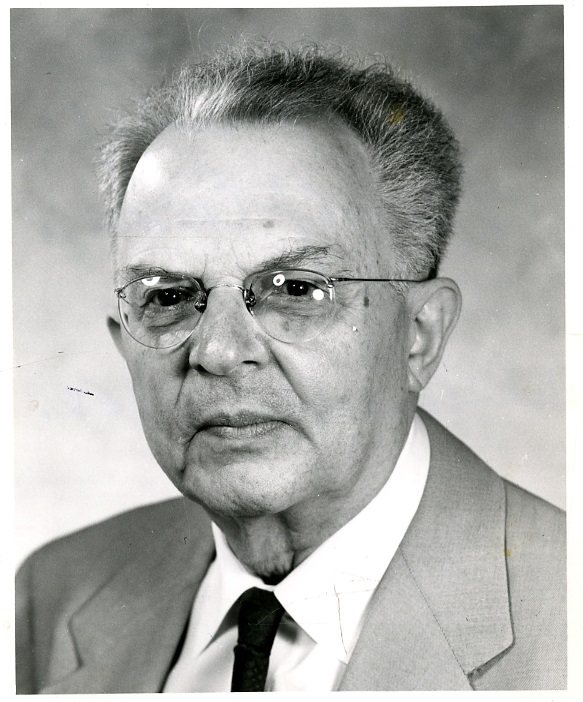 CARNAP, Rudolf.
The first photograph shows Carnap and his wife outside their house and is signed and, in another hand, dated 1959 as having been taken in Santa Monica. The second photograph is of Carnap and is dated 1960, signed and inscribed "Der lieben Erna, in alter Freundschaft". This refers to Erna Lowenberg (1906-1993), a Viennese friend, who we presume to have annotated the photographs. An extensive correspondence from the Carnaps to Lowenburg is held at the National Library of Austria.