POEMS ON AFFAIRS OF STATE:
from the Time of Oliver Cromwell, to the Abdication of K. James the Second. Written by the greatest Wits of the Age. Viz. Duke of Buckingham, Earl of Rochester, Lord Bu-----st, Sir John Denham, Andrew Marvell, Esq; Mr Milton, Mr Dryden, Mr Sprat, Mr Waller, Mr Ayloffe, &c. With some Miscellany Poems by the Same: most whereof never before Printed. Now carefully examined with the Originals, and published without any Castration. The fourth Edition, corrected and much enlarged. . [Bound as issued with:]
Printed in the Year 1702
Two parts, 8vo., pp, [8], 224, 245-267, [1]; [8], 264; a very good copy in contemporary mottled calf, rebacked.
£425

Approximately:
US $568
€481
Fourth edition of this popular collection of witty verse and political satire, with the second edition of State-Poems continued (1697). Much of the poetry collected here was initially circulated in manuscript because of its political subject matter (which includes the Dutch wars, the Popish Plot, and the Exclusion crisis) and only found its way into print after the revolution of 1688.

Case 211 (1) (e).
You may also be interested in...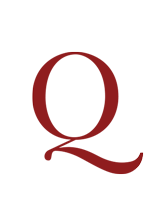 NEW PLAN (A)
to save the State. Addressed to the Ladies. By a Gentleman of the University of Cambridge.
First edition, a scarce anonymous plea against vice, in verse. Beset by both the Americans and the French ('ere one enemy's subdu'd / Another thirsts for English blood'), England is in need of a reformation of manners, to be led by womankind: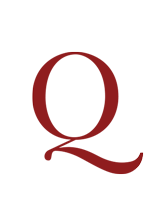 BALZAC, Jean-Louis Guez de.
Aristippus, or, Monsieur de Balsac's Masterpiece, being a Discourse concerning the Court … Englished by R.W.
First edition in English of Aristippe (1657), a treatise on wisdom in political administration dedicated to Queen Christina of Sweden, who was an admirer. Balzac was particularly reputed for the quality of his prose, seen as raising it to the same perfection as Malherbe did for French verse. At the end is an apposite extract from an earlier work, The elegant Combat (1634), comprising his conversations with Pierre du Moulin. Wing B 612.