POLO, Marco.
The travels of Marco Polo. A modern translation by Teresa Waugh from the Italian by Maria Bellonci.
London, Sidgwick & Jackson, [1984].
Small 4to (250 x 185 mm), pp. 218, with 44 coloured illustrations; original white cloth; dust-jacket.
£45

Approximately:
US $60
€50
First edition of this translation.


T2618
You may also be interested in...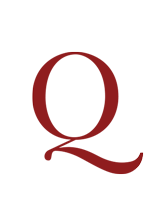 MORTON, James.
The poetical remains of the late Dr. John Leyden, with memoirs of his life.
First edition. Leyden, a poet and talented linguist, travelled extensively in India and south-east Asia between 1803, when he was appointed head of the Madras general hospital, and his death, at Java, in 1811. His 'strengths were much celebrated by those who marked his passing. Before the Literary Society of Bombay William Erskine read a eulogium, in which he claimed for Leyden that in eight years he had done almost as much for Asia as the combined scholarship of centuries had done for Europe – he had "nearly effected a classification of its various languages and their kindred dialects". Scott, in addition to frequent references, embalmed his "bright and brief career" in the Lord of the Isles, IV.xi. His "Memoir of Leyden" first appeared in the Edinburgh Annual Register (1811). Lord Cockburn, after referring to his unconscious egotism and his uncouth aspect and uncompromising demeanour – characteristics also noted by Scott and John Lockhart – declares there was "no walk in life, depending on ability, where Leyden could not have shone"; James Hogg bewailed his loss of the poet's "glowing measure" ' (Oxford DNB).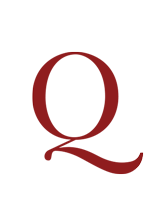 TATE, D.
J. M., compiler. Rajah Brooke's Borneo. The nineteenth century world of pirates and head-hunters, orang utan and hornbills, and other such rarities as seen through the 'Illustrated London News' and other contemporary sources.
First published in 1988.