AN AMERICAN LOOKS AT LONDON ARCHITECTURE
[RALPH, James]
A new critical review of the publick buildings, statues and ornaments, in and about London and Westminster. With some reflections on the use of sepulchral monuments; as also a scheme shewing the dimensions of St. Peter's Church at Rome and St. Paul's Cathedral at London; and a preface, being an Essay on Taste. To all which is added, an appendix … The second edition, corrected.
London, printed by C. Ackers … for J. Clarke …, 1736.
12mo, pp. [6], vi, 91, [5], with large folding table; final leaf with contemporary ink drawing of half finished window; a clean and crisp copy in contemporary mottled calf, modest gilt spine with red label. Engraved contemporary armorial bookplate of George Mercer, with some mss. notes presumably in his hand querying the word 'piazza' in the text (p. 3); book label and mss. pencil ownership inscription of Marshall Sisson (d. 1978), architect and architectural consultant to the Royal Academy; from the library of Peter Foster (1919-2010), architect and Surveyor of Westminster Abbey (the 18th since Christopher Wren) and in charge of its restoration from 1973-1988, with his mss. pencil notes on the author and indication on which page Westminster Abbey is discussed.
£750

Approximately:
US $0
€0
Second edition of the earliest piece of architectural criticism in English, and the first book which gives a favourable account of English Palladian architecture as typified by Lord Burlington inspired recent buildings. This is an influential book, despite the hostility it encountered on publication. This second edition was enlarged by an appendix which reprinted an attack on the book published in the Weekly Miscellany and Ralph's responses. The original edition had appeared in 1734. Ralph dedicated the book to Lord Burlington, although he was not associated with him. The new critical Review could also be used as an architectural guide book to buildings in and around London. It is in immensely entertaining read. Ralph's ideas about architecture are all his own; Hawksmoore's churches at Limehouse, Spitalfields, and Bloomsbury are castigated as 'mere Gothique heaps of stone' (p. 4). 'It is his uncompromising demand for vistas and prospects, rather than high architectural standards that makes him unexpectedly hypercritical of some buildings and pleased with other' (Harris).

James Ralph (1705-1762) was born in America; he was a friend of Benjamin Franklin with whom he came to England in 1725. He was a journalist, critic and a playwright, who counted Henry Fielding, and the painters Elly and William Hogarth amongst his friends. He quarrelled with Pope who effectively ended his ambitions to become a poet.

Harris, no. 728 (pp. 381-385); not in Millard, not in RIBA, not in Fowler.
You may also be interested in...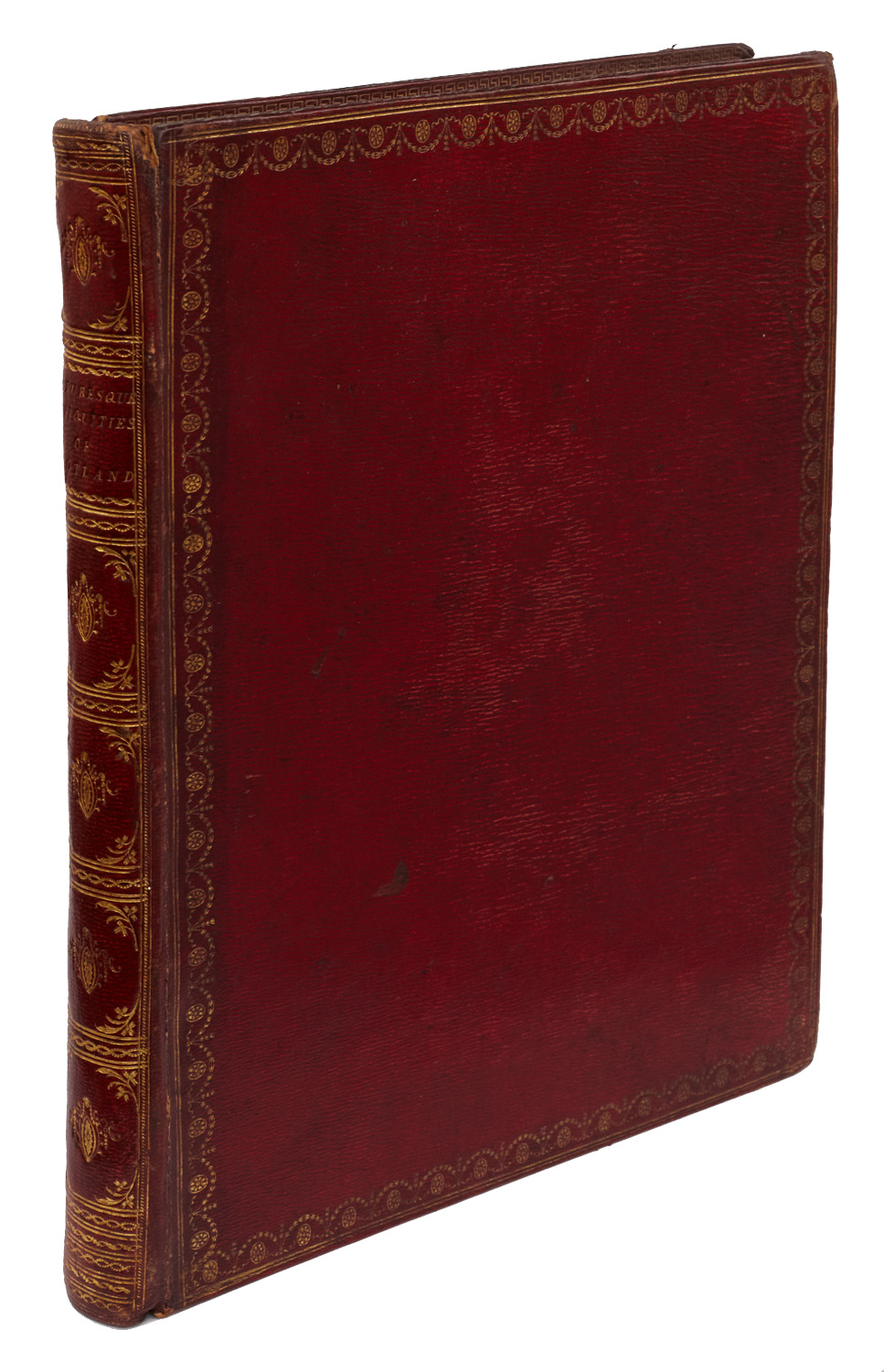 CARDONNEL, Adam de.
Picturesque Antiquities of Scotland [I–II] …
First edition, the very rare issue with the plates in sepia, printed directly onto thick wove paper.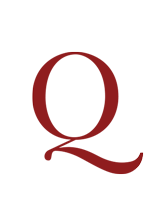 CHETHAM, Humphry.
The last will of Humphry Chetham, of Clayton, in the county of Lancaster, Esq; date December 16, 1651; whereby he founded and endowed a hospital and library in Manchester. Also the charter of King Charles II dated November 10, 1665 for making the trustees under Mr. Chatham's will a body-corporate.
First edition and the earliest printing of Humphrey Chetham's will. Chetham (1580-1653) was a cloth merchant and banker. Not having children of his own Chetham maintained 22 poor boys during his life by providing money for their maintenance and education. By his will this number was to be increased to 40 boys; he also left funds to build a house where the boys should live. Chetham left also considerable funds for the endowment of a chained library for the benefit of the people of Manchester, which was to become the Chetham's Library, the oldest public library in the English-speaking world. He also gave money to fit out a suitable library building. He gave money to endow further chained libraries of 'godly English Books' (p.41) in the parish churches of Manchester, Boulton, Turton, Walmsley and Gorton. He also left money for a hospital.