RAMUS, Petrus.
Harangue ... touchant ce qu'ont faict les deputez de l'Université de Paris envers le Roy. Mise de Latin en Francois.
Paris, Andreas Wechel, 1557.
8vo., 32 leaves, printer's device on title; marbled paper boards, leather label on upper cover.


£950

Approximately:
US $0
€0
First French-language edition of the above, issued simultaneously with the Latin text and presumably translated by Ramus himself. Apart from La Dialectique, this is one of Ramus' very few works in the vernacular. Very rare.

Ong, Inventory, 495 (no copy in the US).
You may also be interested in...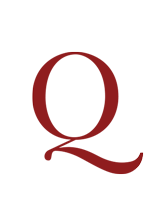 THICKNESSE, Philip.
A Year's Journey through France and Part of Spain.
First Irish edition; an edition was published in Bath in the same year. 'Disappointed in the expectation of falling heir to some property, 1775, "driven out of his own country with eight children in his train," he removed himself to Spain, where he thought he could live more cheaply than in England. This trip employed him until November, 1776, and produced the above book' (Cox). As well as recounting Thicknesse's own experiences, the work also contains advice for would-be visitors to France, for instance discouraging men from taking attractive wives to Paris (lest they be corrupted by the local ladies, famed for their rather slapdash take on marital fidelity and for their equally licentious husbands). Boswell records being recommended the book by Dr Johnson on 3rd April 1778.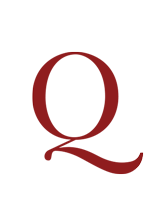 MASQUERADES, MORALITY AND PUBLIC BROTHELS ESSAY UPON MODERN GALLANTRY (AN).
Address'd to Men of Honour, Men of Pleasure, and Men of Sense. With a seasonable Admonition to the young Ladies of Great Britain … The Second Edition.
Second edition, unrecorded, published in the same year as the first – apparently from the same setting of type with the title-page altered to add the edition statement.