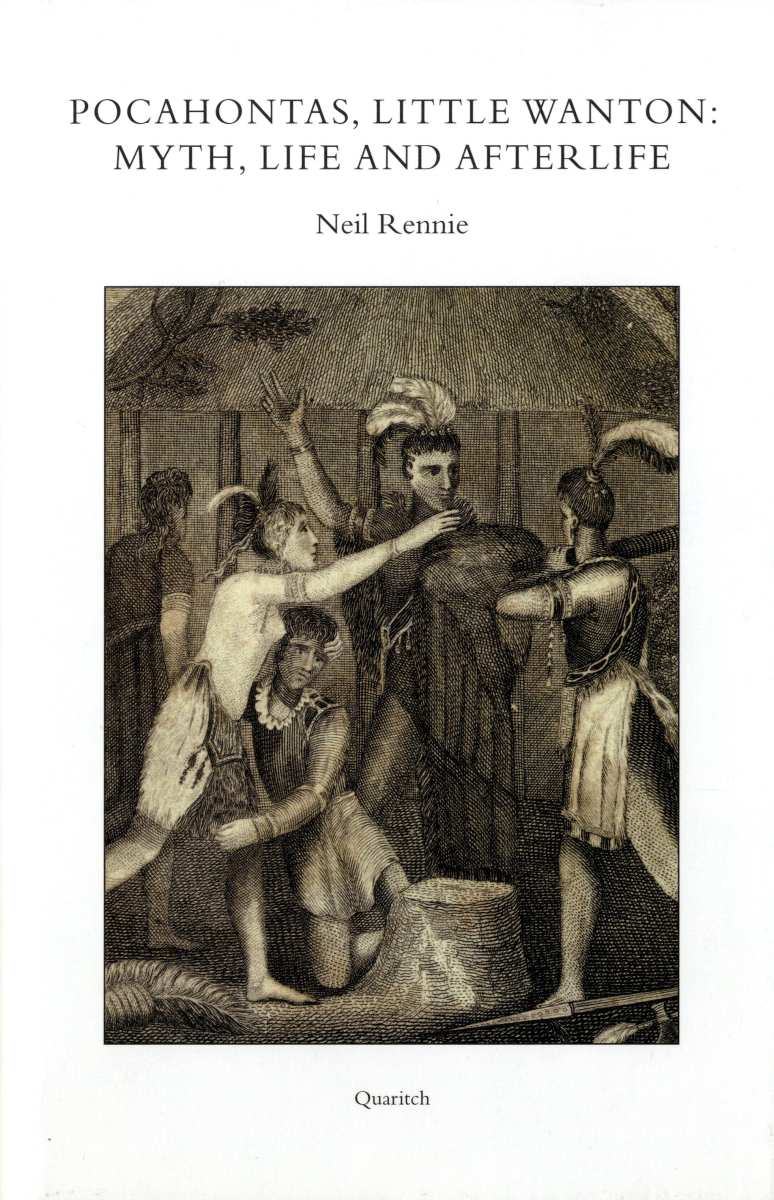 RENNIE, Neil.
Pocahontas, Little Wanton: myth, life and afterlife.
[London], Quaritch, 2007.
8vo (215 x 140 mm), pp. xii, 209, with 12 full-page illustrations (one folding); title printed in red and black; blue cloth, pictorial dust-jacket.
£25

Approximately:
US $33
€28
Pocahontas – meaning 'Little Wanton' or playful one – is famous for something she may or may not have done four hundred years ago: rescue the English colonist John Smith from execution by her father, Powhatan, the Indian paramount chief of the Virginia area. Pocahontas, Little Wanton investigates the legendary rescue and separates the known facts of her life and death in England from the myths about her.  The book then follows the posthumous history of her story, as it is told and retold over the centuries by historians, dramatists, poets, novelists and film-makers who formed her into an American national icon, repeatedly rescuing the colonial Englishman from the indigenous Indian. Pocahontas, Little Wanton is the first book to combine an account of her brief life with the history of her long, ambiguous afterlife, as an American Indian heroine.

Neil Rennie is a Reader in English at University College London. He has written Far-fetched facts: the literature of travel and the idea of the South Seas (1995) and edited R. L. Stevenson's In the South Seas. He is currently working on a history of real and imaginary pirates.

ISBN-13: 978-0-9550852-6-0
You may also be interested in...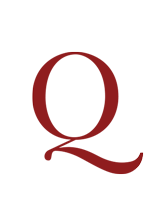 WEBER, Bruce.
Bear Pond.
First edition of Weber's major work – all-American male nudes in all-American nature.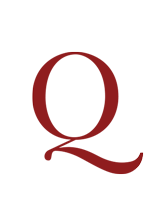 [SMITH, Buckingham, editor.] [? NENTVIG, Juan.]
Rudo ensayo, tentativa de una prevencional descripcion geographica de la provincia de Sonora, sus terminos y confines; ó mejor, coleccion de materiales para hacerla quien lo supiere mejor. Compilada así de noticias adquiradas por el colector en sus viajes por casi toda ella, como subministradas por los padres missioneros y practicos de la tierra. Dirigida al remedio de ella, por un amigo del bien comun.
First edition, '160 ejemplares' (p. 208), edited by Buckingham Smith. 'The author, according to A. F. Pradeau . . . was Father Juan Nentuig [Nentvig], who completed his manuscript in 1762. The "rough essay" contains a good deal of fascinating information about the Indians of Arizona and New Mexico' (Graff). The author's 'residence we shall find, was at a place near the River Yaqui, where it flows through a vale, north and south, closed in by precipices on both shores, so lofty as to shut out three quarters of the heavens from sight, a solitude, he touchingly remarks, on greeting our arrival at the scene of his labors, broken only at long intervals by the presence of civilized man' (advertisement).