ROBERTSON, James, & Felice BEATO.
Church of the Holy Sepulchre.
1857.
Albumen print, 9½ x 11⅞ inches (24.3 x 30.2 cm.); signed Robertson & Beato photog, titled (cropped), and dated 1857 in the negative; titled in pencil on the reverse Church of the Sepulchre and surrounding buildings before restoration of Great Dome in 1868-69.
£500 + VAT

Approximately:
US $639
€572
You may also be interested in...
A LARGE-PAPER COPY IN A CONTEMPORARY MOROCCO BINDING RERESBY, Sir John, Bt.
The Travels and Memoirs of Sir John Reresby ... The Former (now First Published) Exhibiting a View of the Governments and Society in the Principal States and Courts of Europe, during the Time of Cromwell's Usurpation; the Latter Containing Anecdotes, and Secret History of the Courts of Charles II. and James II.
First illustrated edition of the memoirs and first publication of 'The Travels', large-paper copy. The politician, traveller and writer Reresby (1634-1689) was the son of the royalist Sir John Reresby, Bt (c. 1611-1646), who had been created a baronet by Charles I, and, like his father, the younger Reresby 'remained loyal to the Stuarts throughout his political career. He was to rise from relative obscurity to become a prominent local politician and a point of contact between local and national affairs' (ODNB).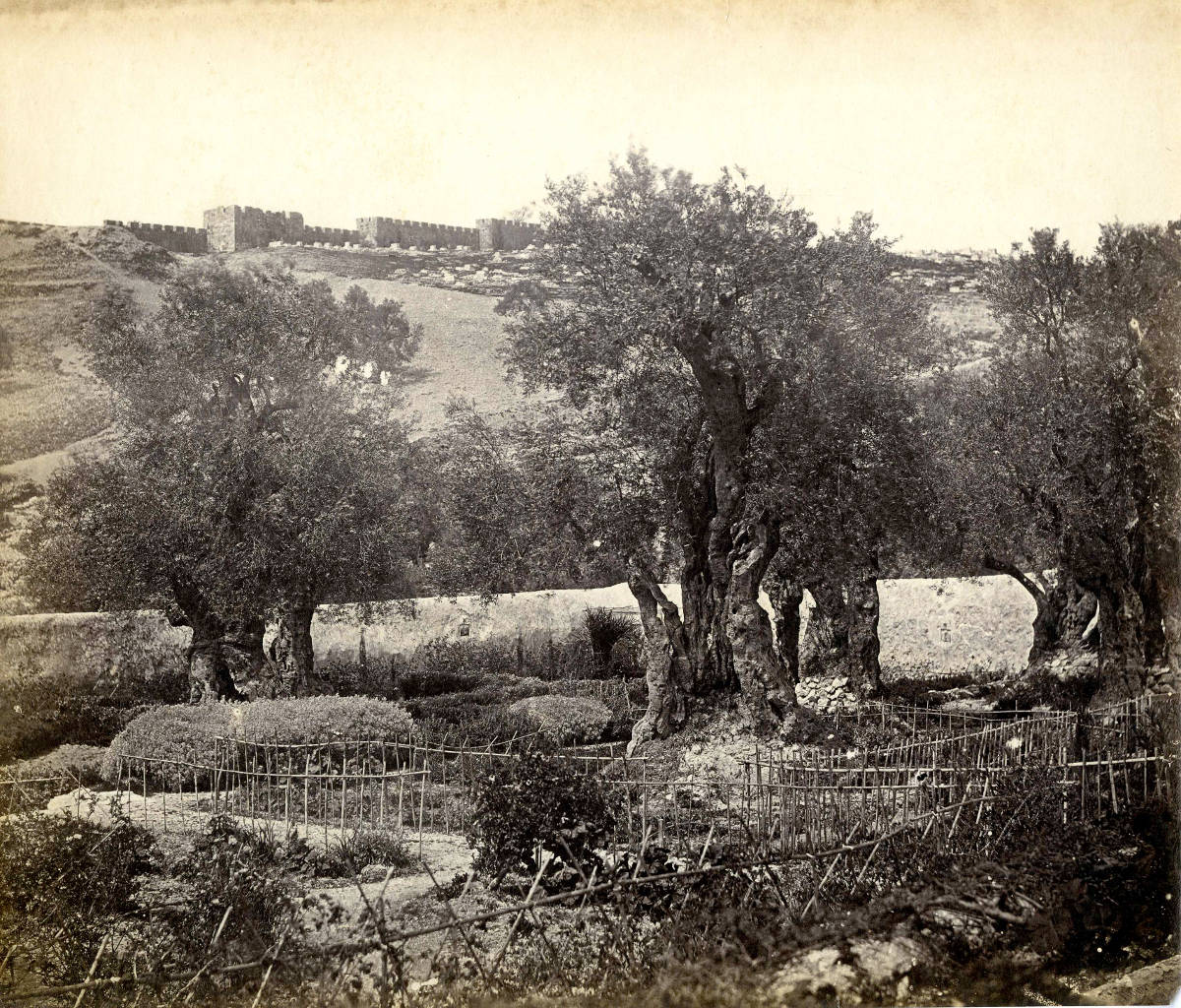 ROBERTSON, James, & Felice BEATO.
Garden of Gethsemane.