SAY, Léon.
[cover title: ] La Société coopérative est la meilleure des caisses d'épargne.
Lille, L. Danel, [1866?].
Square 16mo, pp. 31, [1] blank; inkstamp to p. [1]; nineteenth-century half roan, preserving the original printed wrappers.
£120

Approximately:
US $160
€135
First edition. Léon Say (1826–1896), grandson of Jean-Baptiste Say, 'became one of the most prominent statesmen of the French Third Republic. He served as Finance Minister from 1872 to 1879, and again in 1882, overseeing the largest financial operation of the century – payment of war reparations in Germany. His financial policies were directed toward a decrease in public expenditures and the removal of barriers to internal trade. A brilliant speaker and debater, he railed against socialism from the left and protectionism from the right … Upon leaving the Cabinet, Say returned to his seat in parliament, assuming the leadership of the free trade party. He was at one time considered for the presidency of the republic, but was gradually set apart from his constituency by a rising tide of radicalism' (The New Palgrave).
You may also be interested in...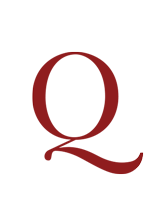 WAGNER, Adolph.
Die russische Papierwährung. Eine volkwirthschaftliche und finanzpolitische Studie, nebst Vorschlägen zur Herstellung der Valuta.
First edition in book form: the work first appeared in the Baltische Monatschrift 1867–8; a Russian translation by Bunge, later minister of finance, was published in Kiev in 1871.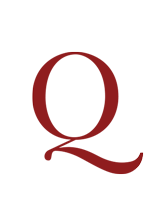 PARETO, Vilfredo.
Trasformazione della Democrazia.
First collected edition of four articles originally published in the Rivista di Milano between 5 May and 20 July 1920: 'Generalità', 'Sgretolamento della Sovranità centrale', 'Il Ciclo plutocratico', and 'I Sentimenti', with an appendix in which Pareto relates the pieces to the theory set out in his Trattato di Sociologia (1916). Along with the articles collected in Fatti e Teorie (1920), these represent the application, with some adaptation, of his major sociological ideas to history and contemporary development. They are an important source for his political ideas at the end of his life, when he engaged, ambiguously, with Fascism. See Placido Bucolo, The Other Pareto, pp. 248–53.