SCHÖFFLER, Benedict.
Die Phototelegraphie und das Elektrische Fernsehen.
Wien und Leipzig, Wilhelm Braumüller, 1898.
8vo, pp. 27, with a lithographic frontispiece and a large folding plate; unopened in the original wrappers.
£750

Approximately:
US $1003
€849
A treatise by a German artillery officer on the electrical transmission of images, occasioned by newspaper reports of Jan Szczepanik's invention. 'On February 24, 1897, Jan Szczepanik and Ludwig Kleinberg of Austria applied for a patent for a method and apparatus for reproducing pictures and the like at a distance by means of electricity. (In Britain, this was the first television patent aplied for.)' (Abramson p. 21, describing the apparatus). The progenitor of television was suitably gigantic: the folding plate illustrates a scanner nearly twice a man's height. Only one copy in NUC; WU.
You may also be interested in...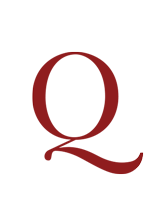 [MANDEVILLE, Bernard].
The Fable of the Bees: or, private Vices, publick Benefits. With an Essay on Charity and Charity-Schools. And a Search into the Nature of Society. The third Edition. To which is added a Vindication of the Book from the Aspersions contain'd in a Presentment of the Grand-Jury of Middlesex, and an abusive Letter to Lord C.
Third edition (according to the publisher's reckoning), and the last lifetime edition to add new material. The poem that forms the core of this book was first published in 1705 under the title The Grumbling Hive: or Knaves Turn'd Honest. It was reprinted twice in 1714 as The Fable of the Bees [Part I] with a prose 'Enquiry into the Origin of Moral Virtue' and twenty short prose discourses entitled 'Remarks'. In 1723 a 'second' edition was published, with 'Remarks' enlarged and two new essays, 'On Charity and Charity Schools' and 'A Search into the Nature of Society'. The 1723 edition attracted much controversy; in response Mandeville wrote a 'Vindication', included for the first time here. This 'third' edition also has some stylistic changes, and an expanded preface. Apart from one 12mo. (1729), subsequent lifetime editions (1725, 1728, 1732) are paginary reprints of this one with minor revision.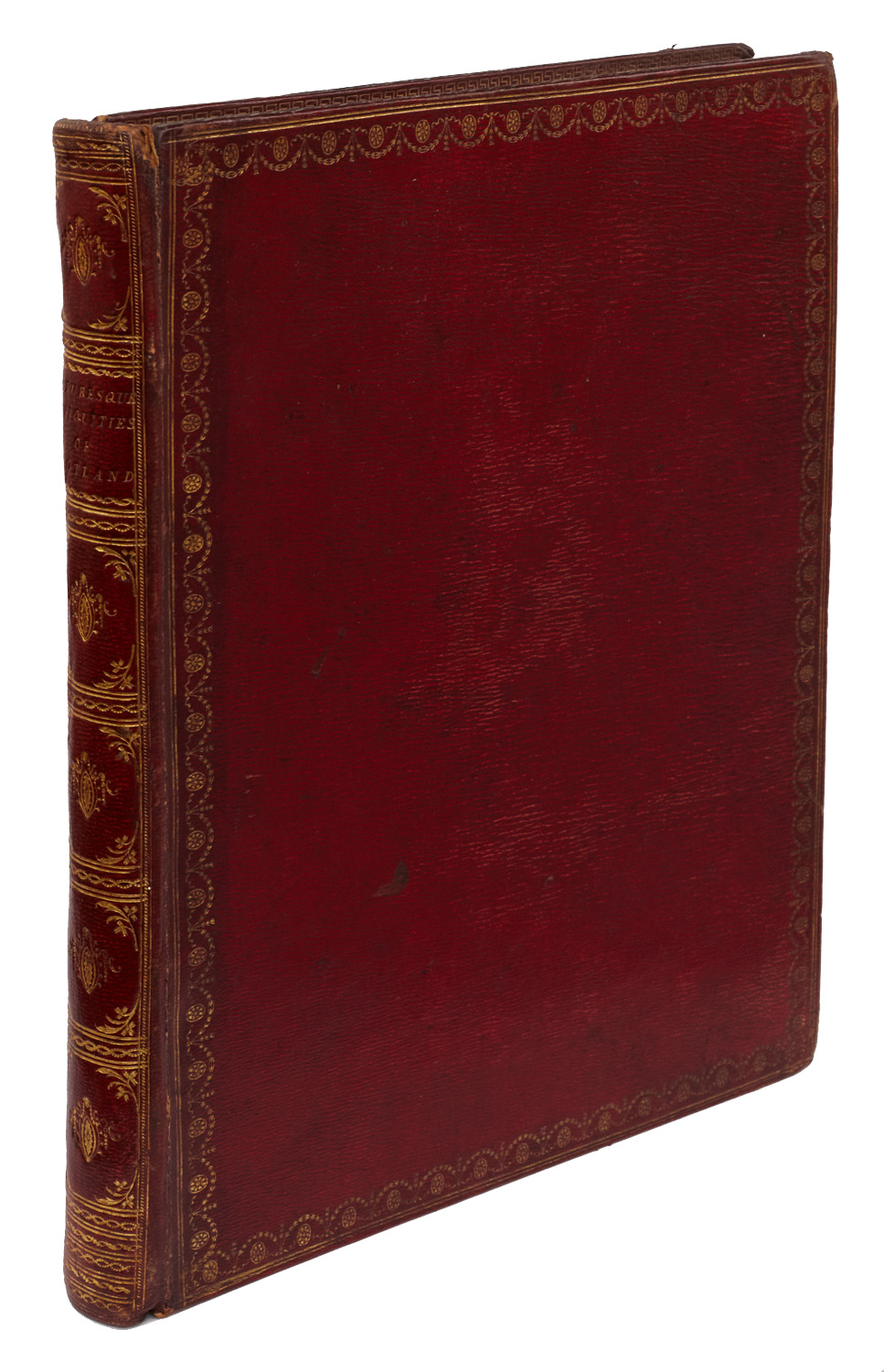 CARDONNEL, Adam de.
Picturesque Antiquities of Scotland [I–II] …
First edition, the very rare issue with the plates in sepia, printed directly onto thick wove paper.