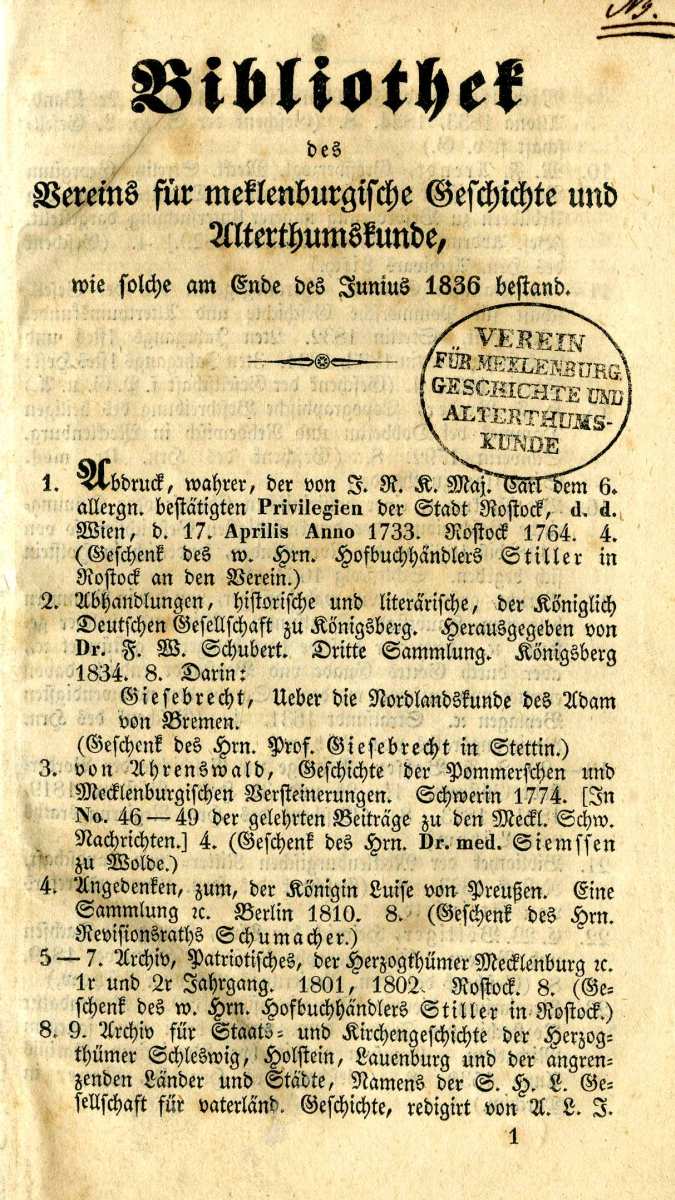 (SCHWERIN) (GLOECKER, A.F.W).
Bibliothek des Vereins für Meklenburgische Geschichte und Alterthumskunde, wie solche am Ende des Junius 1836 bestand.
… Erste Fortsetzung 1837 … [until] … Achte Fortsetzung 1844. (Schwerin), 1836-1844.
9 parts in one vol., 8vo, pp. 119, very good copy in contemporary marbled boards, mss. paper label to spine, hinges rubbed. Contemporary ownership stamp of the Verein für Mecklenburgische Geschichte.
£150

Approximately:
US $0
€0
The Verein für Mecklenburgische Geschichte ('Association for the history of Mecklenburg') was founded in 1835. Here we have the catalogue of its library, with over 1500 books, as it grew over the years from its foundation to 1844. This is a fascinating record of local interest books, some published contemporarily but many from the preceding centuries, donated by its member. The library grew at a healthy speed of a few hundred books each year, and all had local interest. There was also a fine collection of books printed in the county of Mecklenburg. Mecklenburg is a relatively little known region in northern Germany, with Schwerin and the ports of Wismar and Rostock as its main towns.

This copy belonged to the Verein and has a few contemporary mss. annotations.
You may also be interested in...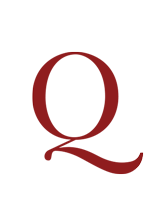 SAYER, Robert.
A Catalogue of new and useful Maps, curious & entertaining Prints, Books of Architecture, great Variety of Drawing Books … Copy Books in all the Branches of Penmanship, and the best of each Kind, Printed for Rob: Sayer, at the Golden Buck, near Serjeants Inn, Fleet Street, London. Where Merchants, Gentlemen and Shopkeepers, &c may be supplied on the best Terms.
An attractive piece of ephemera, advertising Robert Sayer's publishing and print-selling business. It shows at the top left corner a double-page spread from one of Robert Morris' books on architecture, possibly Select Architecture or Architecture Improved, both published by Sayer in 1755. Below are prints after Van Dyke and Mercier and part of a map of England.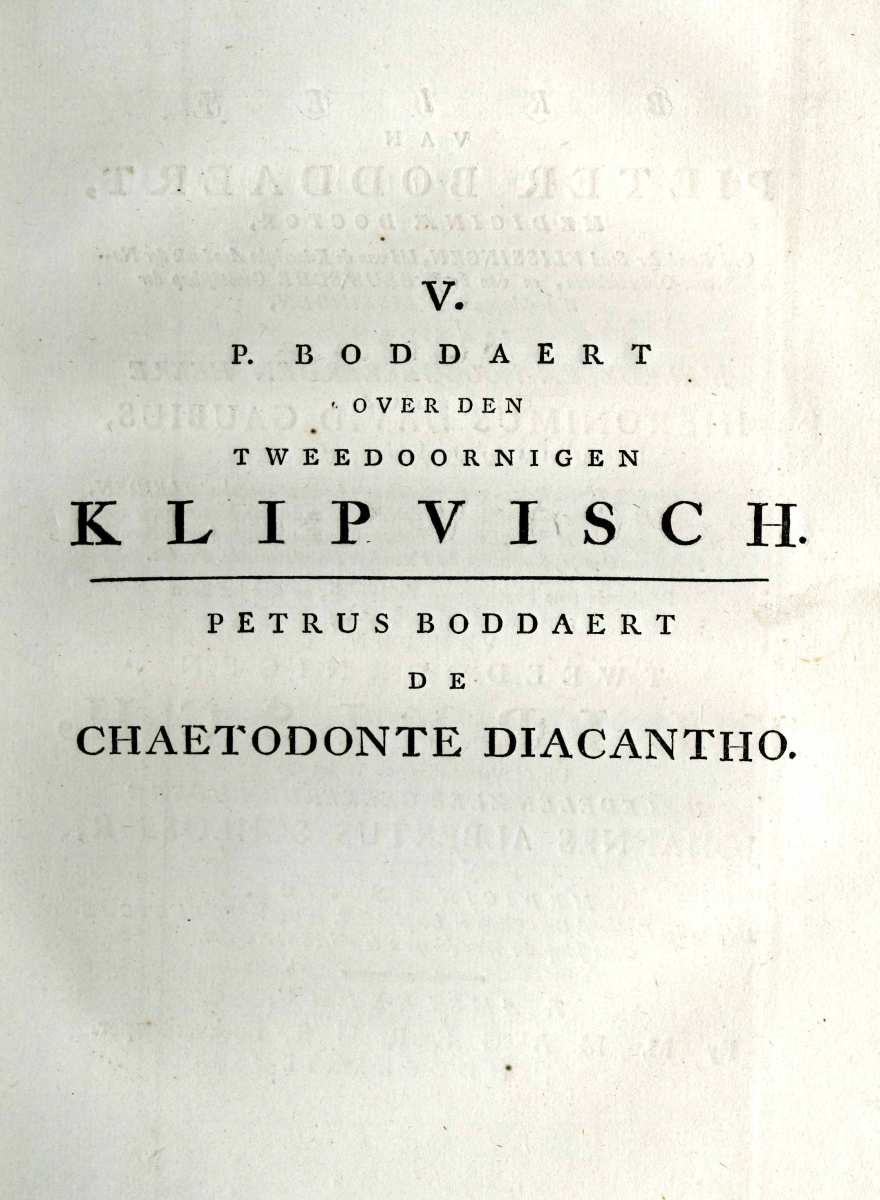 [SCHLOSSER, Johann Albert]. BODDAERT, Pieter.
Epistola ad … Hier. Dav. Gaubium … De chaetodonte diacantho, descripto atque accuratissima icone illustrata ex museo … Johannis Alberti Schlosseri …
First and only edition of Boddaert's description of the Royal Angelfish found in the Schlosser natural history cabinet. This is the first monograph on the Royal Angelfish (and its first illustration), a now common species of coral fish in the Pacific and Indian Ocean.